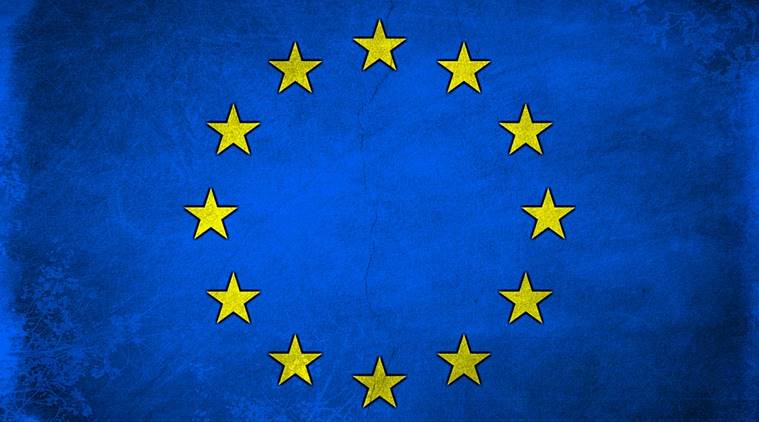 The European Union remains committed to a "broad and ambitious" free trade agreement (FTA) with India, but hopes that the "stalemate" on the issue would be resolved soon, a senior EU trade official said on Tuesday. Addressing the Trade and Investment Partnership Summit (TIPS) 2016 organised by the Europe-India Chamber of Commerce (EICC) in Brussels, Jolana Mungengova, member of the Cabinet of EU Trade Commissioner expressed hope that the "stalemate" would be overcome soon. "The EU and India are long-lasting partners and the EU remains committed to a broad and ambitious FTA with India," Mungengova said. "While our bilateral negotiations remain at a stalemate for the time being, it does not mean nothing is being done to resume talks. Our objective is not to resume negotiations just for the sake of it. The goal is to resume negotiations so that the EU and India can have a real chance to make progress to conclude a trade agreement," she said.
Her views were echoed by other industry and policy experts at the summit, however some sounded a note of caution over the approach towards achieving a trade agreement. "The entire issue of an FTA is a very contentious one. The EU has signed a landmark agreement with Canada, which could be a pointer to what is possible and what is difficult. It is important to note that every FTA also has to address a domestic political constituency and there must be a happy meeting point," said Swapan Dasgupta, Rajya Sabha MP and keynote speaker at the summit. India and the EU have been working on signing an FTA since 2007, but an agreement remains elusive over key sticking points on both sides. Arnaldo Abruzzini, CEO of Brussels-based trade group Eurochambres, questioned whether the traditional trade agreement format was even viable.
"Are we sure that the traditional trade agreement is the best way to invest our resources today? We should be pushing for a new dimension of international trade relationship, one that involves economic diplomacy – a different way to achieve the same results as trade negotiations," he said. The EICC's TIPS annual conference was created with the aim of fostering bilateral trade, investment and economic relations between the EU and India. "We are here to build economic bridges," said Manjeev Singh Puri, Indian ambassador to the EU. This year the theme of the summit revolved around 'Europe and India. Anchors of economic stability in today's chaotic times', given the backdrop of Britain's recent referendum in favour of an exit from the economic bloc.