Phone numbers linked to Sanatan Sanstha member Dr Virendra Tawade reportedly appeared in the call records of key suspects in the 2009 Margao blast case, but the NIA did not consider Tawade a suspect, sources involved with the probe in the blast case have said.
CBI arrested Tawade last week in connection with the murder of rationalist Narendra Dabholkar in Pune on August 20, 2013.
The sources said that the call records of Sarang Akolkar alias Kulkarni, an absconding accused in the blast in Goa's Margao, had revealed his link with Tawade. But, the NIA did not consider Tawade a suspect.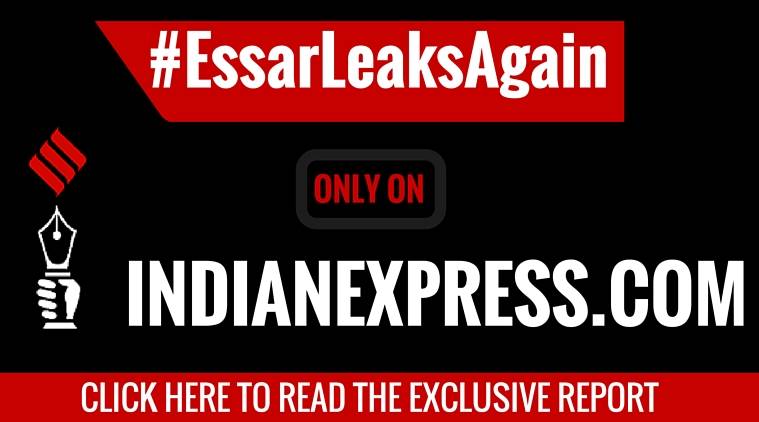 "There were records of communication…but they were explained as pertaining to the Sanatan Sanstha movement and its regular activities,'' sources said.
[related-post]
Watch Video: What's making news
Besides Akolkar, call records of Malgonda Patil, one of the two Sanstha members who died when a bomb they were transporting in a scooter went off accidentally in Margao on October 19, 2009, reportedly contained details of communication with Tawade. With Akolkar going underground in 2009 and Patil already dead in the blast, the probe into their links with Tawade could not progress much, the sources said.
CBI's current probe into Dabholkar murder case has reportedly revealed that Akolkar, who has been missing after Margao blast, had been communicating with Tawade about the rationalist.