Written by Mahendra Singh Manral | New Delhi |
Published: December 12, 2015 12:18:52 am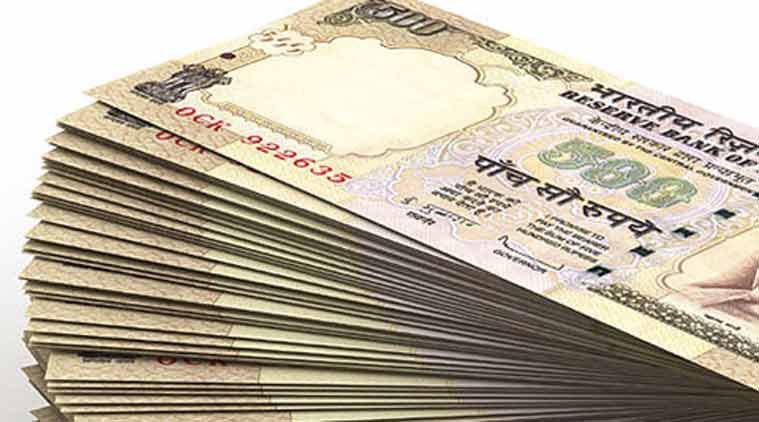 The Probe into the money trail of alleged Inter Services Intelligence (ISI) operative Kafaitullah Khan has revealed that he received Rs 40,000 last year from a leading private bank, located in the Walled City. Joint CP (Crime Branch) Ravindra Yadav confirmed to The Indian Express that the payment was made from a bank in Daryaganj.
Sources in the Crime Branch said that after scrutinising Khan's bank account details, the police came to know that he had an account at a private bank in Rajouri's Mandi. It was in this account that he received Rs 70,000 for reportedly passing on information to Pakistani ISI agent Faizal.
"After scanning all the documents, it also came to light that one payment of Rs 40,000 was made from a private bank at Ansari Road in Daryaganj on February 4 last year, while another payment of Rs 30,000 was made from some other bank," sources said.
Police suspect that the money was deposited by the associates of ISI agent Faizal. After scrutinising the bank account details, investigators also made senior officials of the bank provide cash deposit receipt. "The person who deposited the money has not mentioned important details such as name, address, and phone number," the sources added. No CCTV footage is available, as the money was deposited last year.
On Thursday, all five arrested persons in the case were produced before a Delhi court and later sent to Tihar jail on 14-day judicial remand. The police, meanwhile, have decided to make Joginder, a serving Armyman who is currently posted in Jammu, a witness in the case, claiming that his bank account was fraudulently used by the BSF head constable, Abdul Rasheed, to get money from his "handler".
The police had told the court that they had sent the call detail records of the five suspected ISI agents and their Pakistani handlers for forensic examination to ascertain the nature and the reach of the spying operations.
Police also revealed that they had sought details regarding the bank statements of the accused from Jammu & Kashmir in order to corroborate the disclosures made by the accused persons on the money offered by the ISI for providing sensitive information.
"At present, it is unlikely that we are making more arrests. However, after we analyse the entire documentary evidence, we will know if there is a need for more arrests," the police told the court.
For all the latest India News, download Indian Express App