THE CONGRESS'S supporters and grassroots workers in UP have repeatedly asked their high-command to rope in Priyanka Gandhi with Ghulam Nabi Azad becoming the latest to join the pitch. On Thursday, however, a senior party leader's suggestion left the top leadership scratching their heads.
While the name suggested by Umesh Pandit, party's state general secretary, did have 'Gandhi' in it, it wasn't Priyanka he referred to. For the party's revival in UP, Pandit said that Varun Gandhi – the BJP MP from Sultanpur – be brought to Congress.
"Ek achcha aadmi galat party mein hai (a right man is with a wrong political party)," Pandit told media persons in Lucknow. He said that neither Varun nor his father, late Sanjay Gandhi, believed in communal forces and added that Varun, "being a member of the Nehru-Gandhi family", can help Congress fight such forces in UP.
Ghulam Nabi Azad, the AICC general secretary whom the party has appointed as the new in-charge of the state, termed Pandit's suggestion as "his personal view and nothing more".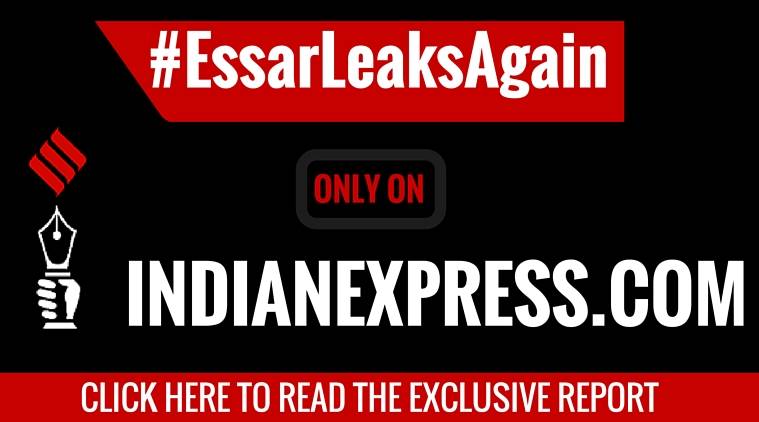 Later, speaking to The Indian Express, Pandit, who hails from Mathura and had contested the assembly elections from Chata constituency in 2007, said, "My submission is that Prime Minister Narendra Modi speaks of a Congress-mukt Bharat and BJP leaders say that they would remove signs of Gandhi-Nehru family. But the biggest sign of Gandhi-Nehru family (Varun) is among them and it is time he shifted to Congress and the two brothers (Varun and Rahul Gandhi) strengthened the party to save this country."
[related-post]
Watch Video: What's making news
Asked whether he has communicated his views to the senior leadership, Pandit pointed out his post as the party's "general secretary" which allows him to "express my views".
Reacting to the suggestion, BJP state president Keshav Prasad Maurya said, "It seems that the Congress is falling short of leaders. We are going to form the next government in UP." He said such a demand points towards their "mental bankruptcy".
Notably, Varun was recently in news for his absence at the meeting of BJP MPs from Uttar Pradesh called by BJP national president Amit Shah to "discuss poll preparations".