IT WILL be an important day for the 176 students from the College Of Engineering Pune (CoEP) on June 20 when the Indian Space Research Organisation (ISRO) will launch its Pico Satellite 'Swayam', which has been developed with help from students of CoEP.
It is since 2008 that students are working on the project on the campus on a corpus fund of Rs 50 lakh. The satellite is being launched along with ISRO's satellite CartoSat-2C from Satish Dhawan Space Centre in Sriharikota.
Speaking to media on Thursday, Director of CoEP, BB Ahuja said the utility of the satellite will be to ensure that end-to-end communication is established even in the remotest of places.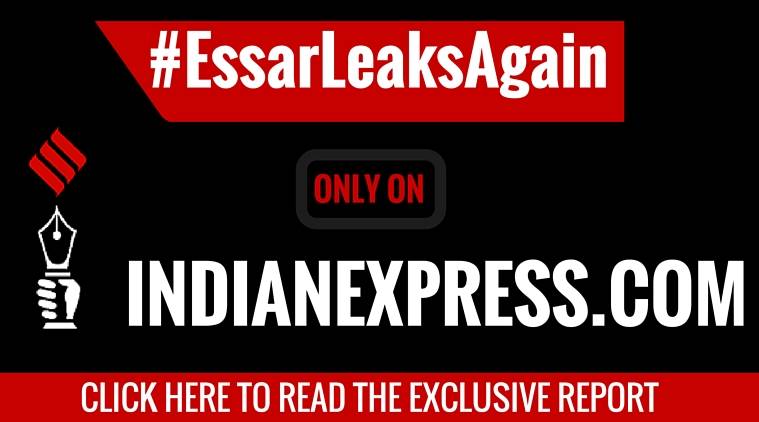 Students involved in the project said that the satellite weighs less than 1,000 grams and hence, is termed as Pico satellite. Also, since the satellite aligns itself with the magnetic field on its own, hence termed as Swayam. "The satellite uses the magnetic field of the earth to stabilise the satellite after the launch. This technology is unique and will be used for the first time in the country," added Ahuja.
Project manager Dhaval Waghulde said students of all faculties and different batches participated in the project with seniors passing on the expertise to the new students.
Meanwhile, faculty head, Manisha Khaladkar said that a second project has also been approved by ISRO.
Though currently unnamed, she said, the project will be powered by solar energy and will be three times the current size of the satellite.
[related-post]
Watch Video: What's making news
"The satellite will fly like a kite and will send the data on ion composition regularly to earth that can be then studied. This project will be powered by only solar energy," she added.
The Indian Express website has been rated GREEN for its credibility and trustworthiness by Newsguard, a global service that rates news sources for their journalistic standards.