Lawyers in the city are divided over the issue of cancellation of licences of more than 500 advocates. On May 30, the Bar Council of India had written to the Punjab and Haryana Bar Council asking the latter to identify the lawyers who have not appeared for the All India Bar Examination or have been unsuccessful in clearing it.
The BCI had clearly stated that as per a resolution passed on August 28, 2012, and the All India Bar Examination Rules, 2010, if any advocate is unable to appear or pass the All India Bar Examination within two years of the date of enrollment, he or she will not be entitled to practice. The rules were to be effective from June 12, 2010.
While some advocates believe that the cancellation of licenses is a way to identify non-practising lawyers, others think that holding such an exam will not serve the purpose of identifying bogus lawyers.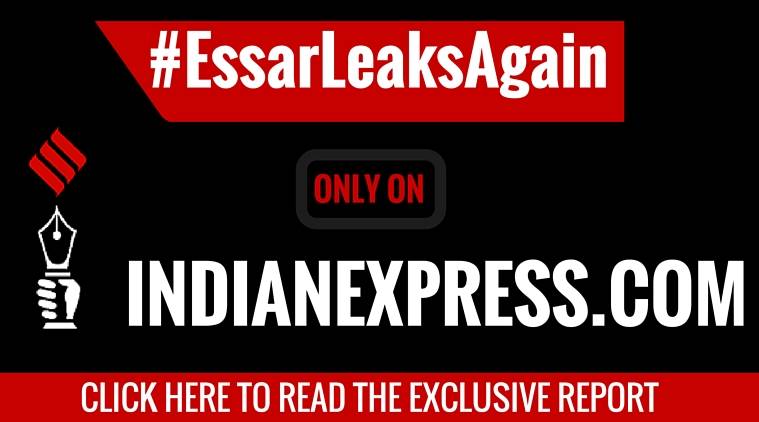 District Bar Association, president, Sunil Toni, said: "We completely support the move of the BCI and believe that it will help in culling out bogus lawyers. This will be beneficial to the community of lawyers."
Echoing the same view, the chairman of Punjab and Haryana Bar Council Rajat Gautam said: "I think it is a marvelous idea to hold such an exam. The idea of having such an exam was suggested by legal education and academician N R Madhava Menon. The said exam is to verify the credentials of a person. Those who fail in the said exam get four chances to clear it. I think it is a good move."
[related-post]
Watch Video: What's making news
Meanwhile, a few lawyers had challenged the legality of the All India Bar Association Exam in the Supreme Court in March and the case is to be heard by a five-member bench.
Advocate Ashish Gupta said: "The BCI is holding another exam to monitor the genuineness of lawyers rather than holding checks in the universities that have been granted affiliations. The BCI should first check the genuineness of these universities, which issue bogus degrees to lawyers rather than holding such tests."
Agreeing with him, advocate TTP Singh said: "Holding another exam will not serve the purpose. We also need to identify the universities that do not grant genuine degrees."