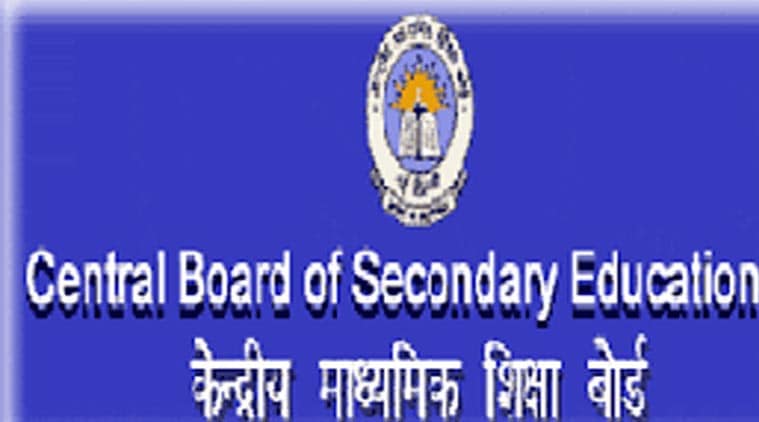 Receiving a "directive" from the Centre, CBSE has asked all its schools to prepare a 'mission statement', containing the goals they wish to achieve, and post it on prominent places in the school premises by the first week of June.
Explaining the rationale behind the move, the CBSE circular said that when schools are working to sustain their image, one of the most important considerations is their mission.
[related-post]
The Central Board of Secondary Education said that a directive by the government requires that all schools should frame a mission statement, containing the goals to be achieved by their institutions, while the nation approaches the 75th year post-Independence in 2022.
"A well thought out and well drafted Mission Statement provides them the focus, direction and motivation to achieve excellence through their curriculum. It also represents their values, and thereby, influences the work culture for students, teachers and stakeholders," it added.
The board has also issued guidelines, which suggests what a mission statement, which has to be formed by schools after discussions with students, teachers and parents, could be like.