How will the Congress recover from the damage done by the Kamal Nath episode?
There is no damage done to the party's prospects. I am sorry he has resigned. He would have been a good general secretary in-charge. I am not a man who would defend anyone without reason. He has written in his letter to (Congress president) Soniaji that he has done no wrong. It is unfair on the part of Akalis and AAP to rake up a controversy after 32 years of an event. Chief Minister Parkash Singh Badal had got his hotels (in Gurgaon) approved by him when he was the union (urban development) minister. Then, on a visit to US, Badal made it categorically clear that Nath was not involved. Kamal is a totally docile character. AAP people were not even born when the riots took place. How are they leveling allegations when the Nanavati Commission has exonerated him.
Do you honestly think the controversy has not created any problems for the party? Or, are you defending him because he is your schoolmate?
He was five years my junior in school. Five years is a long time in school. [Late Prime Minister] Rajiv [Gandhi] was two years my junior. That is why we were good friends. A difference of five years means a lot.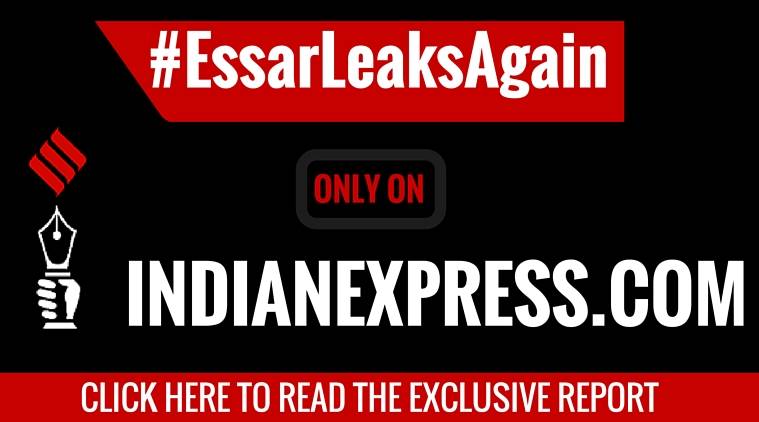 Do you think the appointment and the subsequent controversy could have been avoided?
Frankly speaking, nobody talks about the allegations once a person is exonerated by a commission. Who thought it would spark… I thought it was a dead and finished issue. I am surprised at the way made it an issue. Their leader HS Phoolka has been raising it. But in Punjab 1984 riots in an emotive issue. We have observed that even if an acccused is exonerated, he does not get clean chit from people of Punjab. For 22 years after the riots, his name cropped up. Technically speaking, they raise the 1984 (anti-Sikh riots) only during the election year. In the rest of the years, it fades into the background. I am sorry for Kamal. He could have been a very good general secretary.
Do you think your image as a champion of Sikh rights has taken a hit recently?
I still stand by my community. I am for justice. I have taken five names of Congress leaders that I heard during my visit to rehabilitation camps post-riots. I have never given those five leaders a clean chit. In 1984, I was not even with the Congress. I resigned in June 1984 and all this took place in October. What stopped me from taking Kamal's and (Congress leader) Jagdish Tytler's names?
[related-post]
Were you taken into confidence while appointing Nath and when he stepped down?
I was in the loop when he was appointed. But I did not know when he resigned. He rang me up at 6 pm that day and told me that he waned to thank me for all the support.
When you talk about more powers to regional leaders in the Congress, are you hinting that you do not need a general secretary in-charge?
I think this is the system prevailing in the party for decades. Every organisation changes and evolves. Evolution has already taken place in the party. But all states must have general secretary in-charges. I will work comfortably with any senior leader appointed by the high command.