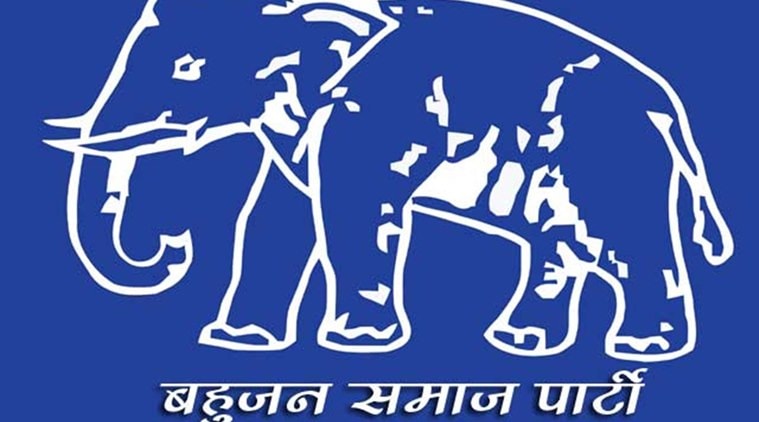 Bahujan Samaj Party supremo Mayawati on Wednesday expelled a Dalit leader of Deoria district from the party for allegedly making an anti-Brahmin post on Facebook. The expelled leader, however, denied the charge and claimed that he does not know how to operate the social networking site.
When contacted, party state president Ram Achal Rajbhar confirmed that Sanjay Bharti, the party president of Salempur Vidhan Sabha constituency in Deoria district, had been expelled. He said the party will not investigate the matter any further.
Bharti told The Indian Express that he was not informed about his expulsion.
[related-post]
Watch Video: What's making news
"I contacted senior leaders in Lucknow who told me that I have been expelled from the party by Behenji (Mayawati) for making some objectionable comments against Brahmins on Facebook. How can I make a comment on Facebook when I don't even know how to operate it," he said.
Bharti added that he got the Facebook account created about a month ago "as social media is a vital platform" to get in touch with people.
"My account was created by a local Internet café owner, who also created the password for it. This is an act of some local BSP leaders who want to defame me and grab my post in the party," alleged Bharti, who hails from Nadauli village of Salempur and claims to have been associated with BSP since 1995.
Senior party leader in Lucknow, however, said that even if Bharti does not know how to operate Facebook, he had the "moral responsibility" to manage the account properly.
The Indian Express website has been rated GREEN for its credibility and trustworthiness by Newsguard, a global service that rates news sources for their journalistic standards.