The eighth BRICS summit was held in Goa where leaders from India, Russia, China, Brazil and South Africa participated to discuss a number of issues. The 2016 summit adopted 'Goa declaration' covering a number of issues concerning all the countries. Prime Minister Narendra Modi made a forceful plea to global fight terrorism.
The summit was held at a time when India and Pakistan are at loggerheads over growing terrorist activities in the Valley and China's move in United Nations where it used the veto to avoid designating JeM chief Masood Azhar a terrorist.
On the sidelines of 2016 BRICS summit, PM Narendra Modi also met Sri Lankan President Maithripala Sirisena and Bhutan Prime Minister Tshering Tobgay, both of whom backed India's firm stand against cross-border terrorism after the Uri attack.
However, the word cross-border terrorism and Pakistan's role in using terror as a tool against India did not find a voice in the Goa declaration. PM Narendra Modi repeatedly raised the issue of terrorism during the meet. On the first day of the summit, Modi targeted Pakistan calling it the 'mothership' of terrorism. "Terror modules around the world are linked to this mothership. This country shelters not just terrorists. It nurtures a mindset," Modi said during the meet on Sunday.
He reiterated the stand and called on BRICS nations to come together and act against terrorism and countries which were supporting it.
Responding to this, Chinese Foreign Ministry spokeswoman Hua Chunying told a daily news briefing said: "Everyone knows that India and Pakistan are victims of terrorism. Pakistan has made huge efforts and great sacrifices in fighting terrorism. I think the international community should respect this."
Chinese premier Xi Jinping, however, didn't budge from his stand on Masood Azhar and India's entry to the Nuclear Supplier's Group (NSG).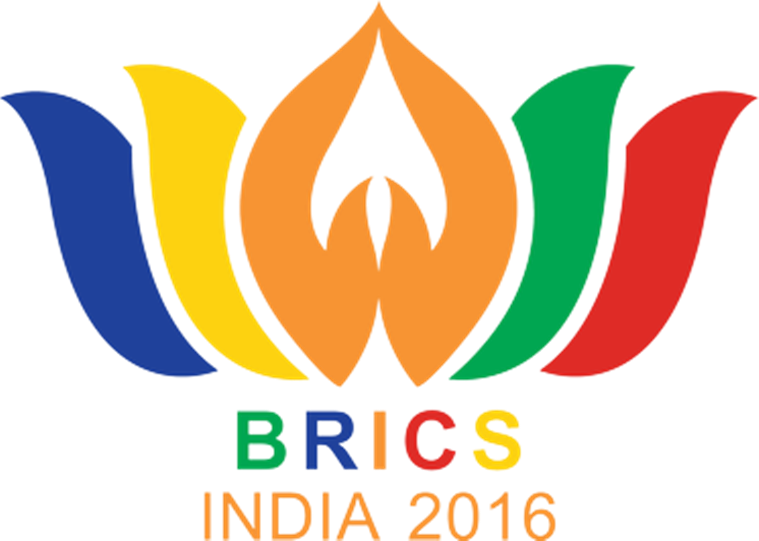 On the other hand, Brazil softened its stand on India's entry to NSG and said that it will 'work with others to help India move towards its membership'. Brazilian President Michel Temer's comment came four months after his country joined China and half a dozen other countries to block India from entering the group.