The yatras planned by BJP and SP on Kairana smacks of an "understanding" between the two parties to somehow vitiate the communal atmosphere for reaping political benefits by instigating riots, BSP chief Mayawati Friday said.
"The 'Nirbhay Yatra' planned by BJP and 'Sadbhavna Yatra' planned by Samajwadi Party smacks of an understanding…competitive yatras will have a very serious impact," she said in a statement.
"The main aim of these yatras is to somehow vitiate the communal atmosphere in the state, instigate Hindu-Muslim riots and reap political and electoral benefits…this needs to be condemned by all," said the former UP Chief Minister.
[related-post]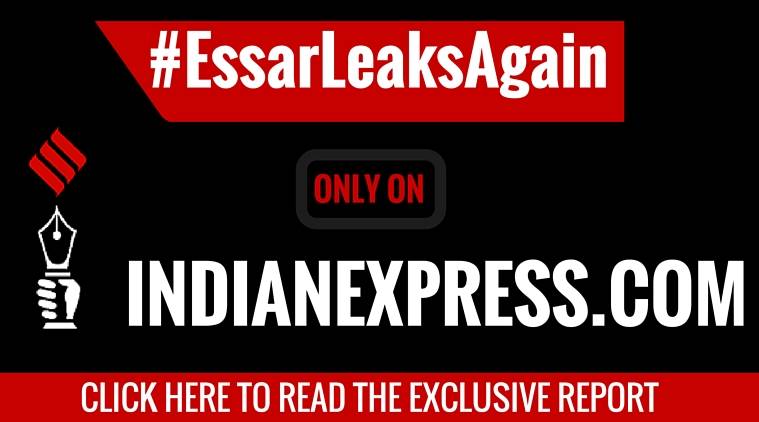 Demanding "stern action" from the state government on such a "sensitive issue" and slapping of charges under the National Security Act (NSA) on the offenders, she warned that the state could once again witness communal frenzy and the SP government would be fully responsible for it.
Alleging that BJP was making "all-out efforts" to give a "communal colour" to the migration issue to gain "political mileage", the BSP chief regretted that the SP government has forgotten its "sarkari dharma" (principles of a government) and was surprisingly not taking any action against anti-social elements and those fomenting communalism.
She also attacked the state government for suspending Gorakhpur SSP Anant Dev saying the only fault of the police officer was that his force had tried to check "goondagardi and high-handedness" of an SP leader.
"This goes on to prove how the SP government too, like the BJP government at the Centre, is out to punish officials showing courage to work impartially and as per law…can the law-and-order situation ever improve under such circumstances," she said.
"This also proves that officials are not able to act against anti-socials, criminals, mafia and communal elements and SP will have to bear its brunt in the coming Assembly polls," she said.