BJP on Friday asked Bihar Chief Minister Nitish Kumar to "refrain from seeking political mileage out of liquor ban" and "concentrate on improving law and order" situation, as the "crime graph is rising" and lawmakers of the ruling coalition are allegedly involved in crimes.
BJP's state chief Mangal Pandey alleged that in the recent months law and order situation has deteriorated but
Kumar has been visiting "one state after another to seek political mileage out of imposition of liquor ban."
"The Chief Minister was supported by all parties in the move to ban consumption and sell of liquor," he said.
[related-post]
Watch Video: What's making news
Speaking to mediapersons about Bihar BJP's two-day state executive meet, which ended on Friday, Pandey said, "The Chief Minister should pay attention to spurt in the crime graph and other pressing governance-related issues."
"A number of BJP leaders spoke at the state executive meeting on the spiralling crime graph in Bihar and alleged involvement of over a dozen lawmakers of the ruling coalition in occurrence of organised crime," he said.
"It was also noted at the meeting that such lawmakers were not arrested but allowed to surrender before courts at their own free will," the state BJP chief claimed.
In the toppers scam, Bihar School Examination Boards' ex-chairman Lalkeshwar Singh and his wife Usha Singh, a former JD(U) MLA, were not arrested after their alleged involvement came to light and they went into hiding, he said.
At the executive meeting, BJP has decided that on the occasion of International Yoga Day on June 21, yoga camps would be organised by the party at booth level.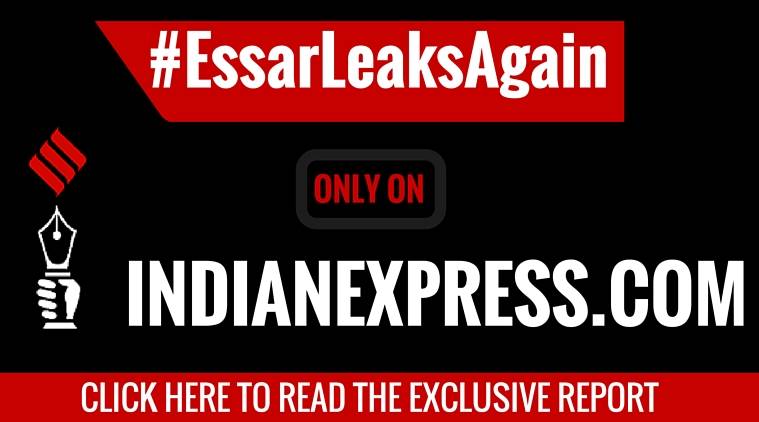 Pandey said the state BJP's district-level organisational elections will be completed by June 30 and the state-level polls by September 30. It was also decided that the party's next state executive meeting will be held on September 28-29.
The party's state unit will organise a number of programmes throughout Bihar over the next three months to highlight various achievements of the NDA government at the Centre, he added.