By:
PTI
| Thiruvananthapuram |
Published: September 25, 2016 6:14:44 pm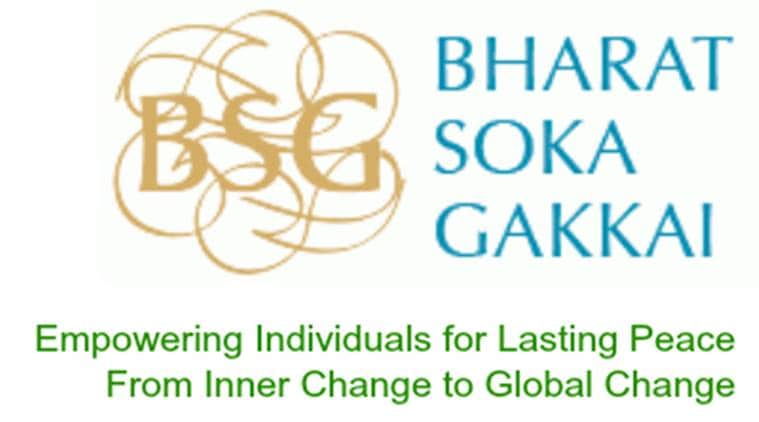 Bharat Soka Gakkai (BSG), the Indian affiliate of an international Buddist association, has held a symposium on peace here.
The symposium titled "Universal Respect for Human Dignity: The Great Path to Peace" was organised by BSG, an affiliate of Soka Gakkai Internataional (SGI), to discuss about SGI President Daisaku Ikedas 2016 peace proposal.
Inaugurating the symposium yesterday, former Indian ambassador to the United States T P Sreenivasn said 'this year marks the 35th year since SGI began its activities in support of United Nations'.
Watch what else is making news
A strong proponent of world peace, SGI President Daisaku Ikeda, has worked over 60 years to spread the universal message of peaceful coexistence, he said.
This peace proposal examines ways and means to bridge different cultures and nationalities to create a better world where no man is left behind.
📣 The Indian Express is now on Telegram. Click here to join our channel (@indianexpress) and stay updated with the latest headlines
For all the latest India News, download Indian Express App.