Senior Congress leader Ghulam Nabi Azad Thursday listed "saving Uttar Pradesh from communal forces" as his first priority and ensuring party's return to power in the state as the second priority.
On his first visit to Lucknow after being appointed the AICC in-charge of UP, Azad said the 2017 assembly elections in the state will be a direct contest between "secular and communal forces" and Congress will fight "whichever party comes before it" to safeguard secularism.
"Secularism is a basic rule in Congress. There is no place for caste or religion here. If the need be, we will sacrifice ourselves for the unity of this state. Our first priority is to convert the heart of people, who are being misguided by political parties in the name of religion. Our second priority is to bring our government in the state," said Azad, who is on a two-day visit to the state.
In a scathing attack on BJP and its chief Amit Shah, Azad said the "national president of a party" during its national executive meeting in Allahabad made "alleged exodus of Hindus from Kairana" an issue.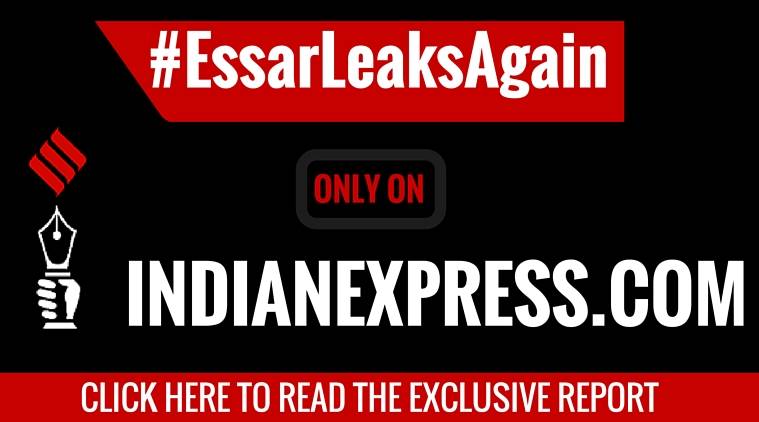 "What kind of a world are we heading towards. The government should work to remove differences among people but today our identity is being finished. We are being referred less as a human being and more as Hindu and Muslim by some political parties," Azad, a former chief minister of Jammu & Kashmir, said.
"Their two day executive committee did not speak about keeping the Hindus, Muslims, Sikhs of this country united. The bigger issue for them was Kairana and Khandala and how to pour more oil to keep the issue burning. But, I must thank people, especially Hindu brothers, who did not heed to the call given by the BJP, and the media that exposed them," he added.
[related-post]
Watch Video: What's making news
He said the "national president of a party" raised the issue of Kairana but did not speak about promises made in the past like that of doubling the income of farmers, bringing black money back to the country, and suicides by farmer over pending loans.
Azad said it was a major cause of concern that MPs and even Union Ministers of the ruling party at the Centre were giving statements on "communal" issues. He said Prime Minister Narendra Modi has failed to act against these leader proving that it is their (BJP's) well planned policy.
Stating that he has had a 40-year-long association with the party, Azad said that he was well aware about the "nature of Congressmen" from UP. "I was general secretary in charge of UP when Rajiv Gandhi was Prime Minister. At that time, I had told him how his ministers used to spend upto 170 days at UP Bhavan in Delhi rather than moving around in the field.
The unfortunate part is that it prevails even today," Azad said, adding that he was against those who perform "parikrama" around the leaders in Delhi and the practice of MPs and MLAs sitting in their cozy rooms with public waiting for days outside.
Azad also told the party leaders that there is "no option but to work in the field" and that they should get on to it as he will be touring districts. While clearly indicating that leaders camping in Delhi will not be promoted, Azad had special word of praise for leaders like Rajya Sabha MPs P L Punia, Sanjay Singh and Pramod Tiwari.
Azad also dismissed suggestions about party vice-president Rahul Gandhi or his sister Priyanka being projected as party face for the polls. "Let me make it very clear that Sonia Gandhi and Rahul Gandhi are our leaders. Rahul Gandhi will be elevated as party national president at a decided time in near future and hence, there is no question of making him the leader of UP. As far as Priyanka Gandhi is concerned, I hope she will campaign across state," Azad said.
He said the chief ministerial candidate will be declared at the "right time" and there was "no dearth of faces" for the post. "The selection will be on the basis of leadership qualities and capabilities and not on caste and communal lines," he said replying to a query on projecting a Brahmin face as CM candidate as suggested by poll strategist Prashant Kishor. Azad said Kishor's role was limited to preparing the strategy for polls and has nothing to do with the organisation.
His remarks came amid speculation that Congress was planning to project former Delhi Chief Minister Sheila Dikshit as its CM aspirant in UP