Written by
Khushboo Sandhu
| Chandigarh |
Updated: August 19, 2016 11:03:49 am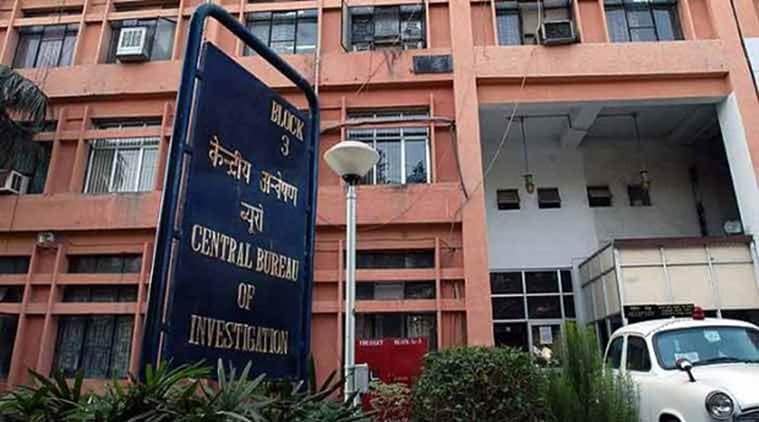 The Haryana government has recommended a CBI probe into the burning of state Finance Minister Capt Abhimanyu's house during the Jat quota protests across the state in February this year.
Twenty-nine people have been arrested so far for setting the minister's house on fire twice during the agitation.
Confirming the development, a state government official said, "A CBI inquiry has been recommended into the burning of Capt Abhimanyu's house. A communication has been sent to the agency."
The protesters first set Abhimanyu's residence on fire on February 19. His family was trapped inside and were rescued by the neighbours. Video clips of the incident showed his wife and son running from the mob.
Abhimanyu's family claimed that they tried calling senior officials and the fire department, but they did not respond. The protesters had also set on fire several luxury cars parked on the premises of the house.
The protesters again set the house on fire on February 20. Several properties owned by Abhimanyu and his family, including a school and printing press, were also set on fire.
Angered at the loss, his relatives had confronted the then Rohtak Deputy Commissioner when he visited the spot after a few days.
After the agitation subsided, videos of protesters celebrating and distributing sweets after burning down the house emerged. Footage from the CCTV cameras installed in the vicinity and mobile videos made by those present on the spot were obtained, after which the accused were arrested.
Abhimanyu had accused members of the Congress of instigating the mob.
On August 16, the Punjab and Haryana High Court ordered attaching of the property of one of the accused, Dilwar Singh, when he applied for bail. His bail plea had earlier been rejected by a local court in Rohtak following which he had moved the High Court.
📣 The Indian Express is now on Telegram. Click here to join our channel (@indianexpress) and stay updated with the latest headlines
For all the latest India News, download Indian Express App.