IN A move to do away with ad-hoc arrangements of conducting courts martial proceedings and ensure more transparency in the military justice system, the Army Headquarters is learnt to have asked its subordinate headquarters across the country to suggest cities where infrastructure to hold military trials could be set up on a permanent basis.
The move comes soon after the submission of a report by a panel of experts who had been tasked by Defence Minister Manohar Parrikar to suggest reforms in the military litigation and topics associated with it.
The panel, which comprised retired senior officers of the Army as well as experts in military law, had recommended that there was a need for identifying two to three stations in all commands of the three services — Army, Navy and Air Force — for creation of permanent courts martial rooms.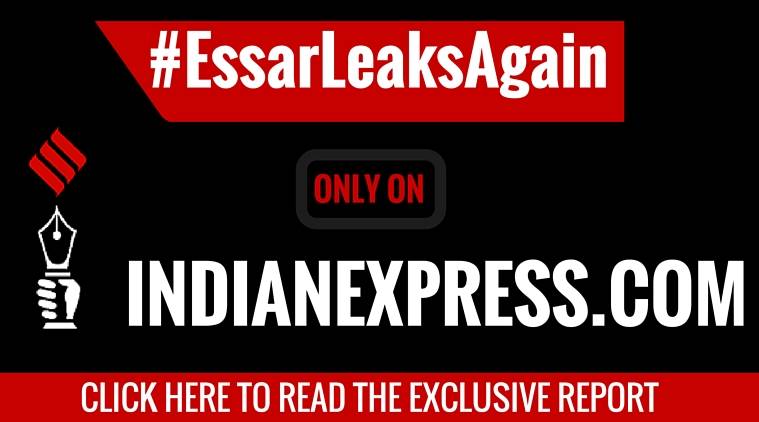 The panel had also recommended that a list of legally qualified officers should be maintained in each command and in the office of the Judge Advocate General (JAG) of the three services so as to employ them on courts martial duty on voluntary basis.
Highly placed sources said the Defence Minister has asked for speedy implementation of the reforms suggested by the panel.
Currently, courts martial are ad-hoc bodies/juries comprising members who are not legally or judicially trained but who sit in judgement over trials which are essentially criminal trials in nature. The courts martial may be assisted by a Judge Advocate who is not a direct part of the decision making process though, and whose role is only advisory.
[related-post]
Watch Video: What's making news
The panel had found that an ad-hoc system of military trial has many disadvantages since it does not inspire confidence in the public. The panel found that since there is no permanent seat of the courts martial, it may sometimes be held in far-off places where the defence counsel may not reach easily and the accused may not be able to arrange proper legal help.
"In case permanent infrastructure or seat is identified or even certain military stations earmarked for the purposes of holding courts martial, it may be the closest we could get to a Standing Court Martial system under and within the scope of the current dispensation and that too without the requirement of any legislative change," the report said.
As of now, the military is free to hold trials at any of its locations across the country and even at remote areas citing exigency of service. There have been complaints in the past from the accused in such trials that their advocates' efforts to help them are hampered by the fact that there are no access to legal books, journals and other ancillary legal requirements at such places. The setting up of permanent infrastructure for the trials would ensure that the delays and adjournments caused due to non-availability of administrative backup, counsel and secretarial assistance etc would be avoided.