By:
PTI
| New Delhi |
Updated: June 16, 2016 9:13:42 pm
The Election Commission, which is examining the issue of disqualification of 21 AAP MLAs on the office of profit issue, has taken "cognisance" of the President's decision against signing a Delhi government bill to exclude the post of Parliamentary Secretary from the ambit office of profit.
With the President refusing assent to the bill, the 21 ruling party MLAs at present have no legal backing for holding the post of parliamentary secretaries.
Sources in the Commission said while the poll body has taken "cognisance" of the latest development, the ongoing proceedings, where a petitioner has sought disqualification of the 21 MLAs for holding office of profit, will continue independent of the decision of the President.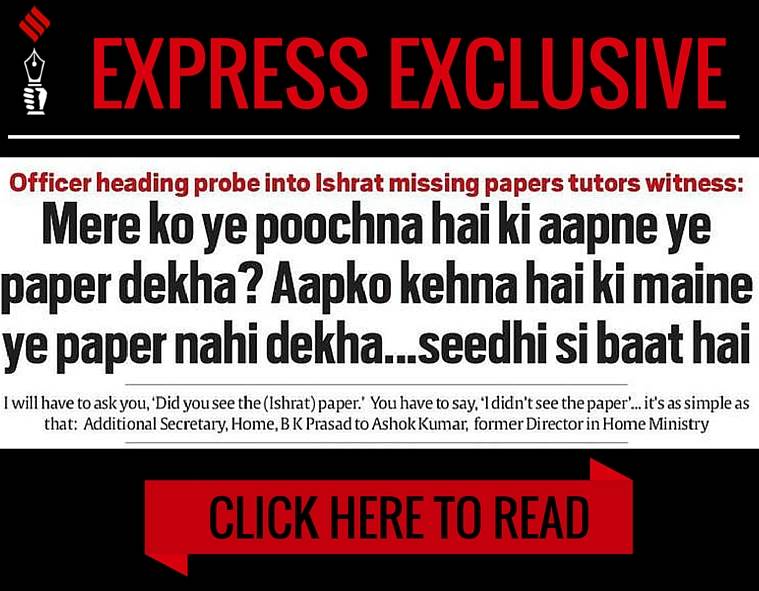 They said any decision of the Commission, which functions as a quasi-judicial body while dealing with such issues, will be based on the merits of the arguments to be placed before it by the MLAs as well as the petitioner.
EC had recently forwarded the written submissions of the MLAs to petitioner Prashant Patel, who then gave his response to the submission. Now the Commission, in the coming weeks, may decide on giving personal hearing to the MLAs to present their stand.
On March 13 last year, Chief Minister Arvind Kejriwal had passed an order appointing the 21 party MLAs as Parliamentary Secretaries.
Subsequently, the Delhi government had sought an amendment to the Delhi Members of Legislative Assembly (Removal of Disqualification) Act, 1997.
Through the Bill, the AAP government wanted "retrospective" exemption for the parliamentary secretaries from disqualification provisions. The Bill was forwarded by Lt Governor Najeeb Jung to the Centre, which in turn was sent to the President with its comments.
However, the President did not give his assent to the Bill.
📣 The Indian Express is now on Telegram. Click here to join our channel (@indianexpress) and stay updated with the latest headlines
For all the latest India News, download Indian Express App.