STEPPING UP preparations in Uttarakhand ahead of the Assembly polls to be held next year, the BJP is all set to organise a public meeting in Haridwar district on June 25 which will be addressed by party national president Amit Shah, who will also attend party's state council and state executive meeting in Haldwani the next day.
According to party state president Ajay Bhatt, Shah will also launch the BJP's Uttarakhand campaign for 2017 Assembly polls. "Party national president (Shah) will address the public and party workers in the rally in Haridwar," Bhatt confirmed.
BJP national vice-president and in-charge of party's Uttarakhand affairs Shyam Jaju, is already in the state to oversee preparations for the Haridwar rally for which the party is trying to ensure a gathering of at least one lakh people. Before addressing the rally, Shah will first offer prayers at Kedarnath and Badrinath temples. He is also scheduled to meet the party workers and supporters at Guptkashi.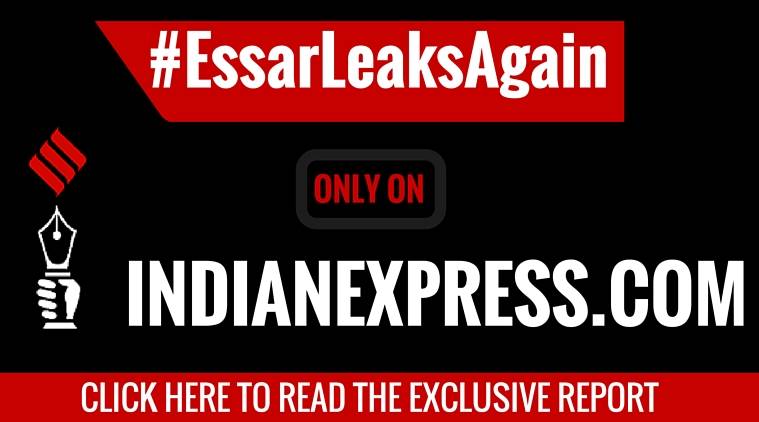 According to party sources, Haldwani is politically significant because it falls in Kumaon region where Congress has more MLAs than BJP. Chief Minister Harish Rawat, too, belongs to the same region.
On June 26, Shah will address a meeting of party's Prantiya Parishad (state council) and state executive meeting in Haldwani. The "mega event" will be attended by more than 400 BJP workers from mandal units to state leadership. Apart from the formal confirmation of Bhatt as state party president, there will also be discussion on the resolutions passed in the party's national executive meet held in Allahabad earlier this week.
[related-post]
Watch Video: What's making news
Party state spokesperson Munna Singh Chauhan said the recent political turmoil in Uttarakhand will also be discussed in the state executive meeting and a new resolution is likely to be passed against alleged corruption in the
Congress government. The state BJP will also plan programmes for the next three months in the meeting. "Corruption will be a major agenda for BJP against Congress in the next Assembly elections," Chauhan said.
Meanwhile, Union Home Minister Rajnath Singh will be in Dehradun on Friday to hold a meeting with intellectuals from different sections of society and later he will address a public meeting in Vikas Nagar as part of the party's ongoing Vikas Parv programme.
Bhatt said Union HRD Minister Smriti Irani will also visit Roorkee but her programme will be finalised after Shah's events. Union Cabinet ministers such as Dharmendra Pradhan, Uma Bharti, Harshvardhan and Prakash Javadekar have already visited various Lok Sabha constituencies of the state to highlight achievements of the Narendra Modi government over two years, he added.