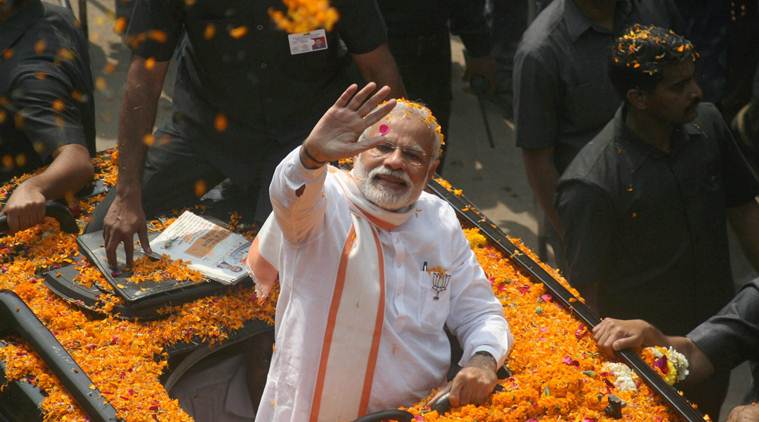 Ahead of Prime Minister Narendra Modi's visit to Bharuch to inaugurate the cable-stayed bridge on Tuesday, Bharuch police detained hundreds of likely protesters, including anganwadi workers, Bhilistan Tiger sena members, Congress workers and contractors who had made toilet blocks in different villages and whose bills were not paid.
Watch What Else Is Making News
To ensure peaceful passage of Modi's programme, the Bharuch district police came out on the roads and made different teams to identify people who were likely to protest. Thus, those leading the Asha workers' agitation for higher wages were detained. Sources said that over ten contractors who had built toilet blocks in different villages in Amod taluka of Bharuch district were also detained by police. Police sources said that they got input that these contractors would protest as bills of their finished work of toilet blocks had not been cleared.
The Bharuch police also detained Tiger Bhilistan Sena workers who had few days ago handed over a memorandum to Bharuch district Collector Sandip Sagale, demanding that the new cable-stayed bridge should be named after Dr B R Ambedkar.
One Ashok Solanki (32), a resident of Bharuch, had also announced that if the new bridge was not named after Ambedkar, he would immolate himself at the the spot where Modi would address the public. The Bharuch police detained and kept him in Bharuch police station for whole day. Bharuch police also detained 11 people of Angareshwar village in Bharuch who were demanding Kabirwad bridge on Narmada river. Police also detained Congress leaders, including councillor Hemendra Kothiwala.