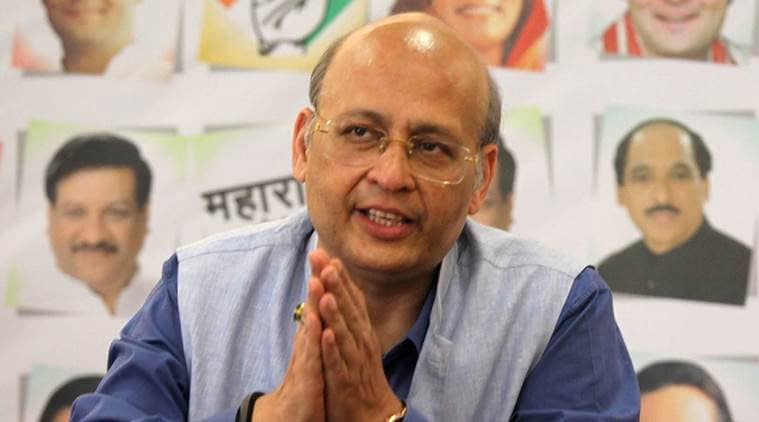 A day after CBI DIG Manish Kumar Sinha filed an affidavit in Supreme Court, the Congress on Tuesday used it to fire fresh salvo at the government and Prime Minister Narendra Modi, maintaining that a "crime and corrupt syndicate is ruling the top echelons of power".
In his affidavit, Sinha had alleged that NSA Ajit Doval had interfered in investigations against the agency's special director, Rakesh Asthana, and stymied a search of his residence.
Addressing the media on Tuesday, Congress spokesperson Abhishek Singhvi alleged that a "corruption tsunami" has taken wind out of the sails of Modi's "anti-corruption boat", and that the Prime Minister is "visibly rattled and upset".
Referring to Sinha's allegations, Singhvi called the Modi government a "master in enforcing the Gujarat Model to deal with bureaucrats, senior officers and treat them as their puppets". He alleged that the government did not realise that its move at "undermining the authority of the CBI would reach the doorsteps of the Prime Minister". He also alleged that the turmoil in the CBI has been created by a "despotic" government.
Singhvi said Sinha's affidavit points to a "corrupt cabal" in charge of premier institutions such as the CBI, the NSA, ED, RAW and the PMO.
No wonder, he said, the government's "spin doctors and cheerleaders" are doing "everything in their might" to cover up the turmoil in CBI.