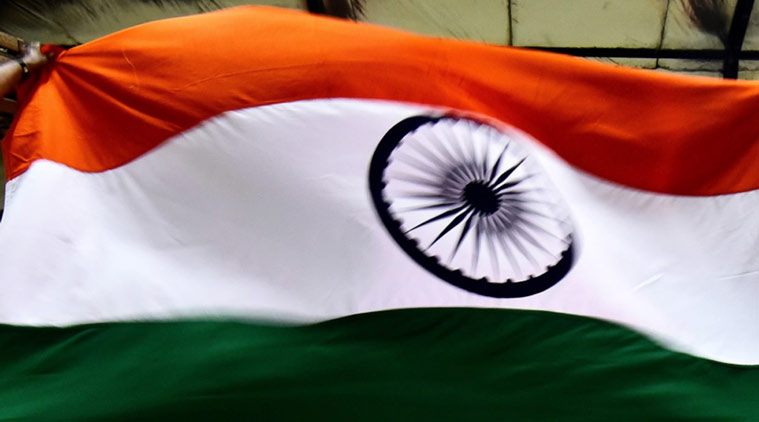 A survey conducted by the Centre for the Study of Developing Societies (CSDS) revealed that only 33 per cent Hindus count a Muslim among their close friends, whereas 74 per cent Muslims have a close friend from the Hindu community. Insights from the study, titled "society and politics between elections", show that Indians primarily cultivate friendships with members from their own community. In states such as Gujarat, Haryana, Karnataka and Odisha, an in depth analysis of the respondents to the survey highlights an "isolation of Muslims".
CSDS survey: Caste, community, identity in India; snapshots from four states
Similarly, only 13 per cent Hindus think that Muslims are "highly patriotic", 20 per cent of them favoured Christians and 47 per cent for Sikhs. In contrast, at least 77 per cent Muslims consider themselves as "highly patriotic". While just 26 per cent Christians have put Muslims in the same category. And, at 11 per cent, the Sikhs don't rate Muslims highly. Surprisingly, only 66 per cent Sikhs consider Hindus as "highly patriotic".
The responses to the questions such as "should the government punish those who don't respect the cow; don't say 'bharat mata ki jai' at public functions; eat beef or cow meat; do not stand up for national anthem; or engage in religious conversions?" were equally interesting. Based on the answers received, around 72 per cent were found to hold an "majoritarian" view, 17 per cent "weak liberal" and 6 per cent "liberal". The study also found that the respondents rated the Army higher than police, political parties and government official in terms of trustworthiness.
The Indian Express website has been rated GREEN for its credibility and trustworthiness by Newsguard, a global service that rates news sources for their journalistic standards.