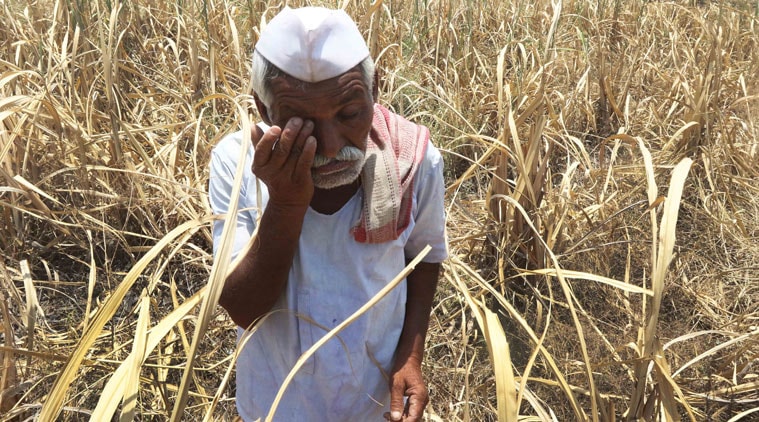 Rashtriya Kisaan Manch Friday put the onus of waiver of loans of small and marginalised farmers of Uttar Pradesh on the BJP and said if the party fails to fulfil its election promises it would dash the hopes of the famers in the state.
Addressing the national executive meeting of the Rashtriya Kisaan Manch (RKM) — an umbrella organisation of farmers from different parts of UP — its national president Shekhar Dixit, said, "If the BJP, which registered a thumping win under the leadership of Prime Minister Narendra Modi and party chief Amit Shah (in the UP Assembly polls) fails to fulfil its poll promise of loan waiver for small and marginal famers, then it would prove to be another Jumlaa (rhetoric), and farmers of the state would not forgive the BJP and its leadership."
"The farmers would simply feel cheated," he said during the meeting held at Jai Shankar Prasad auditorium.
Dixit added that non-fulfillment of election promises would also dash the hopes of the farmers, who have now started "envisaging" that something good would happen.
"Time has come to redress the grievances of the farmers at the earliest, lest they feel that they have been cheated," Dixit, who has been raising farmers' issues for nearly a decade, said.
He added that both PM Narendra Modi and BJP chief Amit Shah have been raising the issue of farmers' interest during the campaigning for UP Assembly election.
During an election meeting held in UP's Siddharthanagar (on February 17), Shah, while exuding confidence that the BJP would form its own government in the state had said the party would waive the loans of small and marginal farmers.