Malik Faisal Akram, the British national who was killed during a standoff with United States federal agents in a synagogue in Fort Worth, Texas, where he had taken a rabbi and three others hostage on Saturday, was "singularly focused on one issue", and had demanded to see a woman who is serving a jail term in the US, according to law enforcement officials.
US media have reported that Akram was likely referring to Aafia Siddiqui, a highly educated Pakistani neuroscientist convicted on terrorism charges in 2010. Siddiqui is in a federal prison for women located less than 40 km from the site where Akram was killed. He had claimed he and the woman he wanted to meet would be "going to jannah after he sees her", the Texas Department of Public Safety has said.
'Lady al-Qaeda'
Siddiqui, who was at one time described as the "most wanted woman in the world" and "Lady al-Qaeda", has been a motivating figure for Islamists for years.
In 2014, the Islamic State made separate offers to release journalist James Foley and an American woman — later identified as Kayla Mueller — in return for Siddiqui's freedom. The Taliban and Haqqani network tried to trade the US military deserter Bowe Bergdahl for her.
Siddiqui, now 49, was born in Karachi and studied in the US in the 1990s. She was trained at MIT, and earned a PhD in neuroscience from Brandeis University in Massachusetts in 2001.
In 2002, according to the FBI, she opened a post office box in the name of Pakistani al-Qaeda suspect Majid Khan, who is currently at the Guantanamo Bay detention facility.
In a profile published in 2010, The New York Times reported that Siddiqui married her second husband Ammar al-Baluchi, a nephew of 9/11 conspirator and Daniel Pearl's murderer Khalid Sheikh Mohammed and himself one of the financiers of the 9/11 attacks, in Pakistan in 2003, and then disappeared out of sight for about five years. Both Khalid Sheikh Mohammed and Ammar al-Baluchi are being held at the Guantanamo Bay facility.
Siddiqui was arrested in Ghazni, Afghanistan, in July 2008, and was allegedly found in possession of handwritten notes on a "mass casualty attack" at multiple sites in New York City, as well as on building "dirty bombs" and chemical and biological weapons. At an Afghan police station, she allegedly snatched a rifle and fired at US Army and FBI officials. She did not hit anyone, but was herself shot in the abdomen by the officials.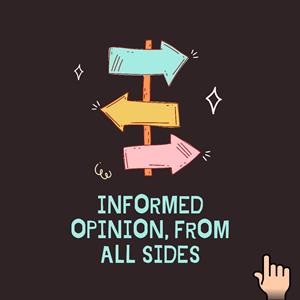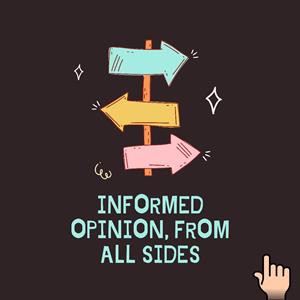 On February 3, 2010, Siddiqui was convicted on seven counts, including an attempt to murder Americans. She was sentenced to 86 years in prison, and is slated for release in 2082 when she would be 110 years old.
'Pak's daughter'
The trial — and subsequent conviction — of Siddiqui greatly exercised Pakistanis. The NYT reported at the time that "she has become a national symbol of honour and victimisation so potent that politicians of all stripes, Islamists, the news media and an increasingly anti-American public have all lined up to champion her claim of innocence".
Then Pakistan Prime Minister Yousaf Raza Gilani described her as a "daughter of the nation", and then opposition leader Nawaz Sharif declared he would do all that he could to secure her release.
The Pakistan government extended legal assistance to Siddiqui, and her sister, Dr Fauzia Siddiqui, a neurologist who studied and taught at Johns Hopkins University, led a high-profile public campaign in her favour. Pakistani media described her trial as a farce. This was a time of peak anti-Americanism in Pakistan.
Newsletter | Click to get the day's best explainers in your inbox
The Indian Express website has been rated GREEN for its credibility and trustworthiness by Newsguard, a global service that rates news sources for their journalistic standards.