Written by
Surabhi
| New Delhi |
Published: August 17, 2015 2:25:08 pm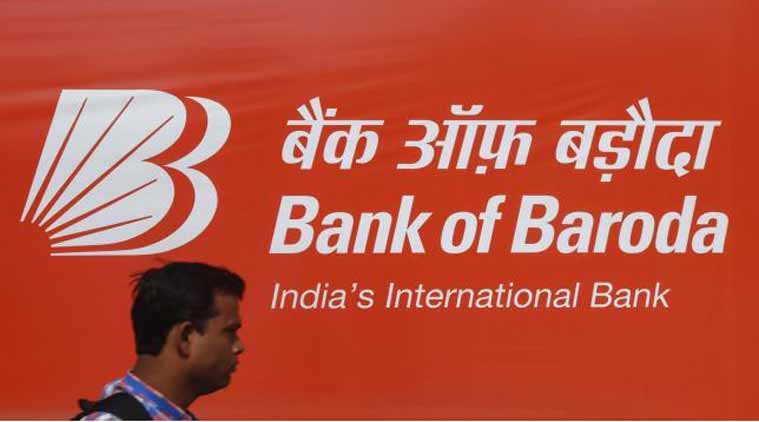 After announcing plans to induct private sector professionals as the heads of two major public sector banks (PSBs) — Bank of Baroda and Canara Bank — the finance ministry is now working on a policy to appoint mid-level officers from private banks. Accordingly, the ministry is now set to work with PSBs on a policy to recruit officers at the mid-level taking into account requirements of the lenders and expected vacancies. Of this, about 19,000 officers would retire this year and another 18,000 next year.
Hasmukh Adhia, secretary, department of financial services says that it's the mid-level appointments where banks encounter a shortage of talent. "We are working on a policy to allow lateral hiring at mid level in public sector banks. We have to work it out. It is not easy for us to allow people to join at the middle level." Adhia said that the ministry will have to work on an appointment criteria to ensure that it is fair and transparent. "The problem is how do we recruit? Because unlike the private sector where the MD can interview and appoint, we have to have a transparent procedure with written tests. So those are the challenges and we will work it out with banks," he pointed out.
While for the post of MD and CEO, the finance ministry had offered a "flexible" pay package, for mid-level appointments, the government is unlikely to be able to match lucrative salaries and perks offered by private banks but could instead offer higher performance bonuses.
Bank unions are cleary upset with the move. The All India Bank Employees Union (AIBEA) has opposed this, pointing out that it would not only affect the morale of existing staff but also that the aim of PSBs is different from private banks. "Why should private sector individuals be hired? It will frustrate and demoralise existing workers. Private sector banks only look to make profits while public sector banks work for social banking," said CH Venkatachalam, general secretary AIBEA. AIBEA, which has also opposed appointment of private sector bankers to head Canara Bank and Bank of Baroda, will also take up the issue at the planned all-India strike on September 2 by all central trade unions and their affiliates.
Last Friday, while unveiling the seven point reform agenda for PSBs under the Indradhanush package, the government had announced appointing private sector professionals to run two of its largest banks — Bank of Baroda and Canara Bank. While managing director and CEO of VBHC Value Homes Pvt Ltd P S Jayakumar, a former Citi banker was appointed to head Bank of Baroda, MD and CEO of private sector lender Laxmi Vilas Bank Rakesh Sharma was hired to head Canara Bank. Adhia, however, added that no further private sector appointments would be made for managing directors (MDs) and chief executive officers CEOs in the remaining 16 public sector banks (PSBs).
The plan to hire laterally at the mid-level is partly fueled by the government's wish to professionalise state run lenders and improve their efficiency and partly from the large number of vacancies that are coming up in these banks. The AK Khandelwal committee report on human resource issues in PSBs had estimated that over 1 lakh employees, including 50,000 officers would retire from these banks in a five-year period between 2010 and 2015.
More recent estimates peg total vacancies in public sector banks at about 79,000 vacancies in the current and the next year. Significantly, the two private sector bankers appointed last week to head Bank of Baroda and Canara Bank too are understood to have decided to work on government pay scales rather than the "flexible" pay offered to them.
For all the latest Explained News, download Indian Express App