Written by
Anonna Dutt
, Edited by Explained Desk | New Delhi |
January 28, 2022 5:38:06 pm
News of the emergence of a new type of coronavirus, with the potential to kill one of every three infected people, has been circulating on the internet for the last couple of days. It is being claimed that this new virus, called NeoCov, was discovered in South Africa amongst bats and it could possibly enter human cells. The news reports are apparently based on a Chinese research paper that is yet to be peer-reviewed.
However, there is little connection between the paper and the inferences that have been drawn in the news reports. "Totally blown out of proportion," as one scientist put it.
A NeoCov virus does indeed exist, and it was indeed found in the bat population in South Africa some time ago. It is supposed to have very close resemblance to the coronavirus that caused the Middle East Respiratory Syndrome (MERS) in 2012.
In their study, the Chinese researchers found that the bat receptors used by the NeoCoV were similar to the one that is used by SARS-CoV2 for infecting human beings. Rest everything is an extrapolation from here.
"NeoCov demystified: 1. NeoCov is an old virus closely related to MERS Cov which enter cells via DPP4 receptors 2. What's new: NeoCov can use ACE2 receptors of bats but they can't use human ACE2 receptor unless a new mutation occurs. Everything else is hype," Dr Shashank Joshi, member of Maharashtra State Covid-19 Task Force and chair of International Diabetes Federation, said in a tweet.
Neo Cov demystified
1 NeoCov is an old virus closely related to MERS Cov which enter cells via DPP4 receptors
2. What's new : Neo cov can use ace2 receptors of bats but they can't use human ace2 receptor unless a new mutation occurs

Everything else is hype 🙏

— Dr. Shashank Joshi (@AskDrShashank) January 28, 2022
NeoCov has been found only in bats and never infected a human being. Its potential to kill one in three people has been drawn from the fact that it is a very close relative of MERS coronavirus. The wider set of coronaviruses that MERS belongs to, called Merbecoviruses, have a high case fatality rate of approximately 35 per cent, the research paper said.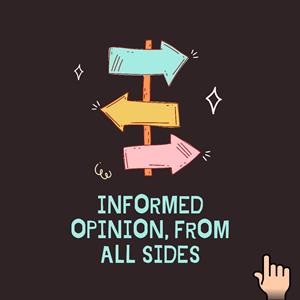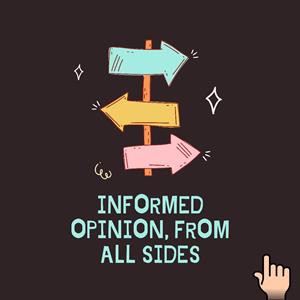 "MERS was even deadlier and has gone to humans, but not led to a pandemic. Not everything that jumps becomes a pandemic. It is important that we continue surveillance of zoonotic pathogens. Good to be aware but nothing to worry about, contrary to floating headlines," said Dr Anurag Agrawal, director, Institute of Genomics and Integrative Biology.
In fact, had it not been for a mutation D614G in the Sars-CoV-2 virus, the pandemic might have looked very different, Dr Agrawal said in a recent Indian Express ExplainedLive session. He said, "If you look at the beginning of the Sars-CoV-2 pandemic, one of two initial lines that came would have died out, it would never have gone this far. The original mutation, that nobody gives a name to, is something called D614G. The D614G mutation if it had not occurred, this pandemic would have taken a very different track. So, D614G made it sweep across the globe."
There is no fresh threat of NeoCov jumping from bats to human beings. The researchers clearly say that in laboratory experiments, the virus was unable to efficiently enter human ACE2 receptors. The researchers then looked at structural differences in the bat receptor and the human receptors, and narrowed down on proteins, which through a single mutation, may push the virus to human beings. This, however, was just a laboratory experiment.
Since first originating in 2012, the MERS cases have been reported from 27 countries leading to a total 858 deaths, as per the World Health Organisation.
Dr Amit Singh, associate professor, Centre for Infectious Disease at Indian Institute of Science, Bangalore, said, "This particular virus has as much chance of jumping to humans as other bat viruses like Nipah did, there is nothing special about it. There are many infections in animals, not all jump to humans and there is no way of predicting anything. We know that there will be more infections in the future with increase in human-animal contact."
Dr Jayprakash Muliyil, chairperson of the Scientific Advisory Committee of the National Institute of Epidemiology, said, "The chances of it jumping I would say is 0.001, which statistically means unlikely. We live with so many pathogens; there is no need to worry about it. It is good for those who want to scare people."
Newsletter | Click to get the day's best explainers in your inbox
The Indian Express website has been rated GREEN for its credibility and trustworthiness by Newsguard, a global service that rates news sources for their journalistic standards.