Written by
Aashish Aryan
| New Delhi |
Updated: September 14, 2021 12:49:35 pm
The Common Services Centres (CSC), a special purpose vehicle of the Ministry of Electronics and Information Technology (MeitY), have received approvals to manage and operate Passport Seva Kendra (PSK) kiosks in rural areas.
Why have CSCs been allowed to manage and operate Passport Seva Kendras?
The CSCs have an extensive network of village-level entrepreneurs (VLEs) who run and operate over 2.5 lakh centres across India. Most of these centres are present either in rural or semi-urban areas, where internet connectivity is not always the fastest.
In such a scenario, CSCs have managed to create a niche for themselves by offering services such as registering people for voter ID card, Aadhaar Card, helping them pay their electricity and other bills on time, as well as provide basic banking services.
With such an extensive network, the government will find it easier to use CSCs to do the bulk of the work such as collection of documents, photographs and other details necessary for the passport process as well as the initial non-police verification.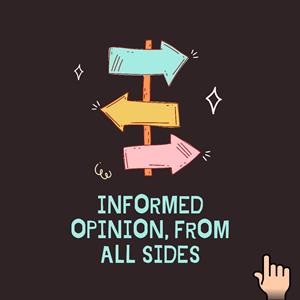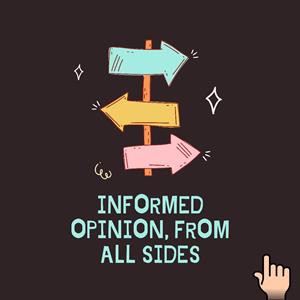 Will CSCs be allowed to conduct other biometric verification in future?
Biometric verification for passports is a very complex process which requires storing such data in very secure systems. Since the CSCs do not have very secure systems in their premises, it is unlikely that they will be allowed to conduct such biometric verification on their own.
What other services do CSCs operating in rural and semi-urban areas offer?
Over the past three years, CSCs have tied up with partners, both public and private sector, across domains by leveraging their presence across the country.
In August, Tata Motors signed a memorandum of understanding to strengthen its commercial vehicle reach in rural India. Apart from Tata Motors, companies like Renault and Bajaj Auto are also likely to sign agreements to benefit from the last mile delivery system of the CSCs.
Apart from vehicle makers, CSCs have also tied up with many FMCG companies such as PepsiCo, Coca Cola, Nestle, Tata Consumer Products, Shahi Masala, Adhar Foods, and Unibic Foods.
Last April, after the nationwide lockdown to prevent the spread of Covid-19, the CSCs allowed VLEs the option to launch a Grameen e-store. While initially launched for easy delivery of essential items in villages, gram panchayats and other rural areas, these e-stores soon expanded their portfolio to start sale of non-essential items such as soft drinks, biscuits, soaps, shampoos, pencils, pens, electric and electronic appliances.
Newsletter | Click to get the day's best explainers in your inbox
The Indian Express website has been rated GREEN for its credibility and trustworthiness by Newsguard, a global service that rates news sources for their journalistic standards.