Written by
Shahid Judge
, Edited by Explained Desk | New Delhi |
Updated: August 3, 2021 11:22:00 am
The big story from the first week of Tokyo 2020, is the return of the bitter US vs Russia rivalry. In a throwback to the Cold War era, the two sporting superpowers have crossed swords on field and have also indulged in wars of words off it. Rio Olympics gold-medalist US swimmer Ryan Murphy, after getting dethroned by Russian star Evgeny Rylov, hinted that the race wasn't fair. "I've got 15 thoughts, 13 of them would get me into a lot of trouble. It is a huge mental drain on me to go throughout the year, that I am swimming in a race that's probably not clean," he said. His comments alluded to Russia's infamous doping scandal in 2014, which prompted the World Anti-Doping Agency (WADA) to ban the country from competing in international sports using the Russian flag or the country's name. In Tokyo the entire Russian contingent competes for the 'Russian Olympic Committee (ROC),' and their national anthem is not played after a gold medal win. There have been other episodes at Tokyo that have brought out the acrimony between the long-time political and sporting rivals.
Was this a solitary incident of a player questioning a Russian achievement?
No. When Simone Biles, the popular American gymnast pulled out of the Olympics citing mental health problems, the women's ROC team won the country's first gold medal in the team all-around event since 1992 – when Russia competed as the 'Unified Team' of former Soviet states. This technically made it Russia's first-ever gold in this event.
Later in a press conference, an American journalist asked the ROC team if they would have won if Biles competed, to which Russia's 16-year-old Viktoria Listunova replied: "That is not a very good question, I would say. Simone Biles is human."
On Wednesday, World No 2 men's tennis player Daniil Medvedev was left furious at his press conference when he was asked if Russian players carry the 'stigma of cheaters.'
"This is the first time I haven't answered a question. You should be ashamed," he replied.
Has the ROC responded?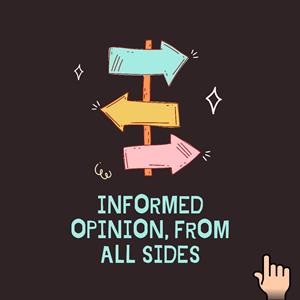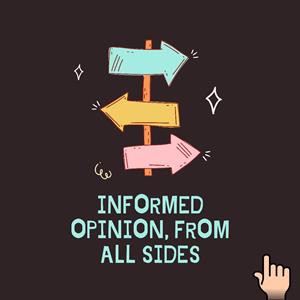 On Friday the ROC responded to Ryan Murphy's comments on Twitter through a series of posts. "Oh how our victories rile certain peers. Yes, we're here, at the Olympic Games. Absolutely justifiably, whether you like it or not … You need to learn how to lose. Not everyone is able to. The old organ grinder again started playing the song about Russian doping."
On the Russia Today website, reporter and presenter Danny Armstrong wrote a scathing piece on the issue under the headline – "Whiny American athletes & bitter US media should learn to lose gracefully without blaming Russia." His column panned not just the US athletes but also the media. "If Olympic medals were given out for histrionic temper tantrums at losing, the USA's athletes and media would be runaway winners. Maybe then they would stop blaming Russia for their defeats. Sure, if you can't attain attention by finishing atop the podium, achieve it by attempting to knock the winner off their perch with a bolo punch of passive-aggression in one fell swoop of disparagement, discrediting and degrading comments, especially if they are a country whose name no one is legally allowed to utter, to make sure everyone talks about only you."
Is this the first time the US and Russia have been involved in an Olympic spat?
Infamously, both countries boycotted the Olympics held in the rival nation during the Cold War. The Americans did not turn up at the Moscow Games in 1980, and the Russians skipped the next edition in Los Angeles in 1984.
How have the Americans been with athletes from other nations with tense diplomatic ties?
On July 28, the US men's basketball team came up against Iran – at a time when the two nations have been embroiled in a diplomatic standoff. Yet the reception before and after the match was cordial and warm.
Newsletter | Click to get the day's best explainers in your inbox
American coach Gregg Popovich later commented during a media session: "In general, people in different countries get along a whole lot better with each other than their governments do. If people in all of these countries were running the show, things would be a whole lot better. When you involve politicians, it becomes much more complicated with self-interests, ideologies and personal agendas.
"The Olympics here are a venue and a time where sport transcends all that petty c*** that you get from governments. There's no surprise that the coaches would enjoy meeting each other, talking to each other, and players showed sportsmanship. We just wished that that was real life, which we all have to live through."
The Indian Express website has been rated GREEN for its credibility and trustworthiness by Newsguard, a global service that rates news sources for their journalistic standards.