Companies that manage ATMs and cash logistics said they have suffered "huge losses" following the note ban. "We don't want another demonetisation. It has impacted ATM service providers especially in cases… where revenue is based on the number of transactions at the ATMs. Moreover, the cost of calibration of ATMs was an additional cost to the channel as a whole," said Radha Rama Dorai, managing director (ATM & allied services), FIS.
Navroze Dastur, managing director of NCR Corporation, India & South recalled: "There was a sharp fall in daily ATM transactions to 50 as compared to 140 before demonetisation, as 86% of the currency was pulled out of the system. The managed-services providers had to face the brunt of it as their revenue stream is linked to number of ATM transactions. Even the white-label ATM providers were impacted in a big way. It's only now that ATM transactions have gone up after 90% remonetisation," said Dastur.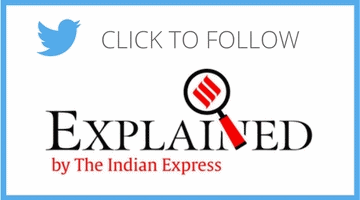 At the end of August, the number of transactions through ATMs was 716 million, compared to 756 million in the corresponding period last year. Withdrawals rose to Rs 2.35 lakh crore as against Rs 2.19 lakh crore.
Dorai said the biggest lesson for the ATM industry after demonetisation is that it will have to be prepared for "temporary setbacks and processes should be in place to take such jolts". She said the volume of transactions has been increasing since March, which shows that "cash will coexist with other electronic transactions".
"In hindsight when you look at demonetisation, I feel that perhaps the people involved in decision-making could have factored in the dispensing capacity of the ATMs while designing the new notes. This would have saved a lot of pain that people had to go through during note ban," said Dastur.