By:
Explained Desk
| New Delhi |
Updated: December 17, 2021 3:14:22 pm
American singer Bruce Springsteen has reportedly sold his master recordings and publishing rights of his life's work to Sony in a massive deal worth about 500 million dollars.
According to entertainment publication, Billboard, the deal will give Sony ownership of the multiple Grammy awardee's entire catalogues, including 15-times platinum album 'Born In The U.S.A' and five-times platinum 'The River.'
Even though no public announcement has been made about the deal, the value may exceed $500 million, two people familiar with the matter told The New York Times.
The deal by the 72-year-old is the latest in a series of similar deals made by some big names of the music industry in the past few years. Here, we have a look at some:
Bob Dylan and Universal Music Group
In December 2020, US singer-songwriter Bob Dylan sold rights of his entire song catalogue to Universal Music Group (UMG). The deal included more than 600 of Dylan's tracks that were produced in a career spanning six decades.
Even though the price of the deal was not disclosed, UMG purchased Dylan's entire songwriting catalogue, including popular classics like "Blowin' in the Wind," "The Times They Are A-Changin'" and "Like a Rolling Stone".
In a report, the New York Times estimated Dylan's deal with UMG at more than $300 million. It was reported to be one of the biggest acquisitions ever of the music publishing rights of a single songwriter at the time.
In a statement, Lucian Grainge, chairman and chief executive officer of Universal Music Group, had remarked on the deal saying Dylan's songs were 'moving', 'provocative' and 'timeless'.
Paul Simon and Sony
American musician Paul Simon sold his entire songwriting catalogue in a blockbuster deal with Sony earlier this year in March. The price of the deal remains undisclosed and not much detail of the acquisition was made public.
The deal covered more than six decades of music, from Simon & Garfunkel songs like 'Bridge Over Troubled Water' and 'Mrs Robinson' and Simon's solo hits such as 'You Can Call Me Al' and '50 Ways To Leave Your Lover.'
In a statement, Simon had said that he was pleased to have Sony as the "custodian" of his songs for the "coming decades". "I began my career at Columbia/Sony Records and it feels like a natural extension to be working with the publishing side as well," Simon had said.
The New York Times had termed the deal as an important one for Sony as its publishing division despite being one of the biggest in the industry had witnessed some high-profile defections.
Stevie Nicks and Primary Wave Music
In another major deal, American songwriter Stevie Nicks, who is known for her work with the band Fleetwood Mac, sold the copyrights to some of her most popular songs in a deal reportedly valued at 100 million dollars.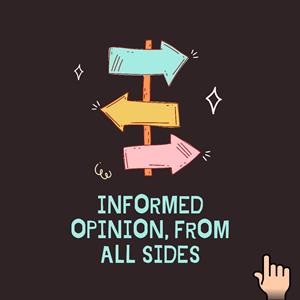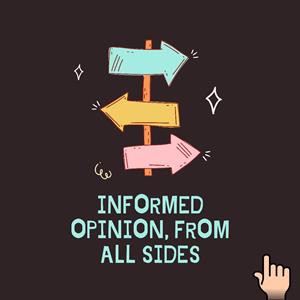 According to reports, Nicks had sold 80 per cent of her stake in her publishing rights to Primary Wave Music. The deal included several of the multi-award winner's biggest hits as solo performers and hits including "Landslide," "Edge of Seventeen" and "Dreams" that were performed as members of the Fleetwood Mac, a British-American rock band of the 1960s.
Shakira and Hipgnosis
In January 2021, popular Colombian singer Shakira cashed her career hits in a deal with London-based music royalties investment firm Hipgnosis. The deal included all 145 songs of Shakira, including popular ones like 'Hips Don't Lie', 'Whenever', 'Wherever' and the 2010 Fifa World Cup song 'Waka Waka'.
"At eight years old, long before I sang, I wrote to make sense of the world. I know Hipgnosis will be a great home for my catalogue," the popular Latin singer was quoted as saying by The Guardian after the deal.
Even though the price of the deal was not made public, the BBC reported it to be for a multi-million dollar sum.
Newsletter | Click to get the day's best explainers in your inbox
The Indian Express website has been rated GREEN for its credibility and trustworthiness by Newsguard, a global service that rates news sources for their journalistic standards.