In a collective protest, all the four film industries from the South are staging a strike against the charges collected by Digital Service Providers. The members of councils from all four industries have decided to not release any new films in theatres from March 1, until an agreement is worked out between both parties. While that could mean bad news for cinephiles, it also means that we can unearth some underrated films on Netflix that deserve some love.
Radiopetti:
The first Tamil film (and the second Indian film) to win an award at Busan International Film Festival, Radiopetti is a heart-warming story about old man and a radio set that he inherits. A beautiful film shot in Pondicherry, the film documents the lives of an elderly couple who live in their world, that is fragrant of the past.
Revelations: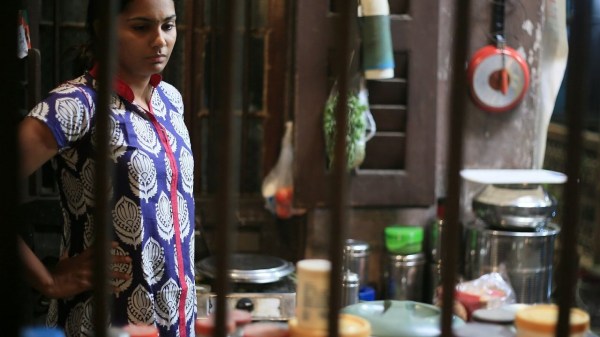 Starring 'Lakshmi' fame Lakshmipriya Chandramouli and Chethan, Revelations is a complicated family drama that traverses the worlds of extramarital affairs, impotency, bisexuality and other dark corners of relationships and matrimony. The film was only the Tamil film to be screened at Busan Film Festival in 2017, which also marked the world premiere for the film.
Nila:
A love story between a taxi driver and a woman, Nila found favour among several critics for its minimalistic treatment. The debutant effort of Selvamani Selvaraj, Nila stars Lucia fame Sruthi Hariharan and Vicky. After making its presence felt at several film festivals, Nila found its way to the archives of Netflix without a theatrical release.
Dheepan: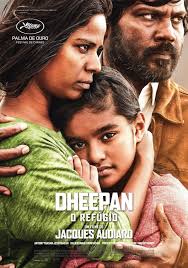 The winner of Palme d'Or at the 2015 Cannes Film Festival, Dheepan is a film about three Sri Lankan Refugees who go to France for a new beginning. An ex-Tiger soldier is given the passport of a dead man and is made to pose as a family with two other refugees. Dheepan was widely acclaimed as an immensely powerful film that talks about the immigrant experience in Europe.
Ottaal: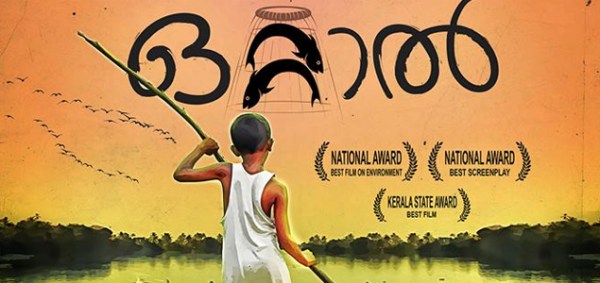 2015 Malayalam film Ottaal was the first Indian film to get a simultaneous theatrical and online release. An adaptation of Anton Chekhov's much acclaimed short story Vanka, Ottaal revolves around the relationship between a young boy and his grandfather who is his only living relative. While it was released on a private platform named reelmonk, it now has its place in Netflix's archives. It was also the first Malayalam movie in 20 years to bag all the top honours at the International Film Festival in Kerala.
The Indian Express website has been rated GREEN for its credibility and trustworthiness by Newsguard, a global service that rates news sources for their journalistic standards.