Written by
Sana Farzeen
| Mumbai |
Published: October 5, 2018 7:17:06 am
Bindass' is all set to launch the second edition of its popular series The Trip. The show presents the tale of four girlfriends who, on a holiday, explore more than just the place. A story of friendship, emotions, love, life and more, The Trip 2 stars Mallika Dua, Shweta Tripathi, Sapna Pabbi and Amyra Dastur in the lead roles. Shot in Pondicherry, the show will launch on October 5. Mallika recently sat down for an exclusive chat with indianexpress.com about the show, her desire to do more films and her disappointing stint on television.
Mallika started the conversation saying that while there are a lot of new elements in the second season, the biggest change is the inclusion of Amyra. "She joins us for the trip this time. And I must say she is equally crazy. Also, this time it's not a planned trip but the confusion in our lives remain the same. There is also a lot of romance, especially in Nazia's (her character) life. We have shot the season in India. And we have women as the writer and director. So overall there's a lot of changes," she shared.
When asked how much does she relate to her character, the 29-year-old said, "I wish I had her confidence. Nazia can flirt and make a move on any guy she wants. I am a very shy person in real life. As for differences, I am not as unfocused towards my work as her. But I love my friends just as much as Nazia. And I can also be a bully like her (laughs). But trust me, in real life, I am damn boring. I am not wired to be funny all the time. So it kind of gets exhausting projecting humour on screen."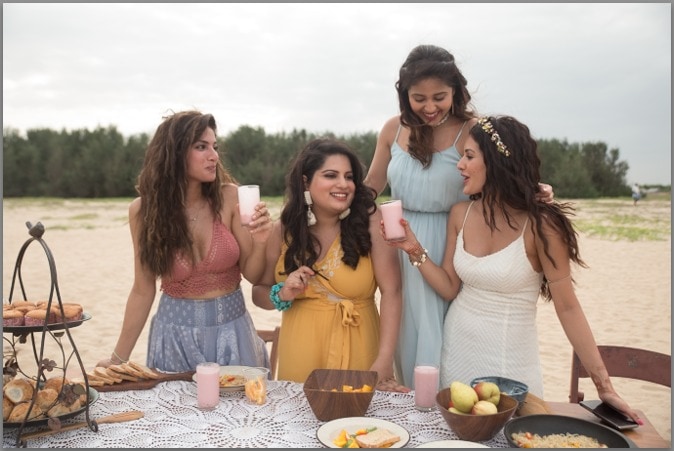 Mallika has been one of the few stars to witness the rise of the digital medium. Calling it a fantastic development, the ex-copywriter said, "My journey moved along with the digital medium. As I was growing, it was also reaching new heights. The internet audience that we have now is so much different from the first season. Now we have mainstream Bollywood stars on the web. TV is propagating a different kind of storytelling that doesn't touch everyone. As for movies, watching one in the theater now seems like an event, and you are not always in the mood for it. The attention span has decreased a lot and so online viewing is the best option. It's like reading a book visually."
The actor further shared with us that she now wants to do full-fledged films. As we discussed the stereotypes around a chubby woman, Mallika said, "It's sad that they are only cast as the friend. I don't know how things will change. May we will have to become producers. But the existing audience is quite smart and wants to know better stories. There's much more that can be projected than the actors' vital statistics. What bothers me is that most heroines today are mere romantic angles in a film. There are very few like Vidya Balan, Rani Mukerji or Kajol, who are superstars, even when not conventional. I really wonder why people can't take the leap and trust us. I guess this is why the web is a better world."
In 2017, Mallika was also seen as the judge of The Great Indian Laughter Challenge. Her television stint was controversial. She and the other judges were asked to leave by the channel after they couldn't garner ratings. Mallika also accused super judge Akshay Kumar of passing a sexist comment on her.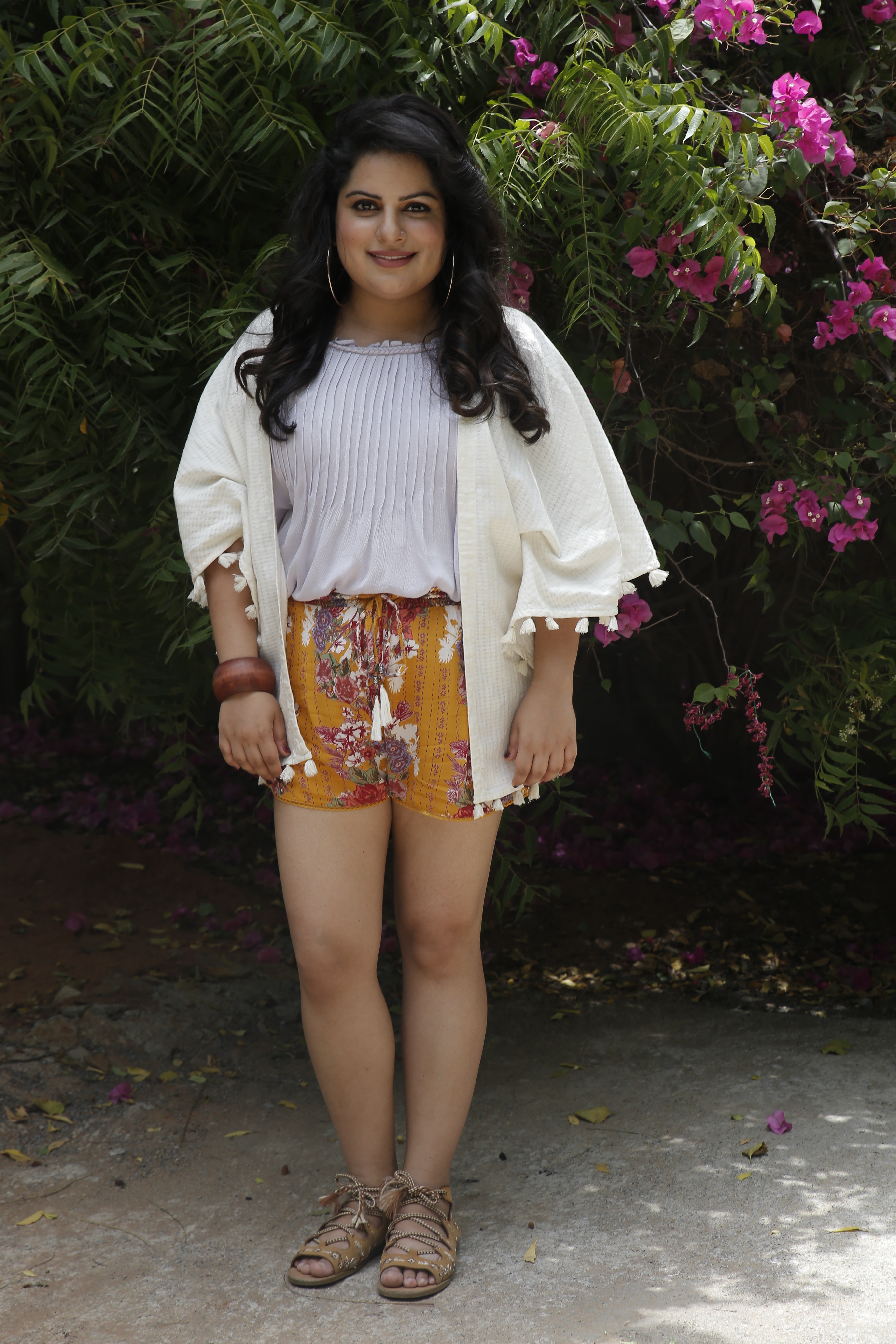 When asked if her television outing left her disappointed, she said, "Yes, it did leave me shocked. The show was making a comeback after a decade. The comedy genre has changed with time. But sadly the makers did not understand that. I won't say comedy does not work on television. Look at Kapil Sharma and Sunil Grover, they are amazing. But you can't get digital stars and ask them to TV-fy themselves. We couldn't fake laughs. Also, we are too used to being in a different world and cracking jokes without any censorship. So more than for us, it was a failed experiment on their part."
Starting October 5, The Trip 2 will air every Friday at 7 pm on bindass linear and digital platforms.
📣 The Indian Express is now on Telegram. Click here to join our channel (@indianexpress) and stay updated with the latest headlines
For all the latest Entertainment News, download Indian Express App.