As the dust settles after we got a glimpse of all the Baahubali 2 characters, there is another crucial element that is upping the anxiety among the fans. Will the sequel have a better story too? What should we expect from this part? What all character we will get to see here? And, of course, will it answer the most important question, why Kattapa killed Baahubali? While we wouldn't be able to answer the last question right now, we will try to shed some light on what the fans can expect from Baahubali: The Conclusion.
More from the world of Entertainment:
"Part one was just the introduction of characters. The real story is in the second part. The entire conflict and drama are in Baahubali 2," said Rana last night when speaking to Chiranjeevi in Meelo Evaru Koteeswarudu.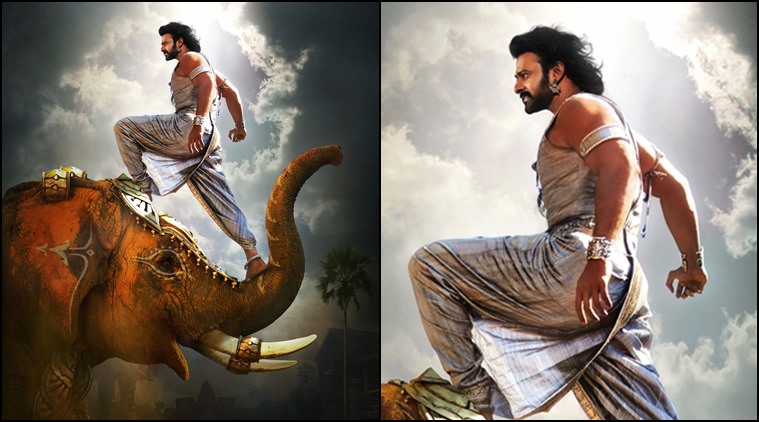 While Mahendra Baahubali was introduced and told the story about his father in the prequel, we will get to see the senior (or Amarendra) Baahubali in the midst of more action after the first war and how he met Queen Devasena. Of course, only Prabhas can replace Prabhas. The actor has acquired a beefier look for this part. He prepped with an intense diet which had 20 eggs just in breakfast and even met WWE star Undertaker for the role.
The old Devasena or the queen who was imprisoned in the kingdom for over 25 years will also be reintroduced in her younger avatar. The previous poster of the film showing Sr Baahubali and Devasena holding a bow hints that she finally got rid of her shackles and that she is ready to give a tough fight. Some reports also suggest that she will be seen as a pregnant woman bearing Jr Baahubali.
Bhallala is another important character who has been made bulkier to fit in his new shoes. This time round, he will be filled with more jealousy and fury against Baahubali. He will be more vicious in the new version post the first war.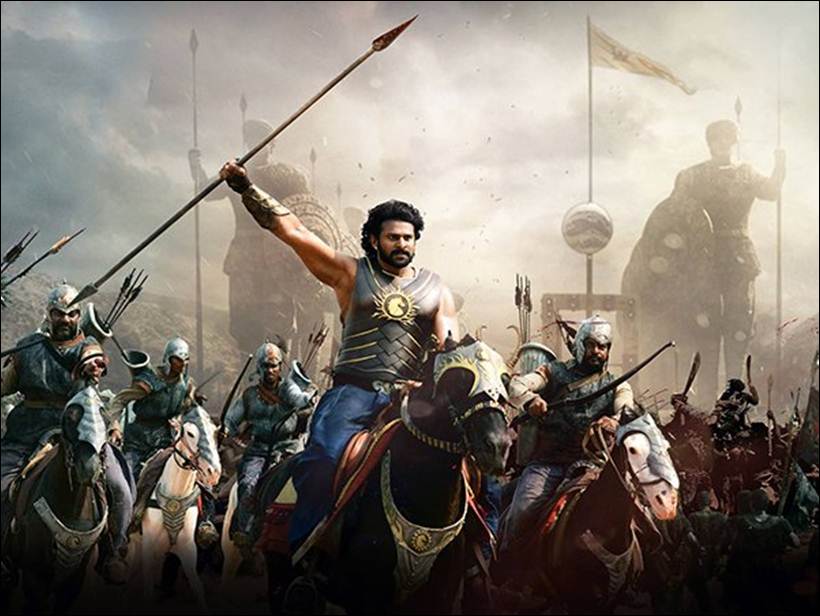 Another vital character, Sivagami (Ramya Krishnan) will also be seen along with Devasena with her power now distributed among the king, queen and her.
However, Tamannaah's role as Avanthika romancing Baahubali Jr might not be as important or highlighted in the second part as Sr Baahubali will be in the majority of the story romancing Devasena. Finally, talking about the elephant in the room (or the kingdom), Kattapa. The faithful servant of the kingdom has to give us the only answer we are looking for and we already know what the question is. Kattappa, why did you kill Baahubali?