Television's popular show Yeh Hai Mohabbatein recently hit the 1500-episode mark. Featuring Karan Patel and Divyanka Tripathi as the lead pair, the Ekta Kapoor show premiered on Star Plus on December 3, 2013, and since then it has been topping the TRP charts. On Wednesday, the entire cast and crew of the daily soap got together to celebrate the successful run of their show. Several photos and videos of the celebrations have surfaced on social media accounts of the actors.
Sharing a video of her dancing on dhol beats, Divyanka aka Ishi Ma wrote, "The #DholWalas just wouldn't stop!!!🤦‍♀️😄#1500EpidodeCelebration #YehHaiMohabbatein." She also posted a photo of the entire cast including Ruhanika, Aditi Bhatia, Raj Singh Arora, Krishna Mukherjee, Kaushal Kapoor and others as they let their hair down at the party.
TV mogul Ekta Kapoor shared photos with Divyanka, Karan and Anita Hassanandani. In the caption of the photos, she called the actors the pillars of her show. Aditi Bhatia aka Ruhi and Krishna Mukherjee aka Alia also posted photos with the producer of the show Ekta.
Shireen Mirza, who plays Raman's sister Simmi, also posted a series of photos from last evening and wrote, "Celebration of completing #1500episodesofyhm and 5+ years and Inshallah many more to come. Congratulations to the entire team and everyone associated ❤️ Thank you."
Check out all the videos and photos from Yeh Hai Mohabbatein celebrations here:
Yeh Hai Mohabbatein airs on Star Plus every day at 10.30pm.
Live Blog
Follow all the latest updates about Star Plus show Yeh Hai Mohabbatein starring Divyanka Tripathi, Karan Patel, Anita Hassanandani and Ruhanika Dhawan.
Yeh Hai Mohabbatein has been an epic journey, says Neena Kulkarni
Neena Kulkarni posted on Twitter, "5 years, 1500+ episodes! #YehHaiMohabbatein has been an epic journey! Thank you for the opportunity StarPlus Ekta Kapoor Balaji Telefilms @SandiipSikcand @sonalijaffar @shobhakapoor Shobhaji. 🙏🏼Thank you for the love, viewers🌹To many more years of #YHM"
Raj Singh Arora and Karan Patel graced Yeh Hai Mohabbatein success bash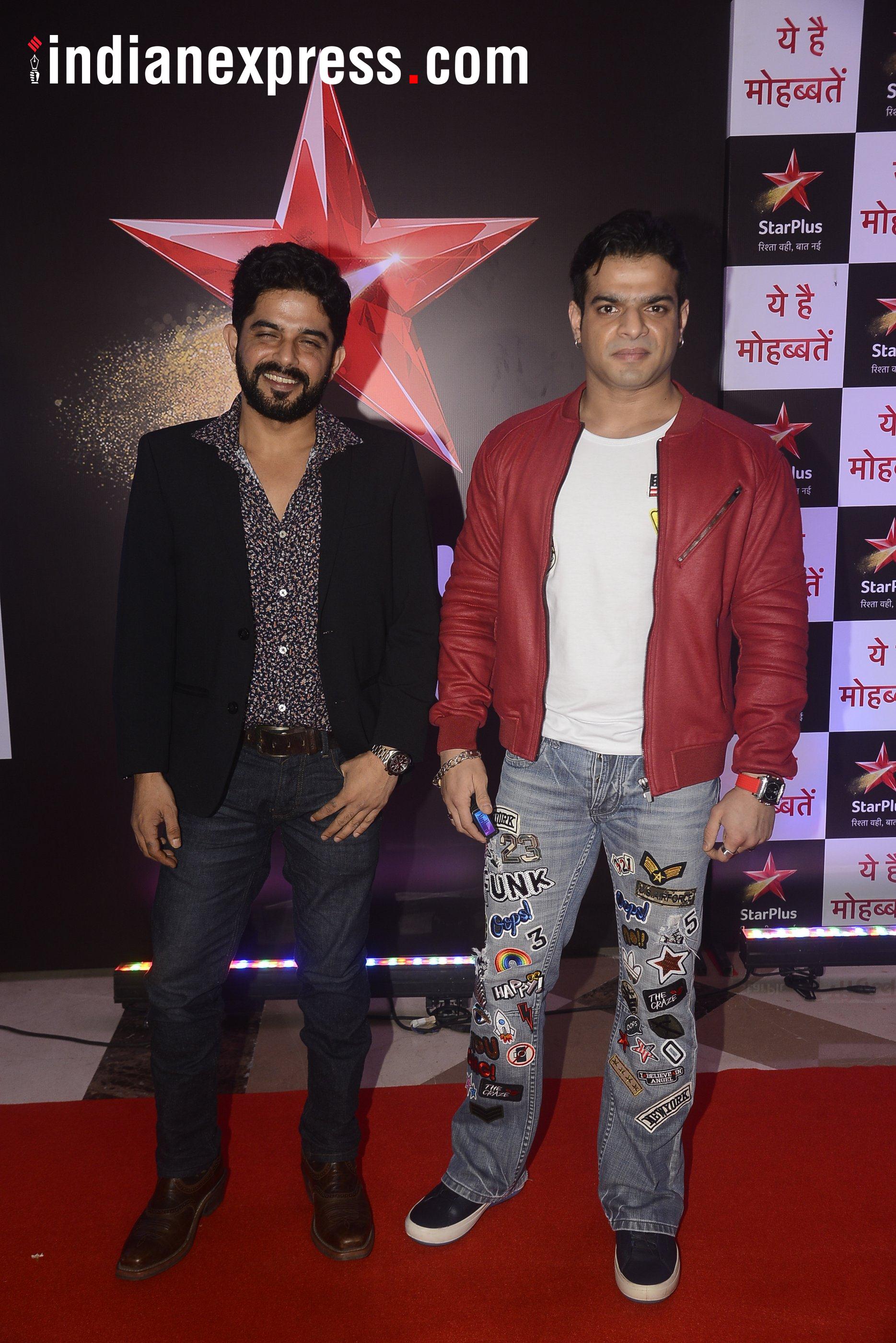 Aditi Bhatia put her best fashion foot forward for the bash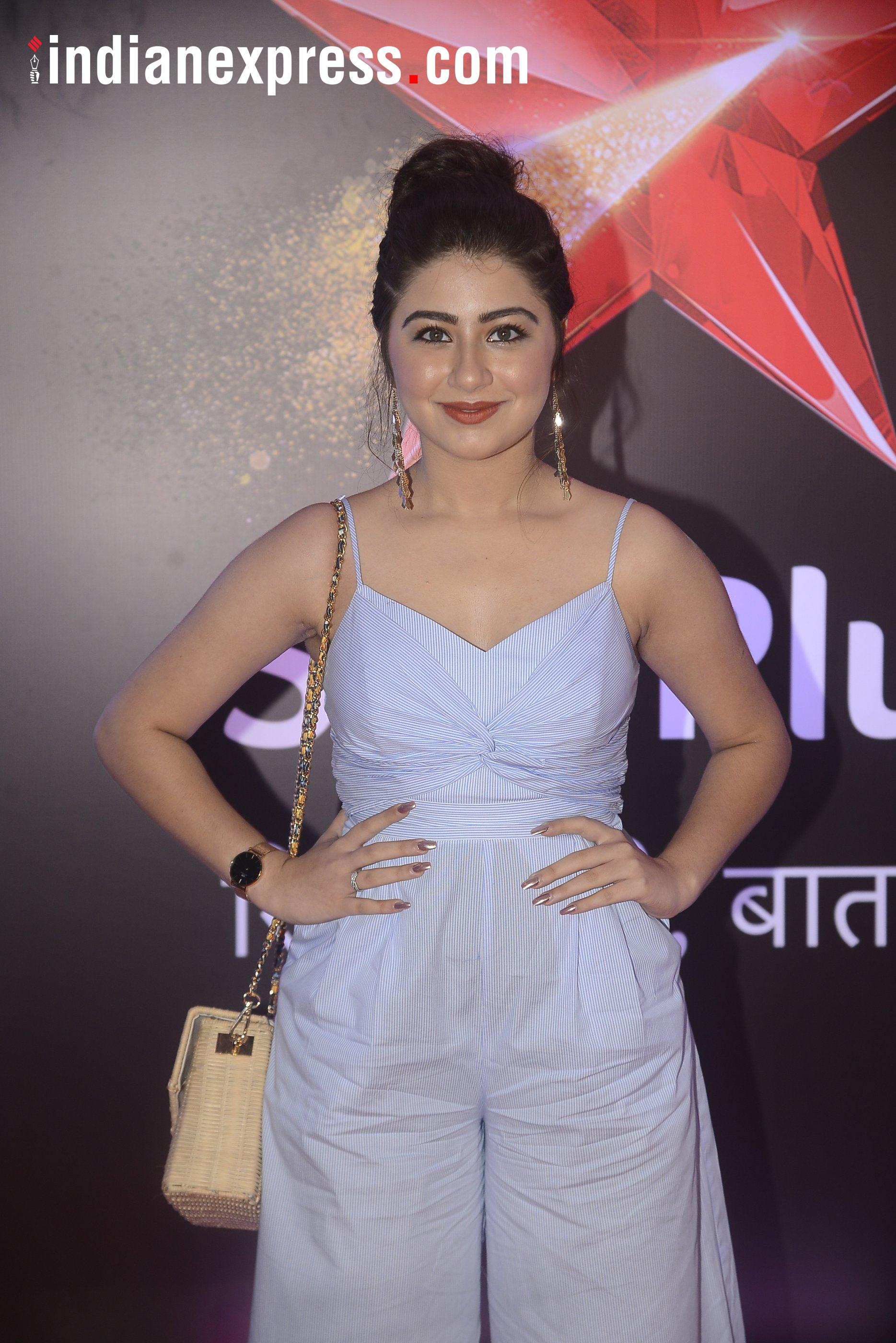 Pankaj Bhatia showed off his dancing skills at Yeh Hai Mohabbatein success bash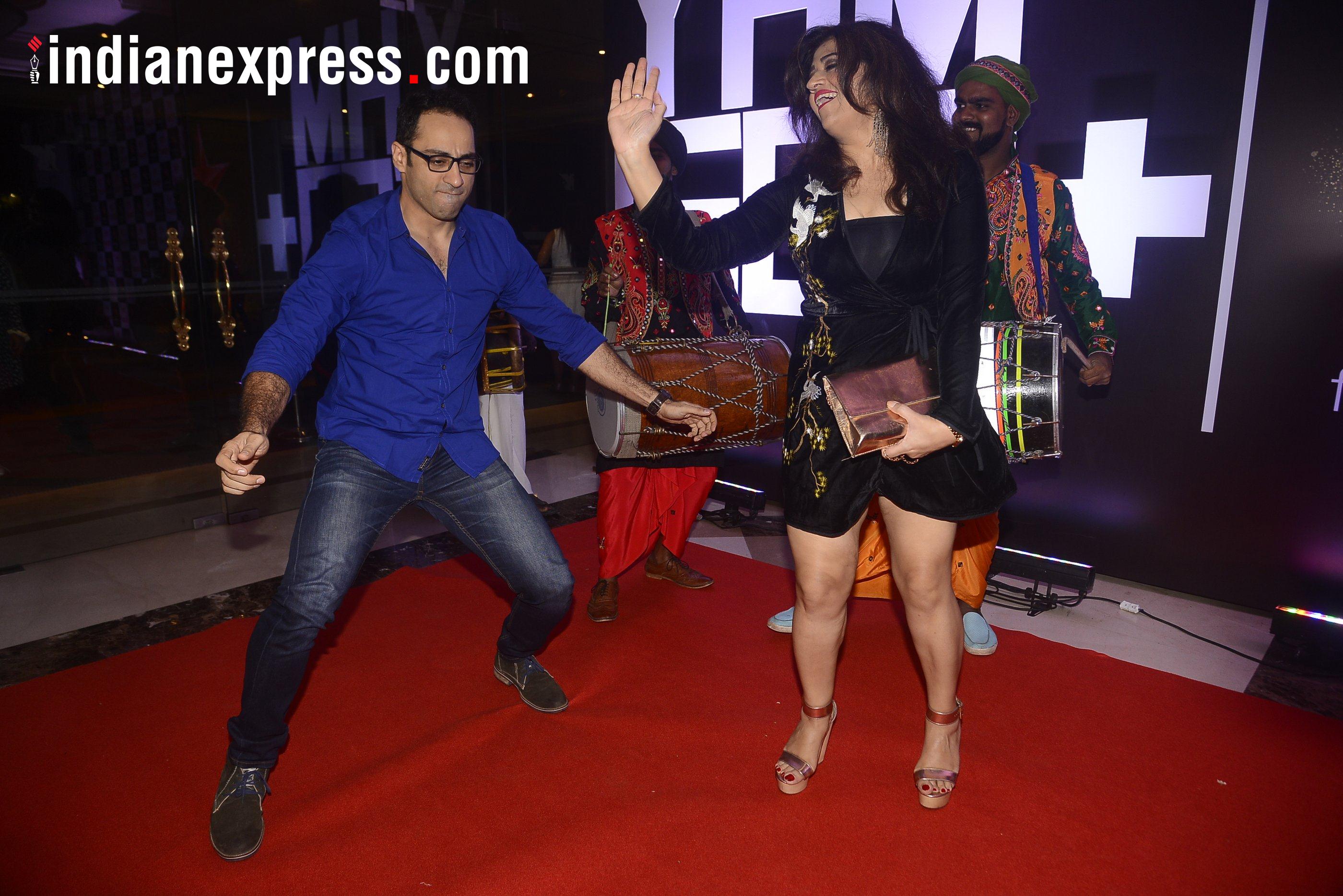 Ruhanika Dhawan all smiles at Yeh Hai Mohabbatein success bash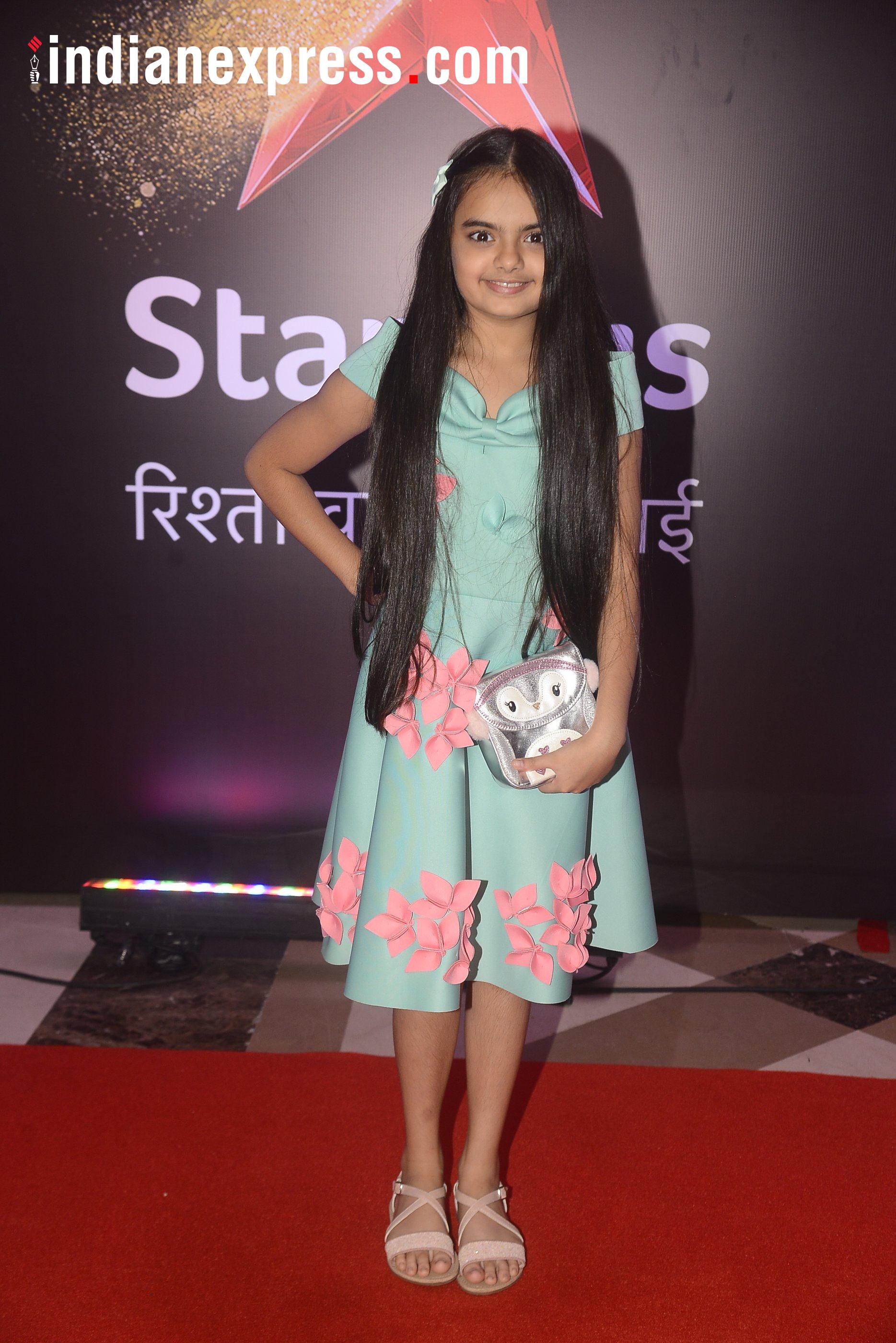 Aditi Bhatia dances her heart out at Yeh Hai Mohabbatein celebrations
Here's how Divyanka Tripathi celebrated the success of Yeh Hai Mohabbatein
Divyanka Tripathi danced on the dhol beats as she entered the success bash of Yeh Hai Mohabbatein.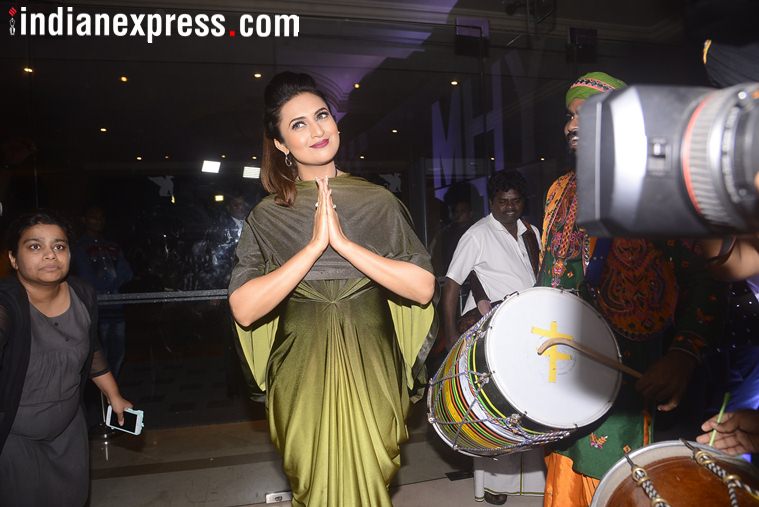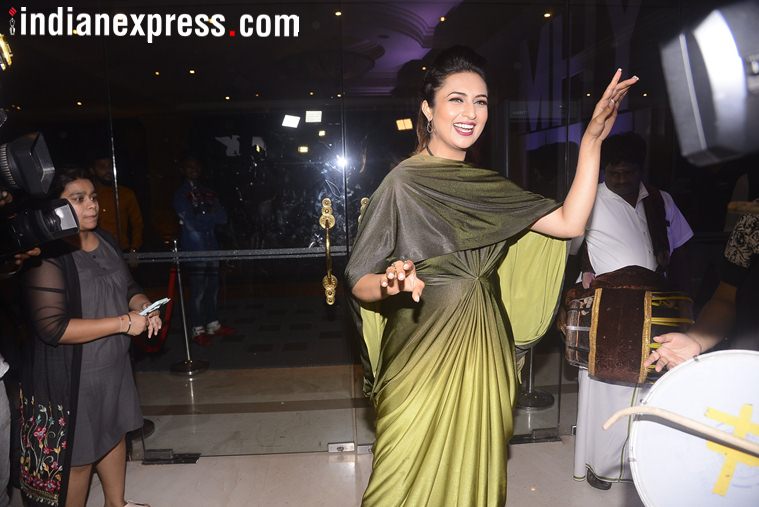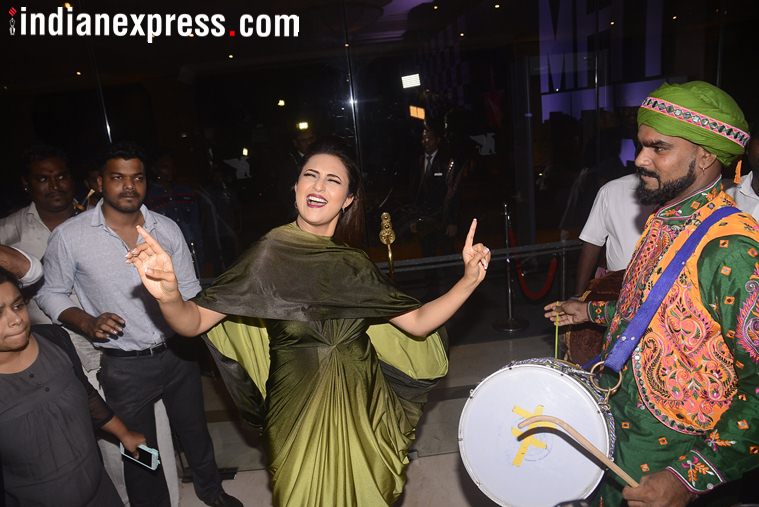 Karan Patel thinks Yeh Hai Mohabbatein has achieved a milestone
Karan Patel, the main lead in the show, also expressed his excitement over the unprecedented 1500 episode success. "I think it is a milestone. I think when we started this show, it was in the late night slot but even then the show did really well. I think the biggest credit I would like to give is to the audience" Karan told the media.
It's a beautiful feeling, says Divyanka Tripathi on Yeh Hai Mohabbatein completing 1500 episodes
Talking about the show and its success, Divyanka Tripathi told IANS, "It is a beautiful feeling because it is a surprise for all of us. I mean, we knew the show is beautiful and we were enjoying ourselves working in the show for such a long time and when the journey is enjoyable you don't realize about the time. So we didn't even realize that such a long time has gone by. It's been four and a half years, and if you add shooting then it has been five years. It is a beautiful feeling."
During the show, Divyanka got married to Vivek Dahiya. "This show has been beautiful and lucky for everyone involved. The show has brought so much happiness in everyone's life. A lot of people from our show got married during the show," she added.
The 'Dadi Amma' Award goes to..
For all the wisdom she shares with everyone, the 10-year-old Ruhanika Dhawan aka Ruhi was give the 'Dadi Amma' award.
Karan Patel gets the All Rounder 'Main Hoon Na' Award
Karan Patel who has been associated with Yeh Hai Mohabbatein from past five years got the All Rounder 'Main Hoon Na' Award for his enigmatic ability to conquer one and all. Karan plays the role of Raman Bhalla in the show.
Divyanka Tripathi is 'Dhadak' of Yeh Hai Mohabbatein
The cast and crew of Yeh Hai Mohabbatein were awarded for their special contribution towards the daily dose of entertainment on the set and show. Divyanka was given the 'Dhadak Award' for being the soul of the show.
Aditi Bhatia shares photos from Yeh Hai Mohabbatein party
Aditi Bhatia who plays Divyanka Tripathi's daughter Ruhi in Yeh Hai Mohabbatein shared photos from the celebrations of 1500 episodes of the show.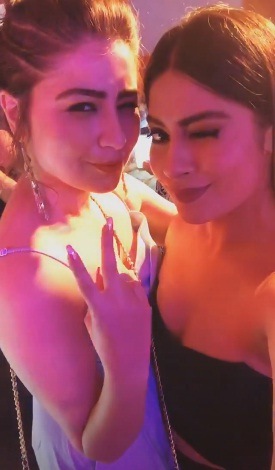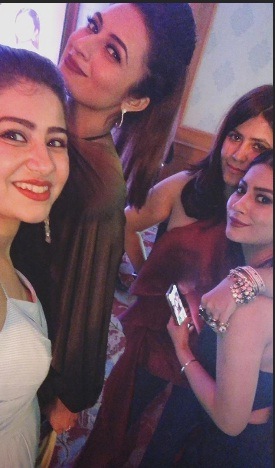 Ruhanika Dhawan at 1500+ episodes celebrations