Written by
Sana Farzeen
| Mumbai |
Published: November 17, 2017 3:35:31 pm
Every time an actor enacts the role of a villain, the audience too finds reasons to hate him. And someone, who oppresses the women receives the maximum wrath. But irony has come knocking on Rahil Azam's door. The actor, who plays the vicious JD in Tu Aashiqui, is strangely fancied by his female viewers. The affection has reached such a level that he has been receiving requests of sending dialogues in his voice, so that they can keep it as their ringing tone.
A source close to the show exclusively told indianexpress.com, "Rahil's character deserves hatred but we are surprised that it has become so loved. Women love to hate him and really fancy his style, aura and personality. We have been bombarded with requests from female fans of getting Rahil to send them voice notes mouthing his dialogues like 'Babu phone uthao', 'Babu kahan ho' from the show so that they can keep it as their ringer. His 'Babu' has definitely become a rage."
Rahil, a veteran in the industry, plays the powerful businessman JD, who has bought a young girl Pankti (played by Jannat Zubair) as his keep. His emotions towards her reels from lust, obsession to love and care. What has got his character to become a talking point is his inimitable style. The way he calls Pankti 'Babu' has become a rage and women are just going crazy over it.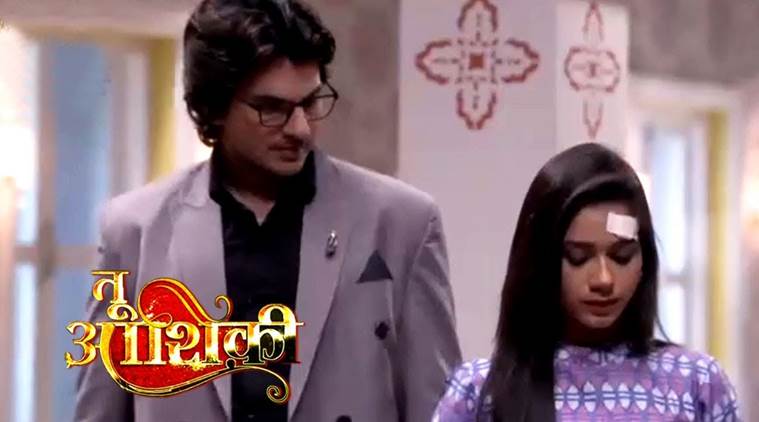 Talking exclusively to indianexpress.com, Rahil said, "Even I have been hearing such a buzz but I seriously don't know how it has happened. I would like to salute to the Indian audience who is now not afraid to accept something different. The mentality is finally changing and it's a really good sign for us. When we started the show, people told me that JD will be hated by women of all ages and I took it as a challenge to prove them wrong. In the show, in spite of him being a mean guy, I made sure the character everyone likes him. Today, my fans miss me when I am not screen and that's my biggest victory."
Giving a deeper insight to his character, he further said, "It's not just about JD but any character that I take up, I make it a point that it's done effortlessly. I don't believe in playing but becoming the character. JD has two lives that he enjoys separately. On one side is an obedient husband who is dominated by his wife Sheetal (Himanshi Choudhry). And whatever he can't be with his family, he is with Pankti. He might be the antagonist but women have a crush on him for he has a very charming personality."
When we mentioned that his 'Babu' has become a popular catchphrase, Rahil smiled to say, "It was least expected. It is a very common word and I am quite surprised that people have found a liking towards it. We should thank the creative for it completely."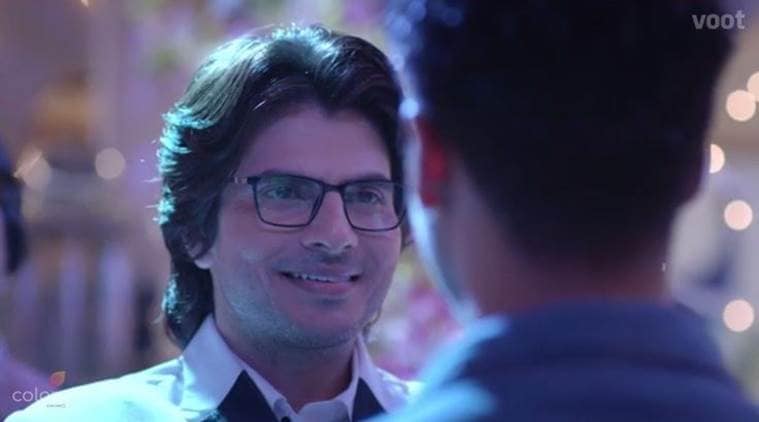 Lastly mentioning that the team has really bonded well, the Haatim actor said, "It's fortunate to find a team that has no ego hassles and everyone's head is firm on their shoulder. Jannat is a super talented girl and it's a treat to do scenes with her. The other lead Ayaan (Ritvik Arora), is also a very well brought up boy and very hardworking. My chemistry with Himanshi has also worked well. It's a blessing to have such a fabulous team."
📣 The Indian Express is now on Telegram. Click here to join our channel (@indianexpress) and stay updated with the latest headlines
For all the latest Entertainment News, download Indian Express App.