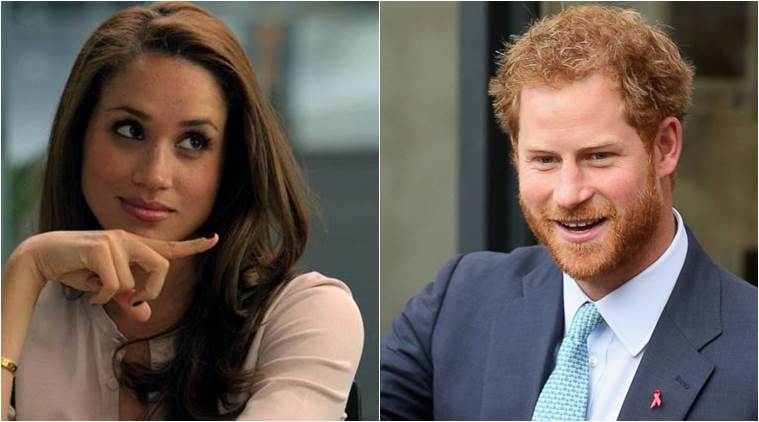 Suits actor Meghan Markle has been in the news for dating Prince Harry, and just months into the relationship, she has quit blogging – one of her passion projects. The 35-year-old star took to Instagram to announce that she is shutting down her blog, The Tig. This has made fans wonder if the Prince is set to pop the 'big question'.
Markle said, "Thank you to all the supporters of The Tig! From followers to contributors, you have become friends. It is YOU who have made this Tig community so special," and posted a photo collage of her readers.
"And even though I haven't met most of you, for three years I've seen your faces and read your comments and hugged you from afar. I will always be grateful for your support. Sending all the love xx MM #TigFarewell," she added.
Also read: Carrie Fisher's brother plans to recreate her writing room for museum
There have also been rumours that the actor will reportedly quit working on her hit television show, and move in with her royal boyfriend later this summer. It is on hearing such speculations that many of her fans wonder if Prince Harry is about to pop the question any time soon.
On the Instagram post, fans replied with congratulations and best wishes for her future. Prince Harry is said to be besotted with his current girlfriend. Last year, the Kensington Palace had confirmed their courtship with a statement that said Harry had been worried about her safety. Later the two became more open with their relationship and were often spotted hand-in-hand when they went out on dates in London.
For all the latest Entertainment News, download Indian Express App