By:
IANS
| New Delhi |
Updated: March 21, 2017 7:06:05 pm
In a career that has lasted a decade in showbiz, Shaleen Bhanot has essayed distinctive characters in shows like Saat Phere, Dill Mill Gaye and Yeh Hai Aashiqui. However, he says he still feels like a newcomer when he goes to a set.
"I have been working in shows for almost a decade now, but still when I go to sets, I feel it is my first day. I feel the same nervousness and excitement like a newcomer," Shaleen told IANS at the launch of his new show Sher-E-Punjab: Maharaja Ranjit Singh.
"I wish to do something which I have never done before. I want to satisfy myself first, then only I can satisfy the audience," he added.
Sher-E-Punjab: Maharaja Ranjit Singh will bring to light the inspirational journey of Sikh leader Maharaja Ranjit Singh.
Also read | Miss my son a lot: Shaleen Bhanot
Shaleen, who was last seen on screen as Duryodhana in Suryaputra Karn, says it was a culture shock for him to play the role of Maha Singh in Sher-E-Punjab: Maharaja Ranjit Singh.
"At first, it was a cultural shock for me to play Maha Singh in this show. I took two hours to freshen up and get into the skin of this totally opposite character.
"As an actor, I feel I am lucky as I am getting to play such vastly different roles. Maha Singh was a big person. Despite being a warrior, he was a polite person," he said.
For his role, Shaleen is learning Punjabi now.
"Now I am trying to be full Punjabi and don't even cut my beard. I am even learning Punjabi for this role. I belong to Jabalpur, Madhya Pradesh, and speak only Hindi. So, the toughest thing for me was to speak Punjabi," he said.
Shaleen says he enjoys playing both negative and positive roles.
"I got a lot of appreciation and applause for playing Duryodhana on screen. This was the most black character portrayed in the most white manner. I believe there is no black or white, it is always grey. So, portraying Duryodhana or Maha Singh is the same.
"But in real life, I am neither of them. For me, dedication and hard work is equal for both," he added.
To prove is versatility as an actor, Shaleen is keen about playing all type of characters.
"Inside me, there is a small kid who gets bored very fast. So, I want to play different characters all the time.
"I want to play a mad guy once. I also want to play a completely dumb and deaf character. So, there are a lot of things that I wish to explore as an actor. Right now, my focus on this show," he said.
Besides him, the show will also feature Damanpreet Singh, Sneha Wagh, Rumi Khan and Sonia Singh.
Check out some pictures from the launch of Sher-E-Punjab: Maharaja Ranjit Singh.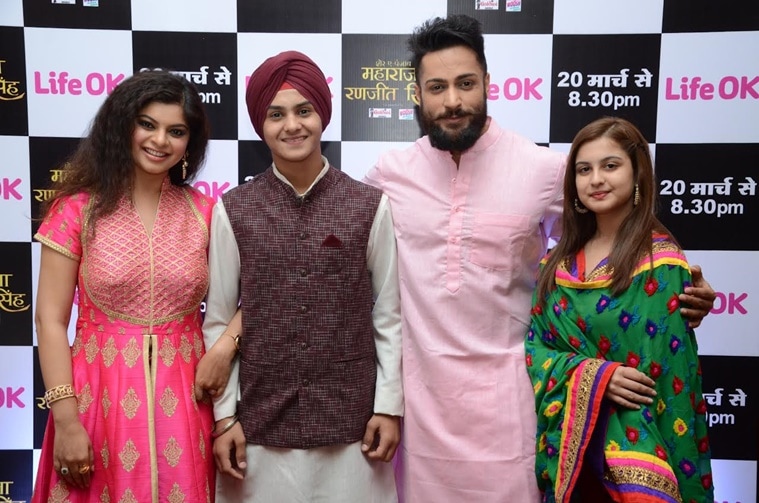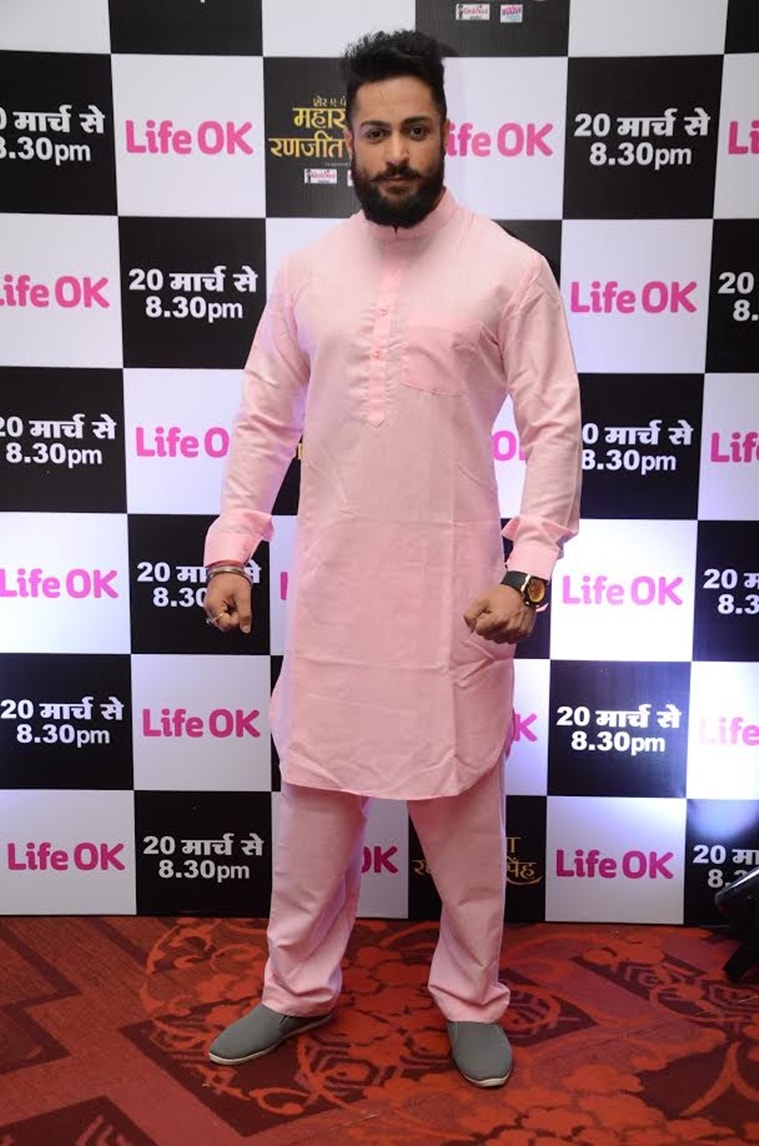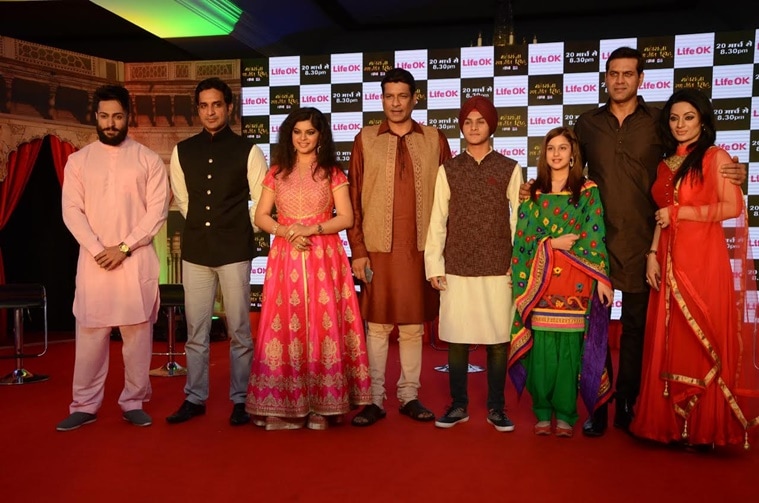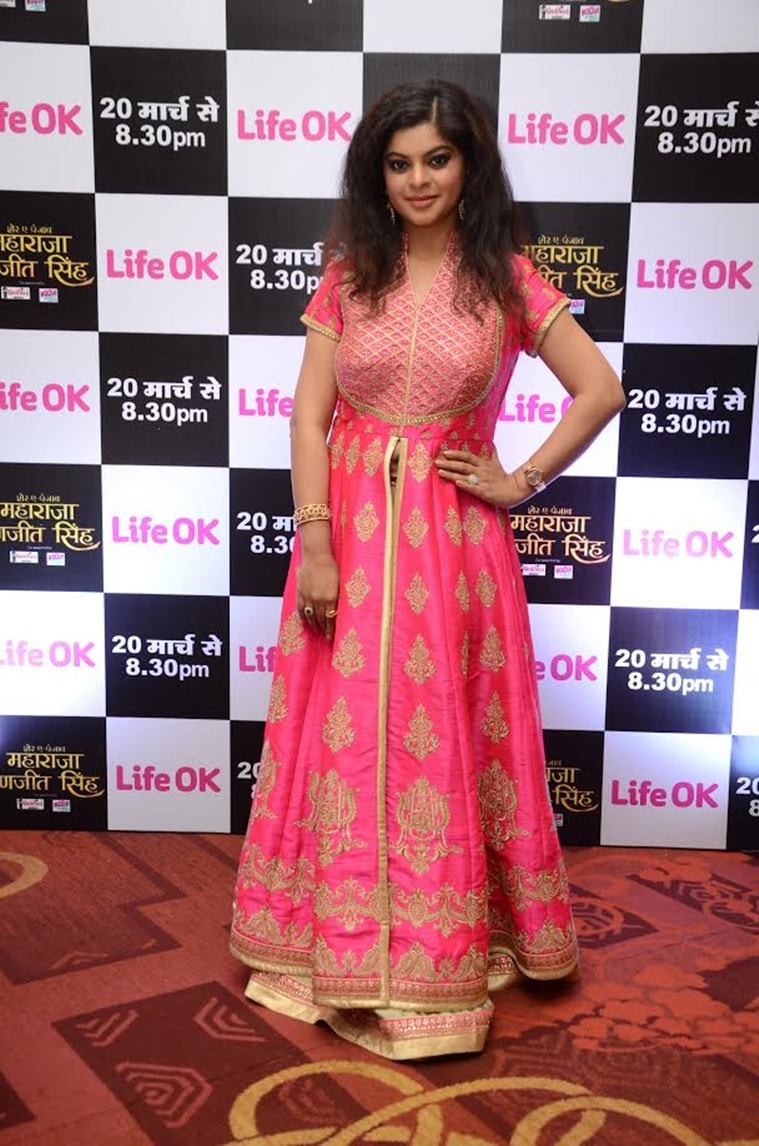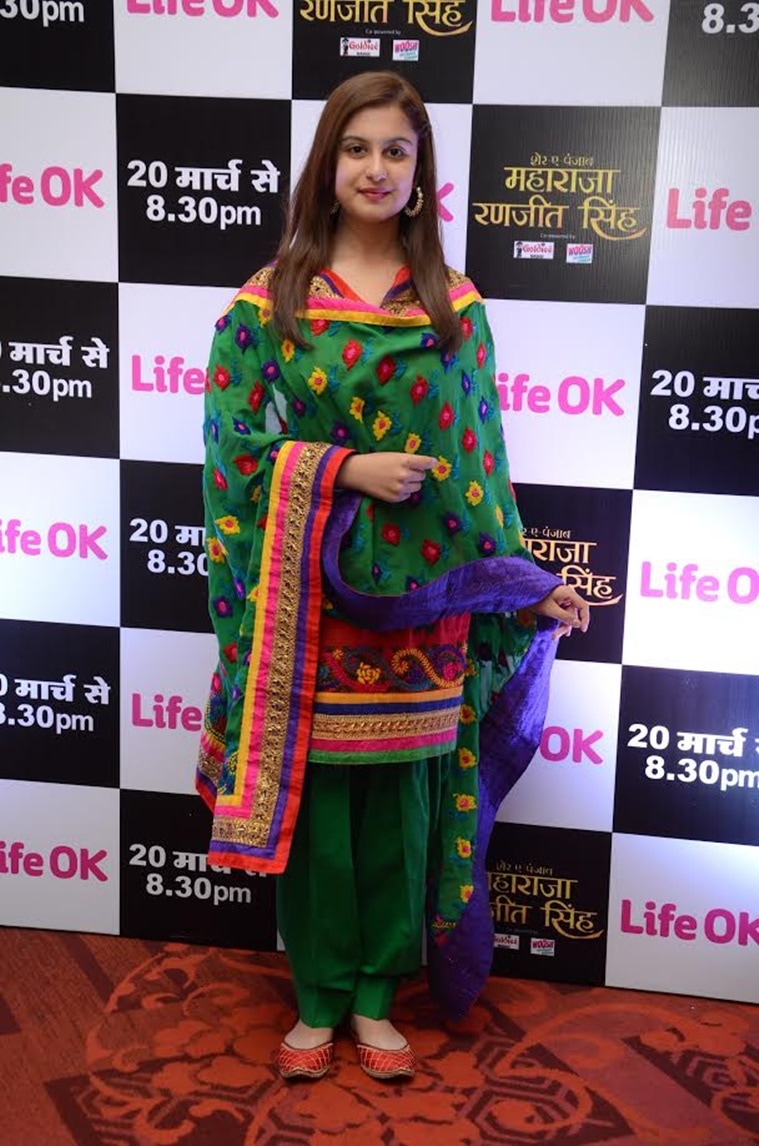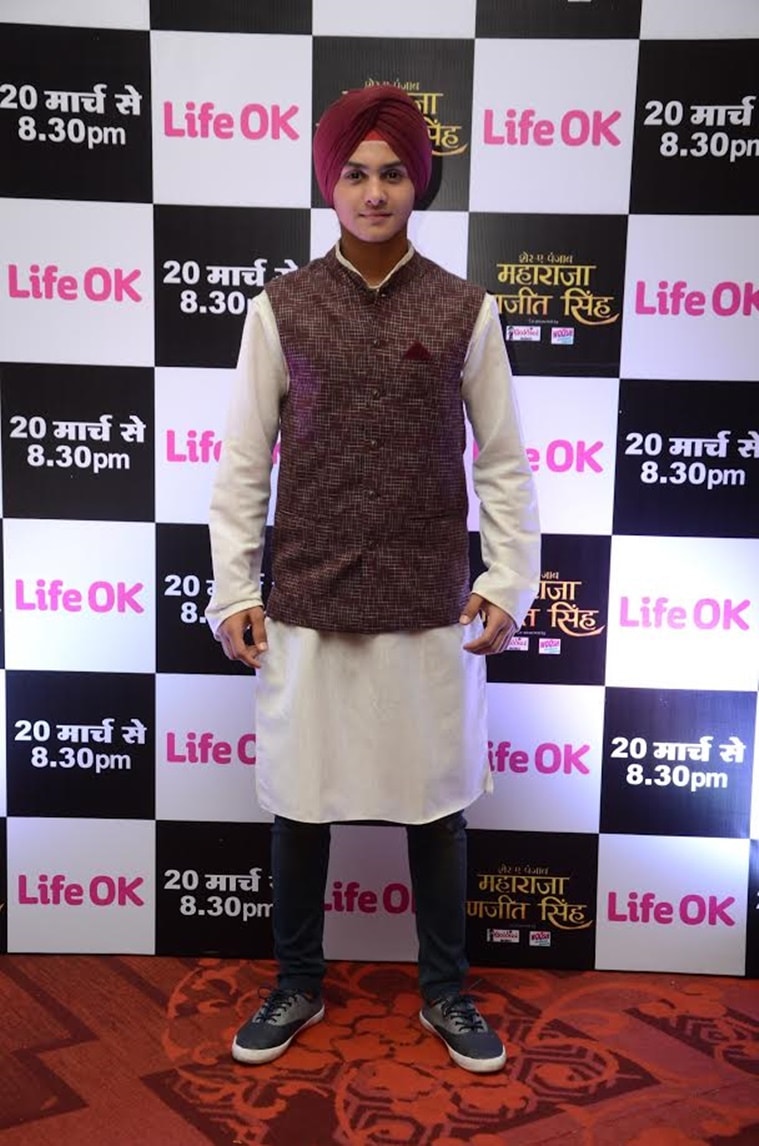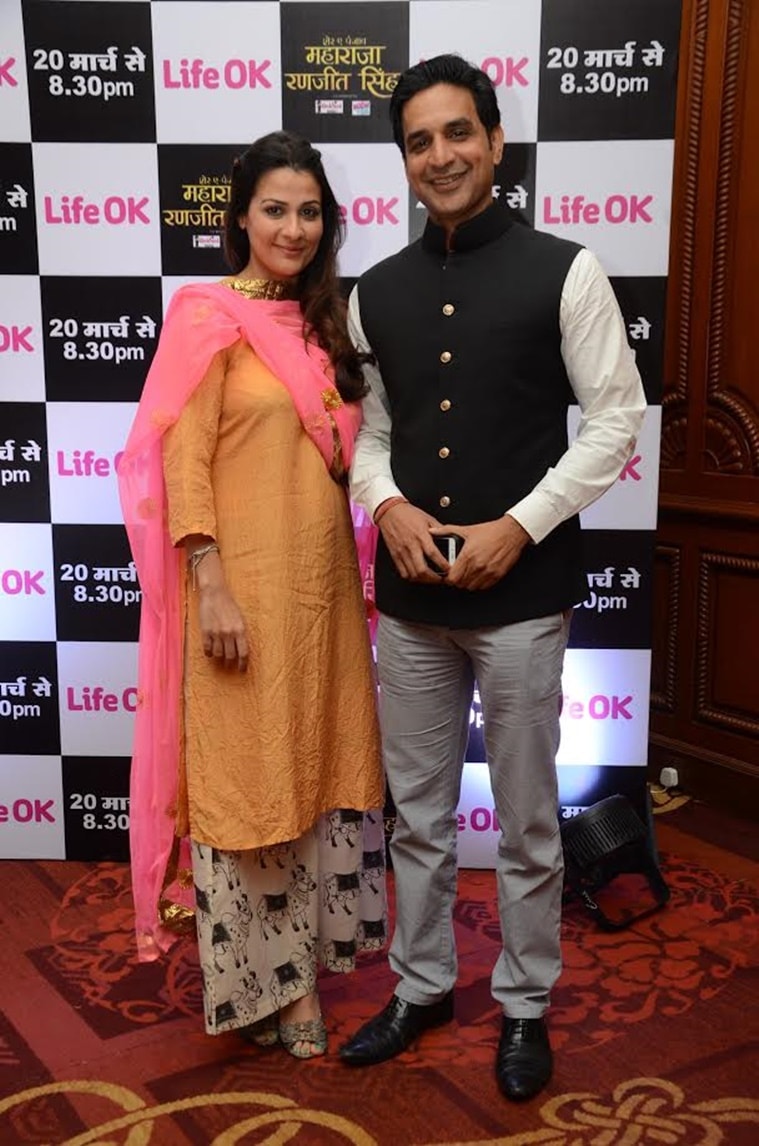 Sher-E-Punjab: Maharaja Ranjit Singh will be aired on Life OK starting from Monday.
The Indian Express website has been rated GREEN for its credibility and trustworthiness by Newsguard, a global service that rates news sources for their journalistic standards.