Written by
Sana Farzeen
| Mumbai |
Updated: November 14, 2017 7:06:37 am
Monday blues affect Bigg Boss 11 contestants the most as it's the day of nominations. And every week, the procedure is getting dramatic and exciting. This week, a phone booth has been set up in the garden area and as each contestant will pick the phone, they will get nominated. Bigg Boss will further instruct them on the phone to ask for a sacrifice from one of their friends. If they manage to convince their friend for the given task, they will get saved from the nominations.
Hina Khan will jump into the booth first as the phone will ring. She will become the first contestant to get nominated and she will be asked to convince Luv Tyagi to tattoo the word 'Zero' on his forehead with mehndi. Shocked at the request, Luv will be in two minds to do it. Post that Akash Dadlani will be on the hot seat and he will get the task to make Hiten Tejwani destroy his family picture that he received during Diwali. The popular actor would agree to do it as housemates will gather around to console him.
But the shocker of the day would be when Hiten will be in the phone booth and will be asked to get Priyank Sharma go bald, in order save himself. Hiten will put the request but will tell Priyank that he will be fine if he doesn't agree to do it. Wanting to prove his friendship, in the spirit of the game, Priyank will agree to go bald for Hiten. Hina will be given the duty to shave off his head.
Shared a source with indianexpress.com, "The housemates will be initially shocked with Priyank's decision but will laud him for his efforts. Hiten, who had nominated himself a couple of weeks back to save Priyank, will be overwhelmed and hug him tightly. Priyank will be all misty-eyed seeing his luscious hair fall on the ground as Hina will shave it off."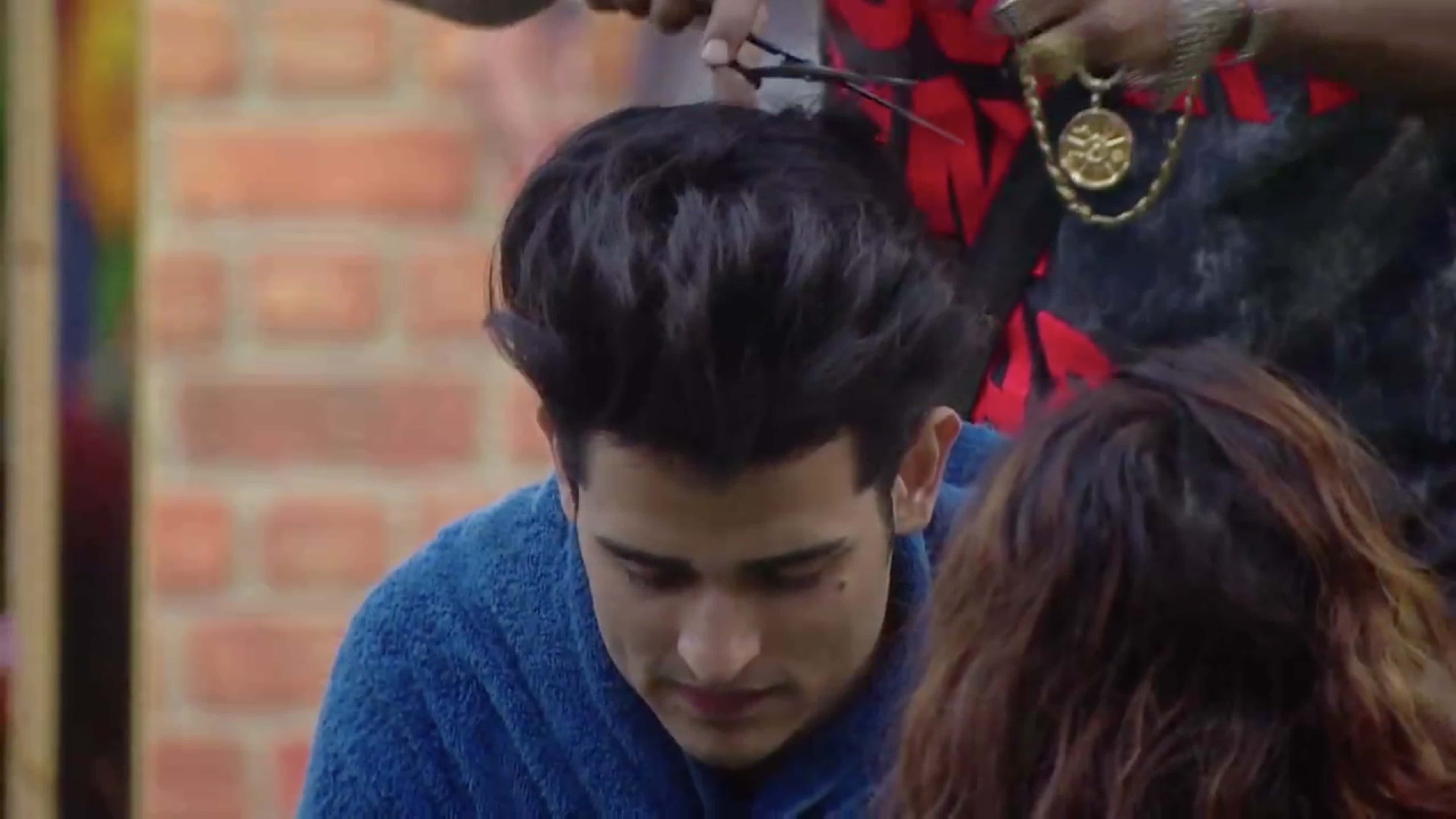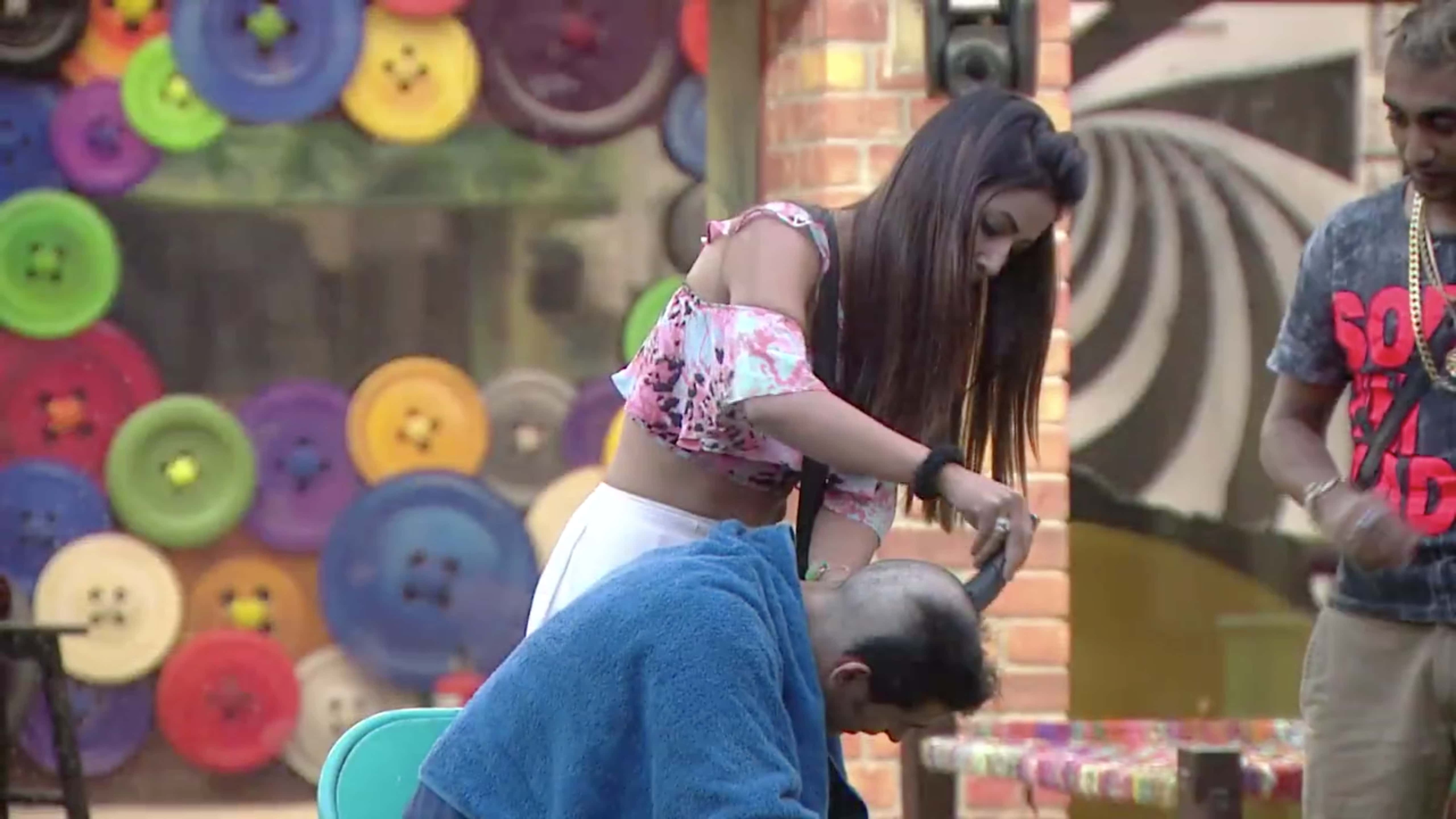 Also in tonight's episode, Akash will make serious allegations on Shilpa Shinde and Vikas Gupta citing that they planned their fight before entering the house.
For all the latest Entertainment News, download Indian Express App