Former Bigg Boss contestants Prince Narula and Yuvika Chaudhary who recently got engaged were on a vacation to Goa with their close friends. The two shared a few pictures from their Goa getaway on Instagram which prove that the soon-to-be-married couple was having a gala time amid good food and beach fun. Not only this, Prince and Yuvika were also seen gymming together.
Prince shared a click of himself and wrote, "Do you feel the breeze too 🌀🌪#princenarula #goa thanku for the click @yuvikachaudhary." Yuvika and Prince met on Bigg Boss 9 and while he tried his best to woo her, she took her own sweet time to finally say a yes. They recently announced their relationship after getting engaged at a private ceremony. They also shared that they are looking to tie the knot by the end of this year.
See the latest photos of Prince Narula and Yuvika Chaudhary from their Goa vacation: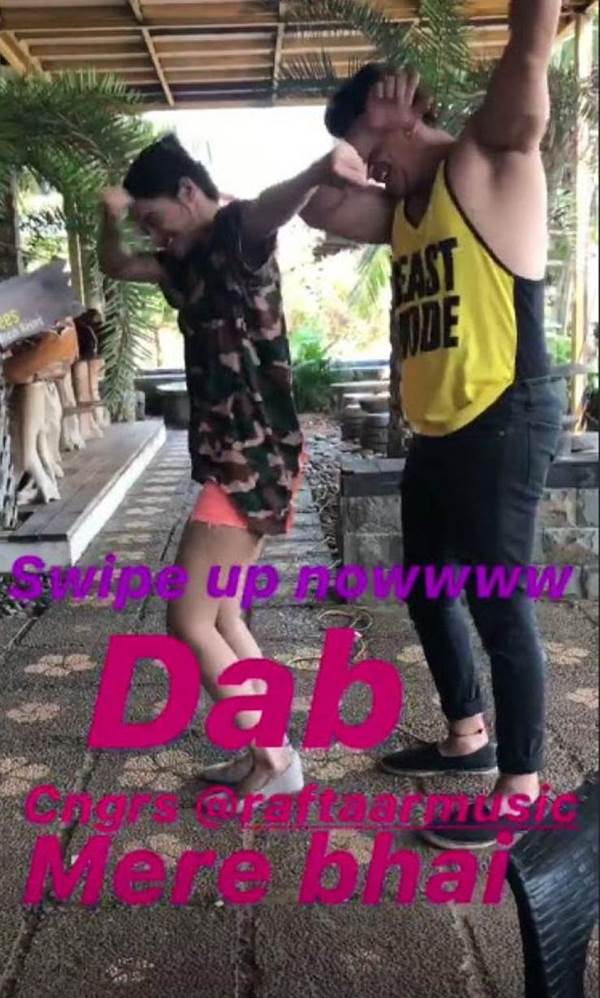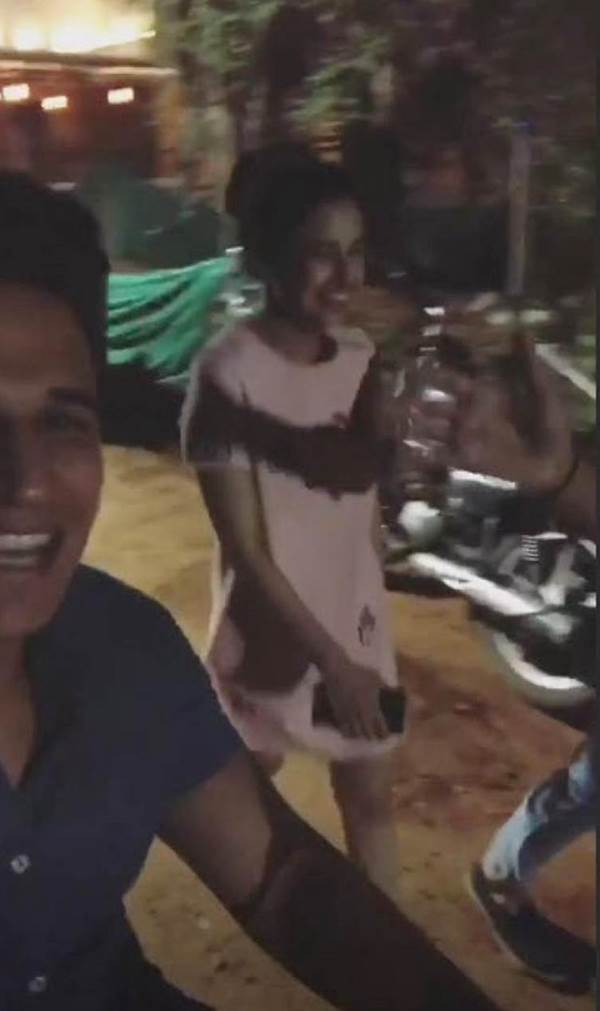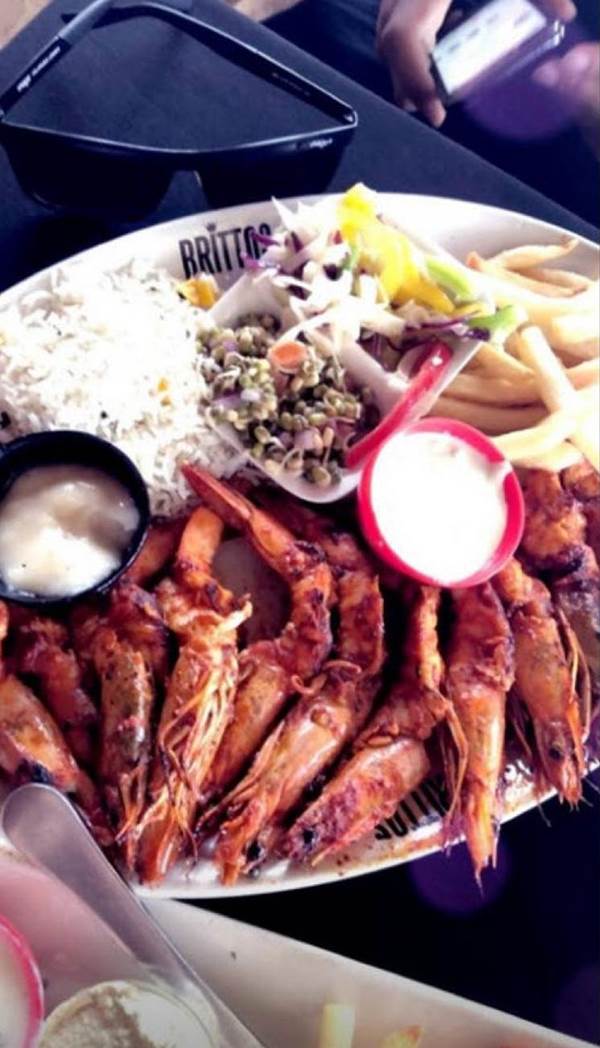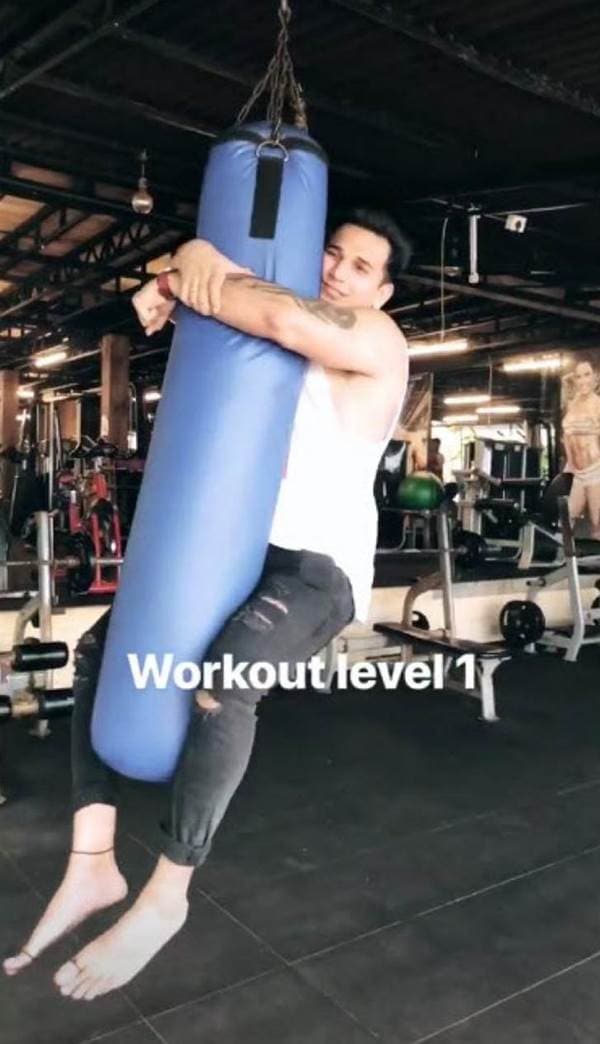 Prince Narula had recently showcased his love towards his fiance Yuvika Chaudhary by getting her name tattooed on his back. A screen grab from Vikas Gupta's birthday bash was shared on the fan pages, where Yuvika and Prince are captured in a casual moment. One can also spot Yuvika's name inked on his back in Hindi.
When indianexpress.com had reached out to Yuvika about the tattoo and she had shared, "It was the most beautiful surprise for me when I saw the tattoo. And I must add that I completely loved it."
Not only this, post their engagement, Prince had changed his name to Prince Yuvika Narula and had asked Yuvika to do the same but only after their marriage. Talking about the same to the Bombay Times, Prince was quoted as saying, "I changed my handle in March; it's just that people noticed it only recently. Why should only women change their names after marriage? I am the other half in this relationship. Also, I fell in love with her first and so, I should contribute equally if not more. I didn't add her name to mine for publicity. In fact, I got her name inked on the back of my neck in February. If I were seeking publicity out of it, I would have done it on Valentine's Day".