Karan Kundrra and Anusha Dandekar's MTV Love School 3 has been keeping youngsters entertained. The couple has been imparting the best relationship advice to the participants. With just a couple of weeks to go before the finals, Love School 3 has found its top five contestant jodis. Here's a look at the love-struck couples.
Mohit Duseja and Sakshi Mago
The real-life couple entered Love School 3 to sort out certain differences in their relationship. Sakshi had an issue that Mohit had no time for her, while the young man felt his girlfriend dominated her. On the show, Mohit and Sakshi have had a roller coaster ride. Sakshi's closeness with co-contestant Aviral made Mohit insecure. While the two managed to reach the top 5, there is buzz that Sakshi will ditch Mohit and participate with Aviral in the final round. And looking at their recent Instagram posts, it doesn't look like things are great between the couple.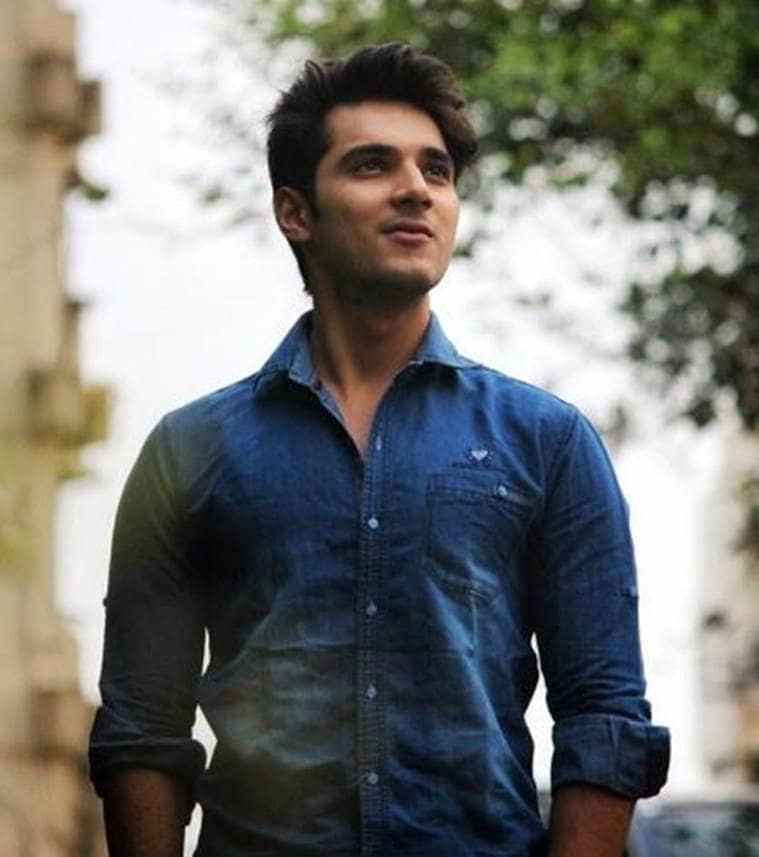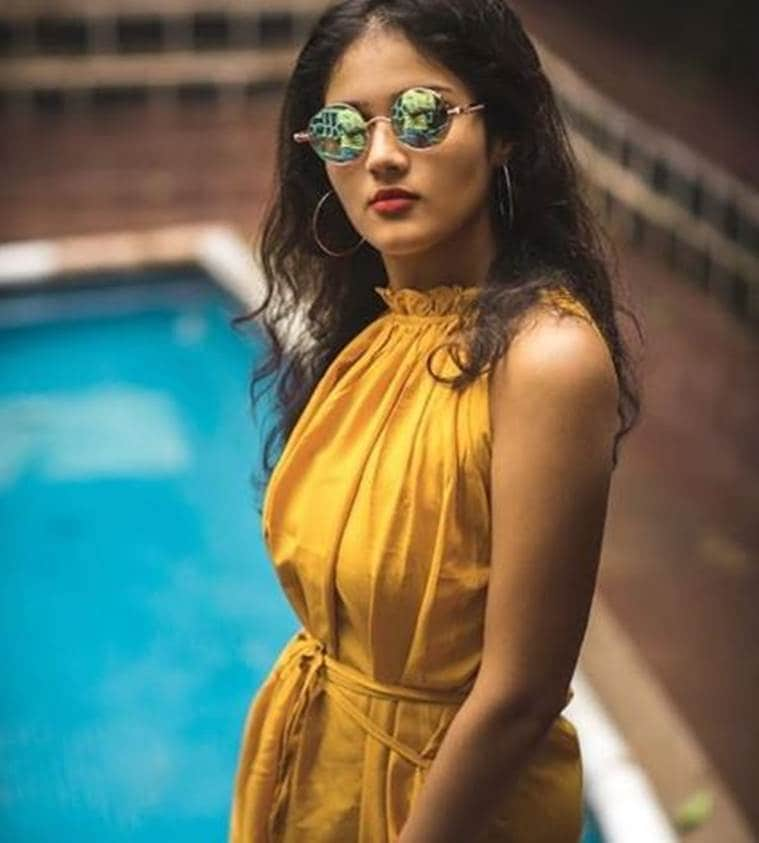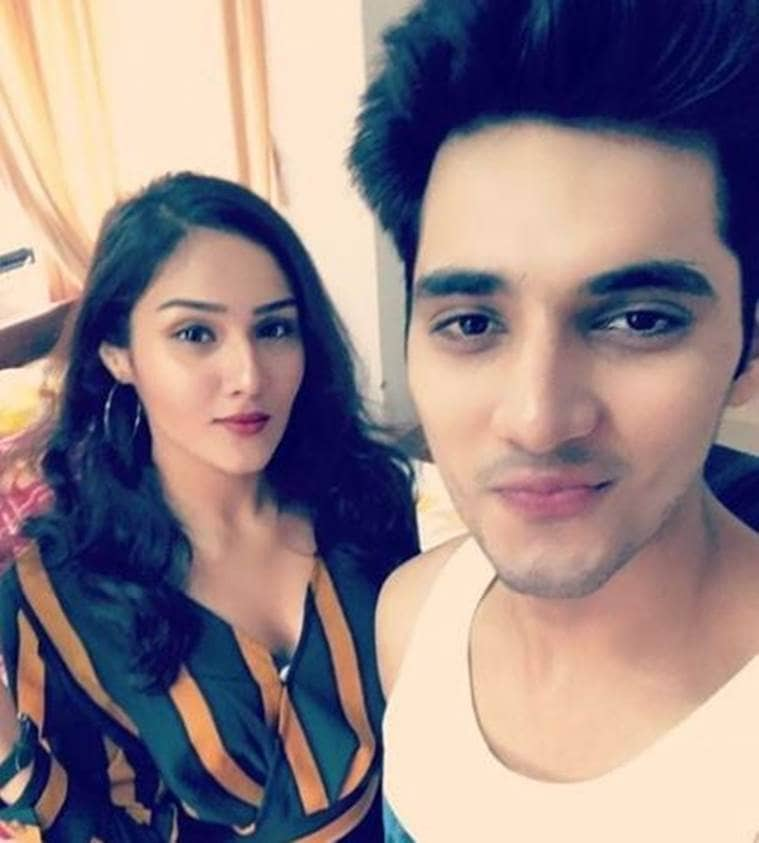 Ujjwal Pathak and Aditi Pandey
The underdogs in the show, Ujjwal and Aditi emerged as top performers towards the end of the show. The couple has been together for more than four years. Their reason to enter the show were trust issues, different personalities, constant fights and lack of romance. But with time, Ujjwal and Aditi fought all odds and strengthened their bond in the show. Their growing chemistry is proof of their true relationship. The couple continues to grow strong, and their Instagram posts are a proof of that.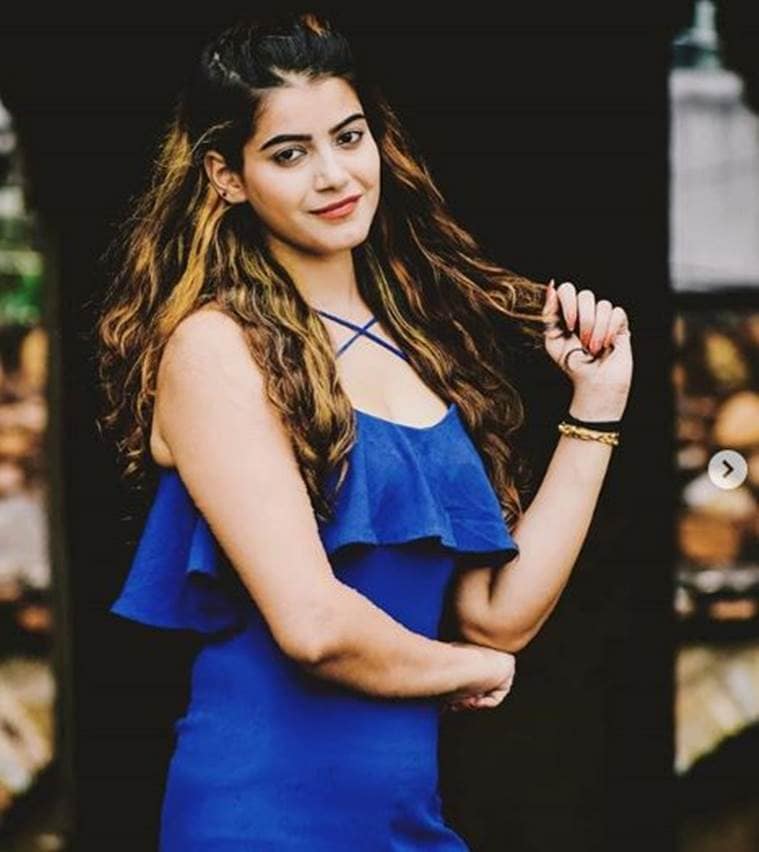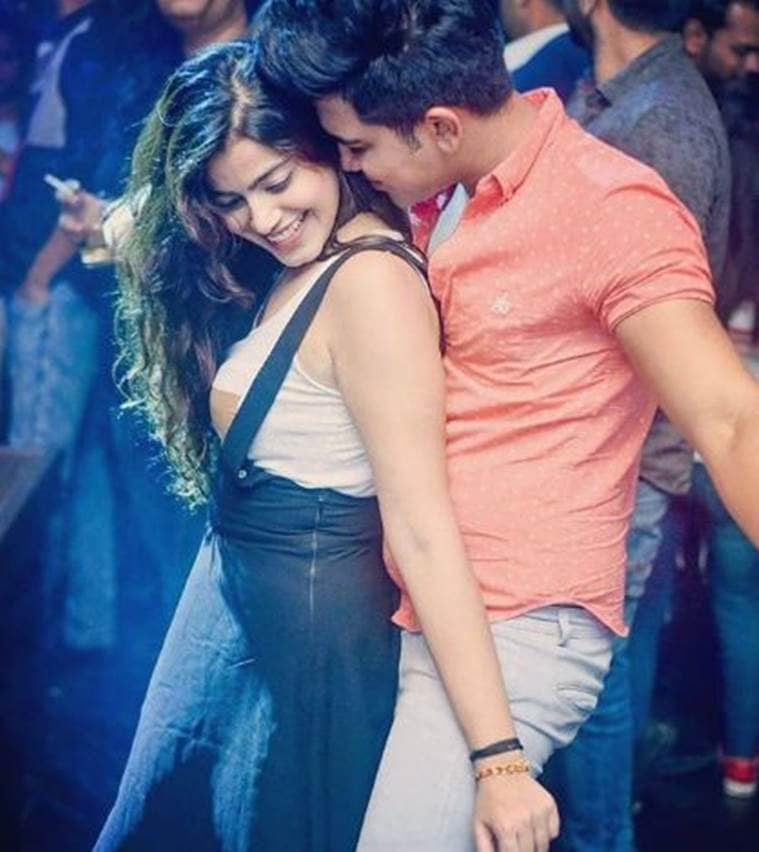 Lalit Choudhary and Divya Sharma
The singletons found a bond quite late in the show. While Lalit and Divya started with separate partners, with time the two paired up together. Although contestants blamed them for faking their bond to be in the game, Lalit and Divya proved everyone wrong by shining together in every task. Reportedly, it is Divya and Lalit, who have won the show. Well, we will get to see that next week.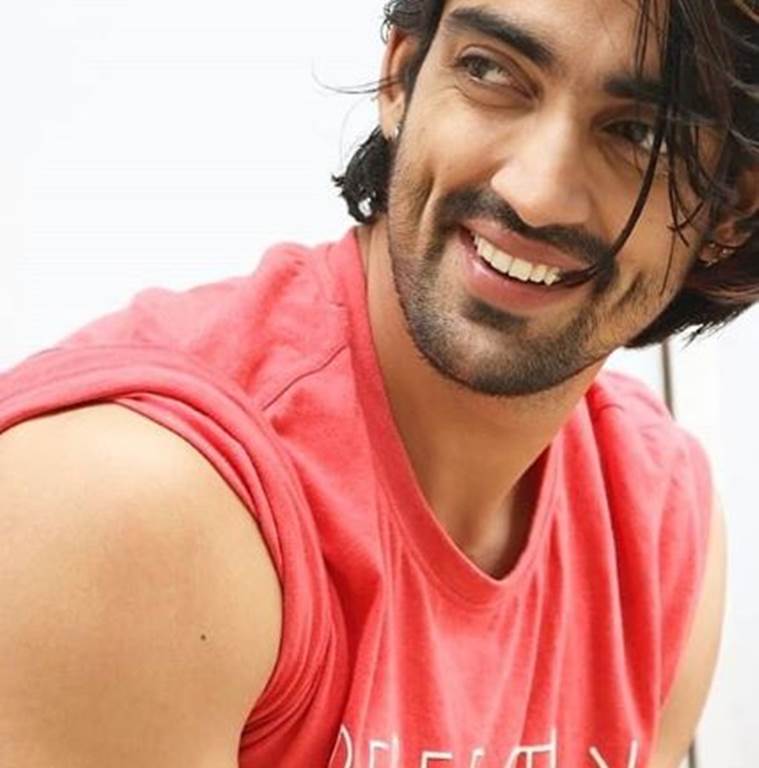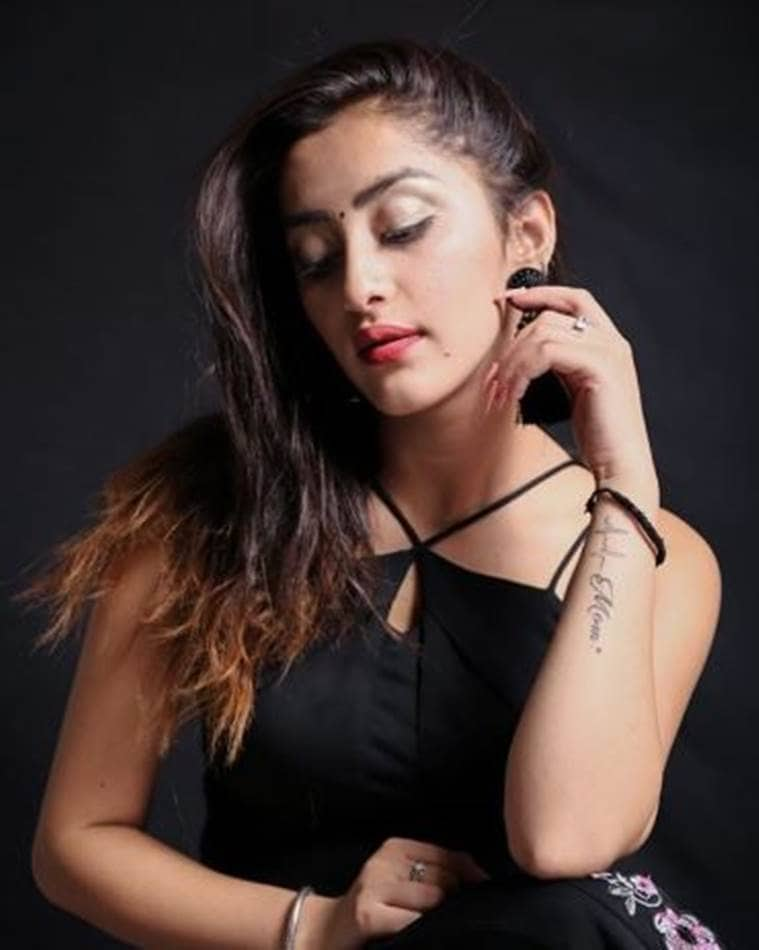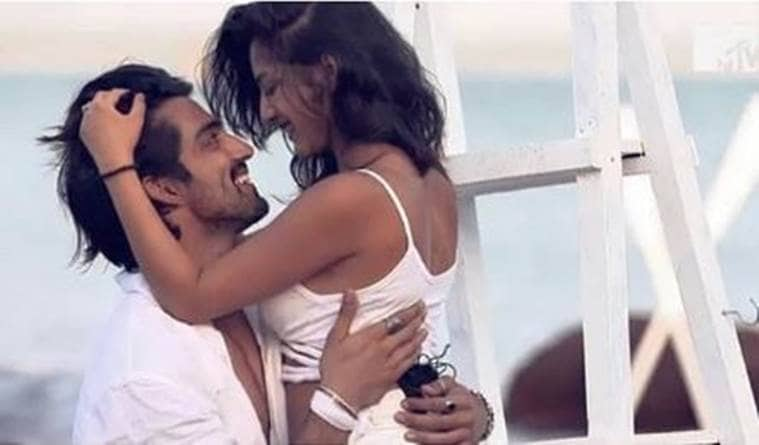 Aviral Gupta and Christeena Biju
Aviral has been one of the most controversial contestants in Love School 3. With almost every girl eyeing this dashing guy, Christeena continues to have sleepless nights. While she had fallen for him on the first day, Aviral claimed that it was only the winning title that had his attention. Christeena and Aviral have been one of the strongest pairs in the show. The two recently re-entered the show after facing eviction a couple of weeks back. But with Aviral reportedly participating with Sakshi in the finals, this bond is bound to break.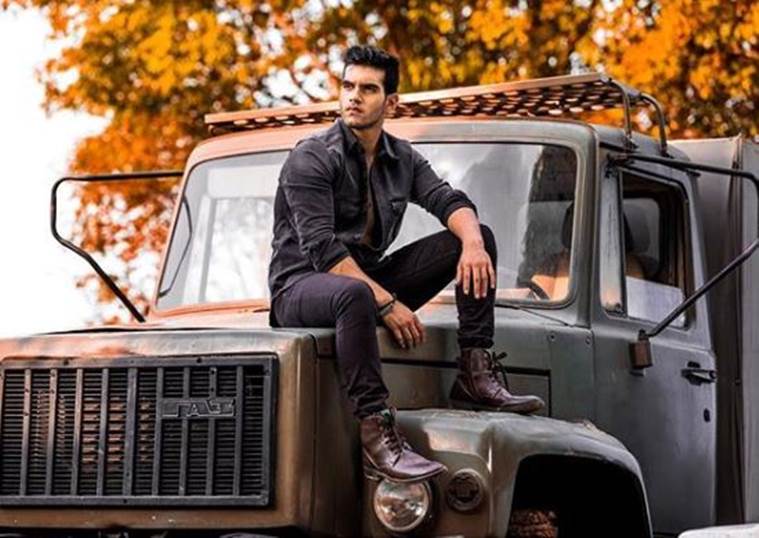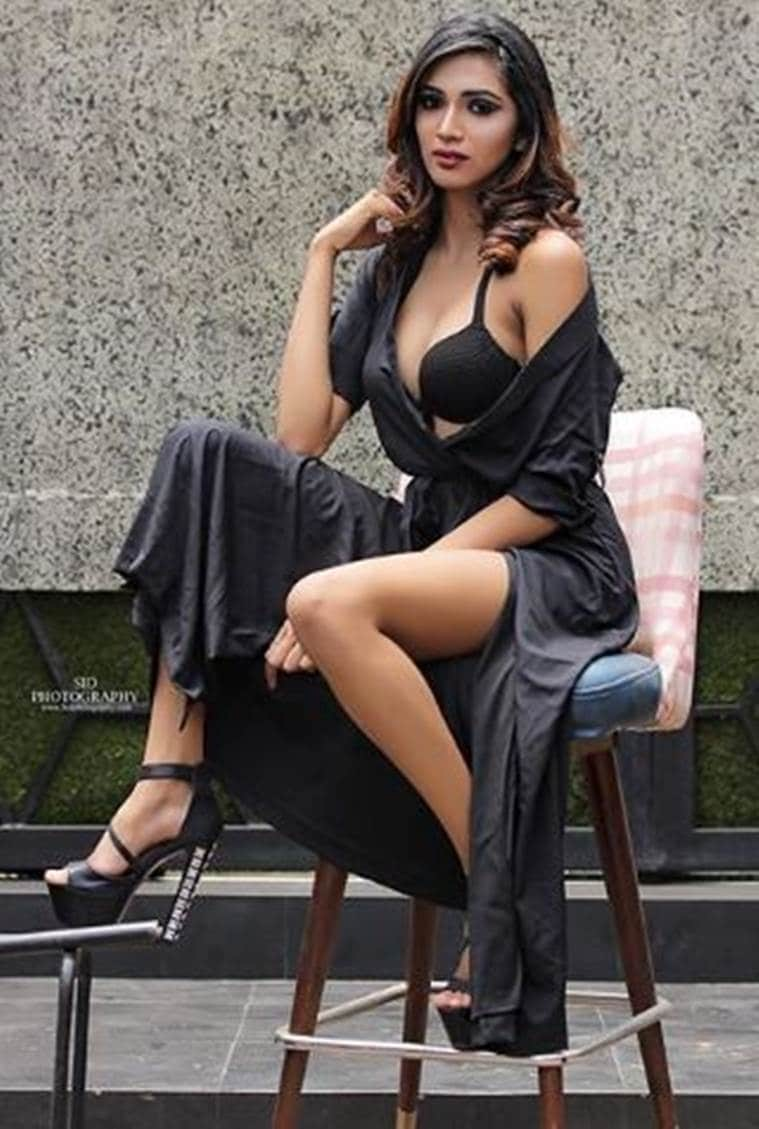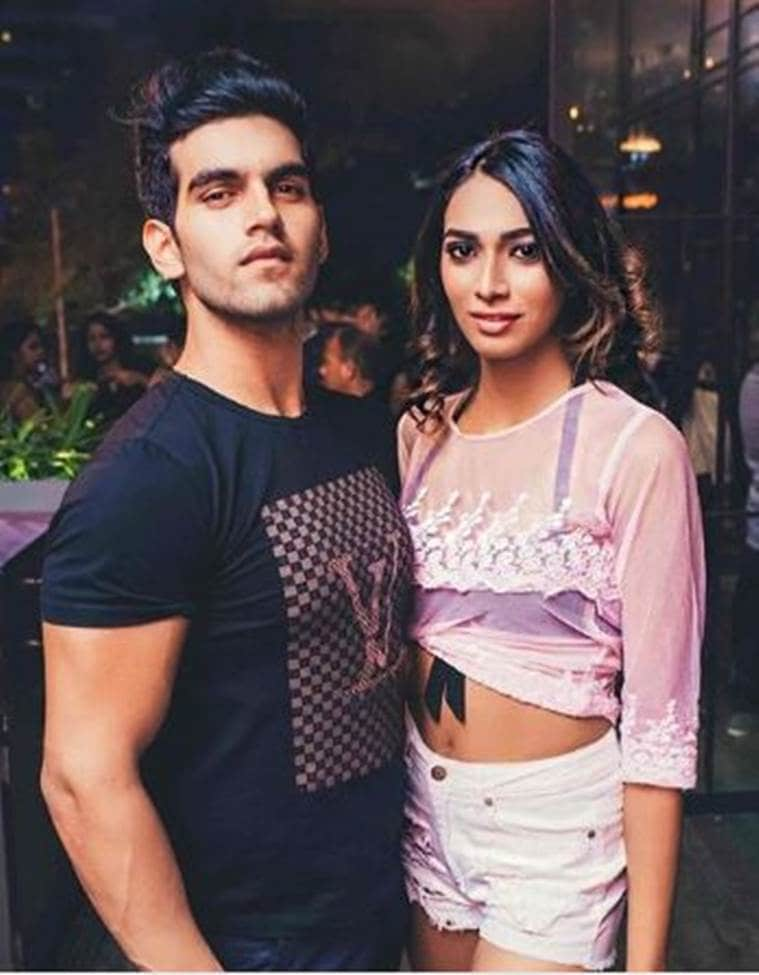 Madhav Sharma and Khushi Mukherjee
The bond of convenience helped Khushi and Madhav reach the top five. While Madhav started the game with Vishakha, Khushi was with Pratik. But with Pratik and Vishaka teaming up, Madhav and Khushi had to perform together. The two faced an eviction but got back in the show after defeating Pratik and Vishaka recently.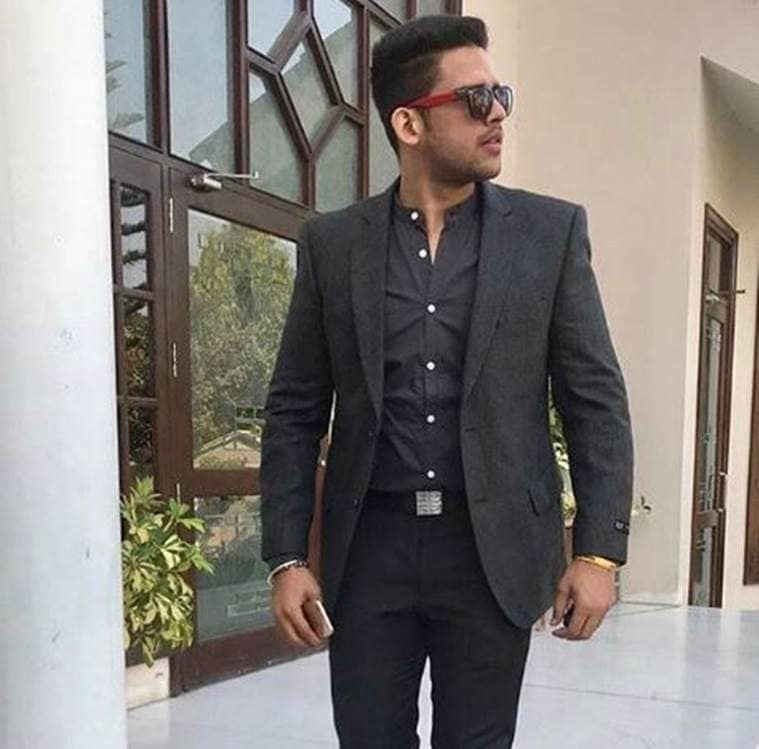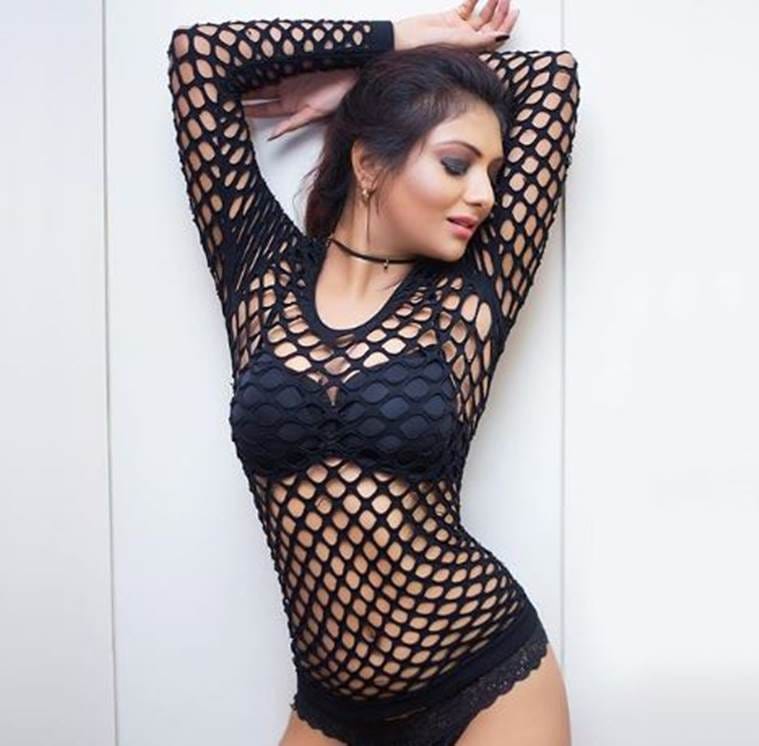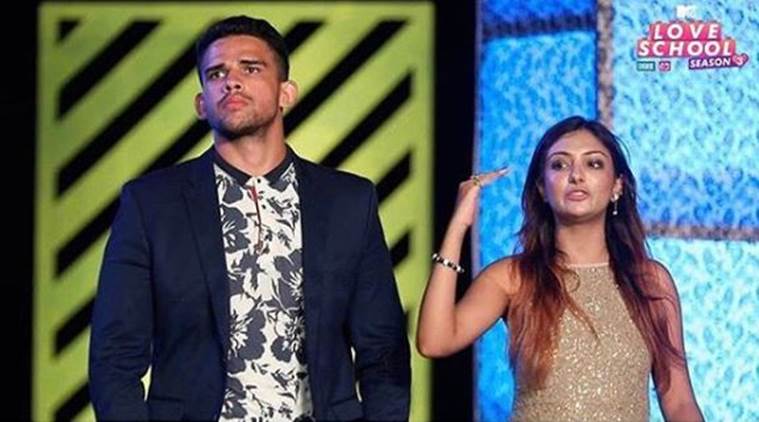 Love School 3 airs every Saturday at 7 pm on MTV.