Written by
Sana Farzeen
| Mumbai |
Updated: August 5, 2018 1:20:18 pm
Traveleshwar, stylish and happy – that's how Maniesh Paul describes himself. One of the most popular hosts on television, Maniesh recently turned a year older.
He is currently hosting Indian Idol 10 on Sony TV. The 37-year-old star will soon be seen sharing stage with Salman Khan for a special episode of Dus Ka Dum. Recently, at the shoot of the game show, Maniesh sat down for an exclusive chat with indianexpress.com.
Excerpts from the honest chat:
Back on TV after two years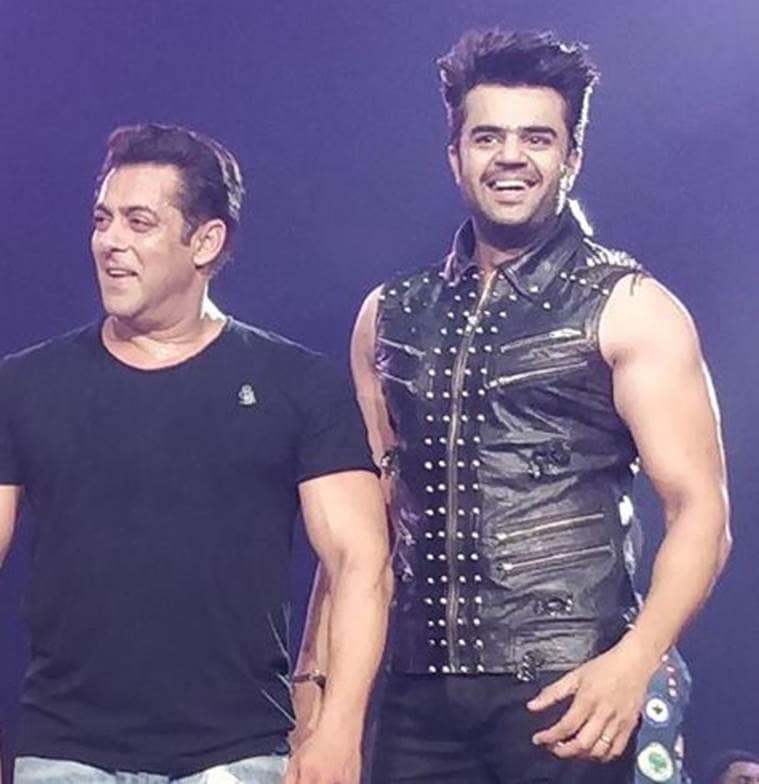 Honestly, I don't like taking breaks. But I have been busy doing other things. I was also traveling with Salman for his Dabangg tour. When Indian Idol came my way, I was really excited. It's the only show I hadn't hosted. It's also one of the biggest reality series, and I am really happy hosting it.
Breaking myths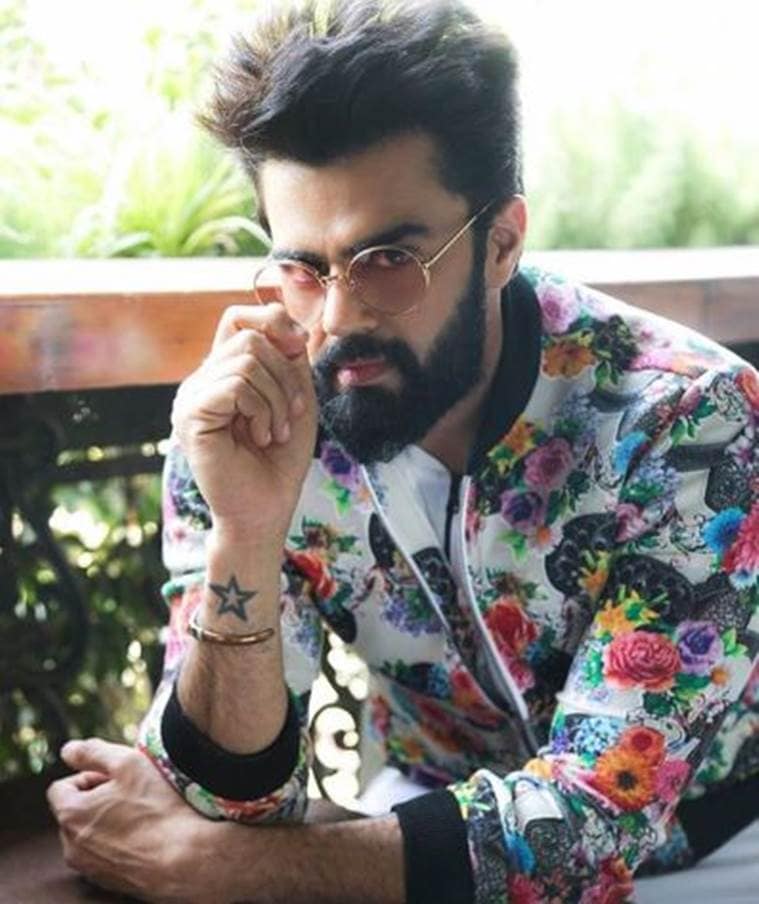 A lot of people assume that hosting requires you to just talk. And in return take back fatter cheques. But it's not an easy job. You need to know what you are talking about. It's also the job of the host to create moments with the celebs, judges and audience. You need to be able to keep them connected. You can't be a host by just reading the teleprompter.
Not all actors can host
I wouldn't lie, it's not everybody's game. These days a lot of actors want to host but it requires a certain set of skills. People who feel that you can get away by flirting and cracking jokes, you are completely mistaken. You need to be well read and aware of the genre of show you are working. Also, I have always believed in being classy. You need to make the audience comfortable. They should be able to relate to you.
Acting aspirations
I really don't plan. I take projects as it comes. I am a hungry artist and want to do different things. I always wanted to be in films, but hosting happened before that (smiles). I have just finished two short films and and a feature film. I am also part of Salman's next tour. So a lot is already happening.
Working with the biggies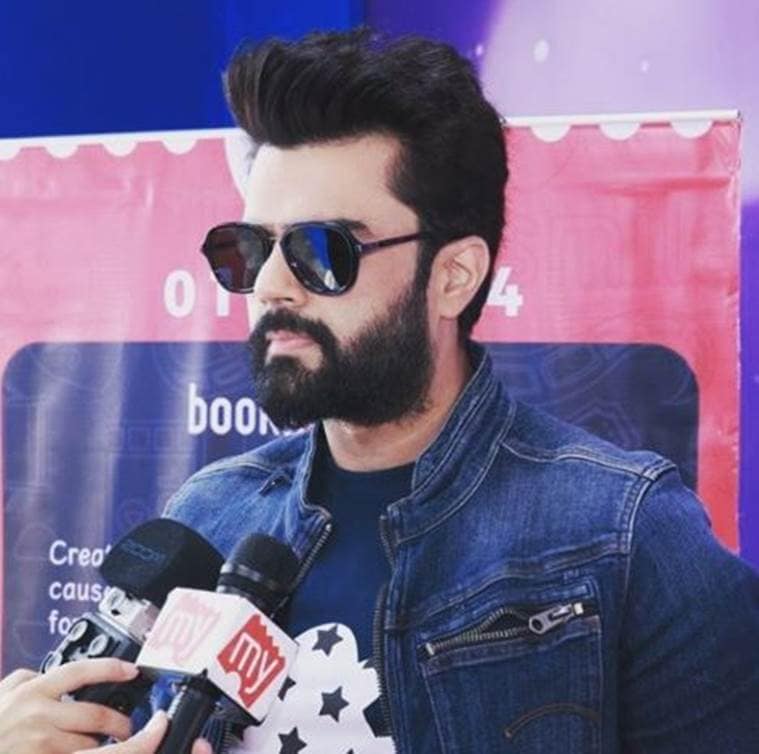 I have grown up in Delhi, so initially I would be really starstruck. I remember once I was hosting a show and I told Amitabh Bachchan, 'Sir, I have always seen you from a distance, I wish I could hug you.' It was a foot-in-the-mouth moment for me. But he graciously gave me a hug after the show. And now, we work as professionals and it's all smooth. I share a great bond with Salman and Karan Johar. Salman once publicly announced that Maniesh is the best host in the world. After that, my fees automatically got hiked (winks).
My strengths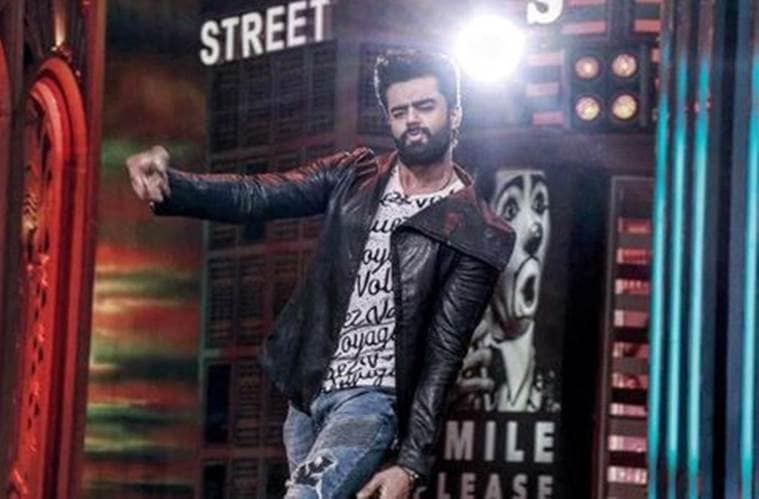 I do fly sometimes, not publicly but only in my house. But my family keeps me grounded. They are really happy about my work. My mom is my biggest fan. As for me, I have no baggage and insecurity. I continue to work hard the same way. I really feel that fame and money are temporary. What matters is the happiness you spread. And the love and blessings that you receive in return.
📣 The Indian Express is now on Telegram. Click here to join our channel (@indianexpress) and stay updated with the latest headlines
For all the latest Entertainment News, download Indian Express App.
The Indian Express website has been rated GREEN for its credibility and trustworthiness by Newsguard, a global service that rates news sources for their journalistic standards.