Much before their wedding, the made-for-each-other couple Suyyash Rai and Kishwer Merchant have been quite vocal about their plenteous love for each other. The duo has never shied away from posing for the shutterbugs and has happily posted pictures together on their respective social media accounts.
The beautiful bride-to-be, Kishwer Merchant, like any other girl, wants her wedding to be a lifetime moment for her and her boyfriend for five years Suyyash Rai. Just before she officially says 'I do' to Suyyash on December 16, Kishwer did her pre-wedding shoot with her girl-gang and believe us the pictures are nothing but a reflection of Kishwer's heart — all radiant and glowing with happiness. The bride's gang posed for many pics and had a great time celebrating the big moment of Kishwer's life.
Before this, we came across Kishwer's bachelorette party pictures which were high on bikinis, beach, and her best friends. Kishwer has time and again made it loud and clear that her girl gang is equally important to her.
A Knotty Tale and Kalki Fashion have done the pre-wedding shoot.
Kishwer Merchant pre-wedding shoot. See Pics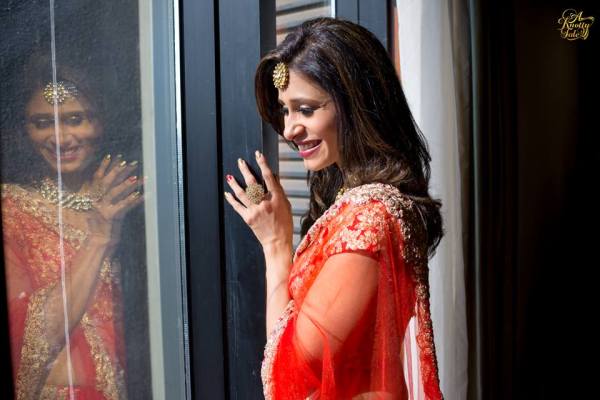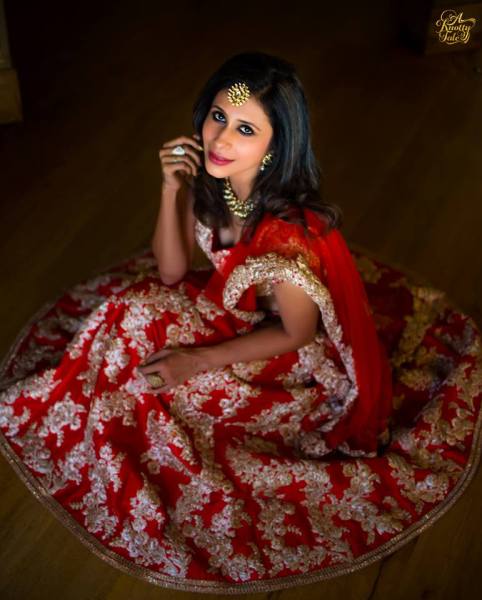 The adorable couple has opted to keep their wedding a low-key affair and will be heading to the court on the D-day. The Mehendi ceremony is planned according to Kishwer's Muslim rituals while the sangeet ceremony will take place as per Suyyash's Punjabi traditions. The duo will later host a reception party for their close friends and family.
Kishwer Merchant's Haldi ceremony. See Pics
More from the world of Entertainment:
Even though the media will be kept away from the wedding, we will still bring you the inside pictures from the pre and post wedding rituals of the couple. And, to catch up with the rest of fun of the wedding, we all will have to wait for the five-episode web series titled 'Sukish ki Shaadi.'