Yesteryear Bollywood star Jaya Prada recently made her television debut with &TV's Perfect Pati. The 56-year-old sat down for an exclusive chat with indianexpress.com where she spoke about her comeback, what made her stay away from work and a lot more.
Excerpts from the interview
When did you decide to venture into television?
For the past two years, people have been approaching me. I wasn't able to make up my mind. But I realised that people have been genuinely missing me. Acting is my identity, my reality. And I had to accept it. When I was narrated the script of Perfect Pati, I was amazed. And not just the script, the banner and director also made me say yes to it. I also know that television has an unmatched exposure and reach. I could reach out to the tiniest of villages through TV. Here, I must add that my family was shocked when I took this up (laughs). They were apprehensive because of the different nature of work. But I knew, if I am focused, rest will be sorted.
So how has television been treating you?
Oh, the team has been really cooperative. They allow me to rest and provide me with a good facility. Yes, television is all about long hours of shoot but I am enjoying it. My life has been full of twists and turns and I am excited to take this challenge too. I am a disciplined and committed person when it comes to my work. Acting is my passion and I love and enjoy it thoroughly.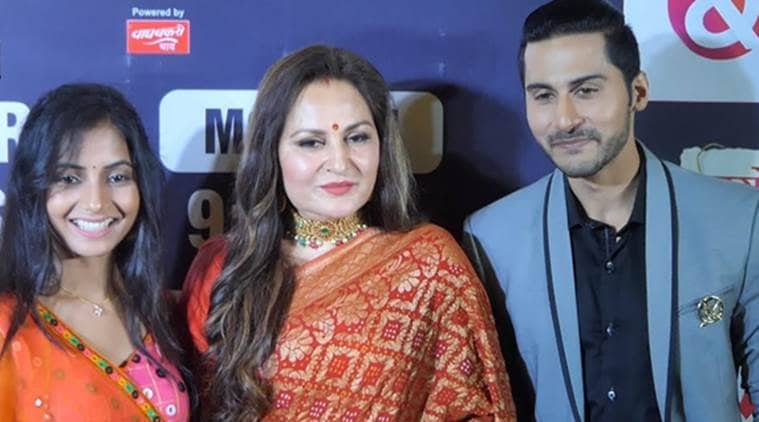 Television is said to be a regressive medium. Being a politician, did that factor ever concern you?
See, I can't disclose the script or my character but I must share it is nothing like the ones you have seen before. She is not a typical mother-in-law, who makes life hell. But she is a progressive, positive, strong person, who loves her family dearly. Through our show, we want to present the fact that not every person or relationship is perfect. One needs to build it brick by brick.
Coming back to your career, what kept you away from acting for so long?
(Laughs) A lot of people assumed that I did not have time for acting. And I am sure now that I am doing television, people will feel I am busy again. But I have been continuously doing regional films. And now that I know people miss me so much, I have decided to do more films and in every language.
Your contemporary male actors are still getting good roles. Do you feel female actors have a shorter shelf life?
Of course it is. And I think it's important that we accept the truth. Heroines start their career very young, sometime in their teens but heroes have a longer career. As women, we start focusing on our family after a point. Then there are health issues. So the link with films gets withdrawn. But times are changing. Earlier, we saw female stars in Hollywood starting their career in 50s. The trend is now catching up here also and more performance-based films are being made. Also today, people like watching family subjects than action. So the world is open for us.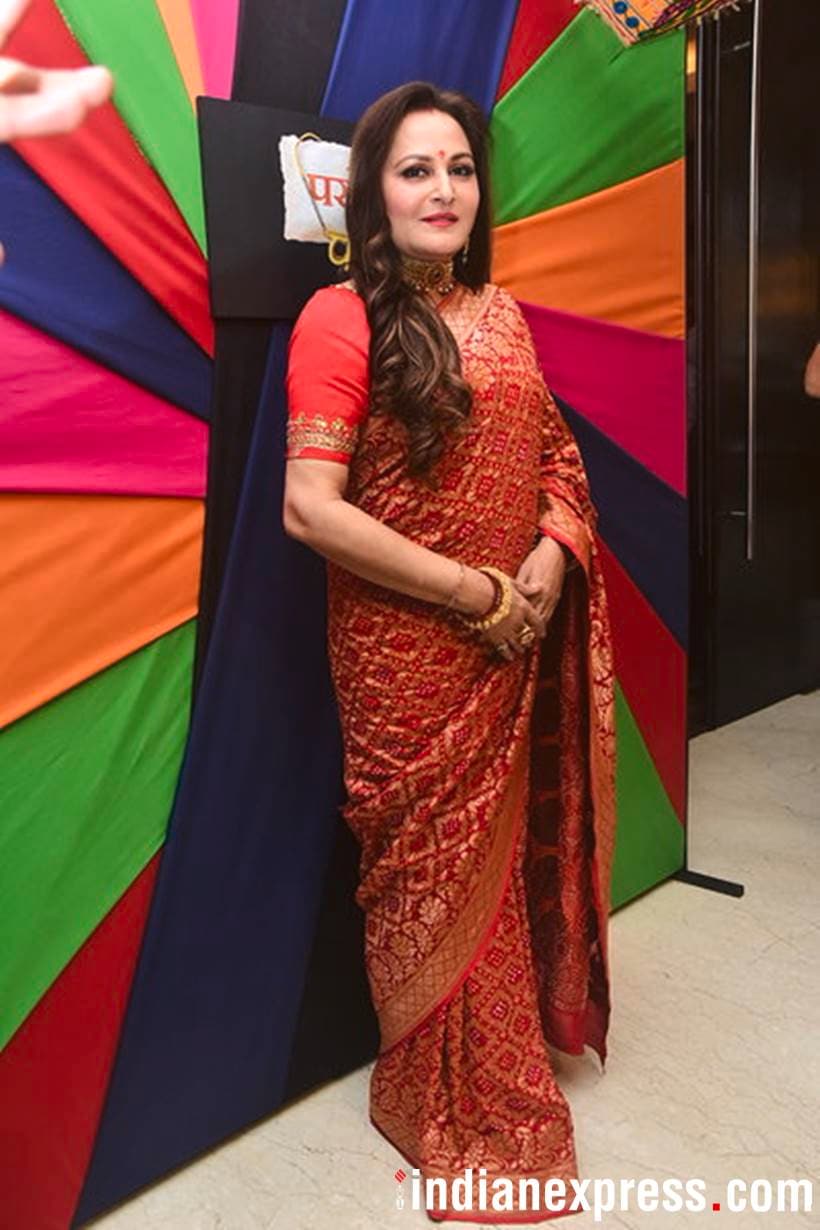 Lastly, now that you are gearing up for serious work, any filmmaker that you want to work with?
It so happens that most filmmakers are apprehensive to approach me. But I think the new directors have such strong content. I would love to work with most of them. The only basic criteria is that the concept should be strong.
Also starring Ayush Anand and Sayali Sanjeev, Perfect Pati will air Monday-Friday, 9:30 pm.