Written by
Sana Farzeen
| Mumbai |
Published: June 14, 2018 11:49:30 pm
The festive month of Ramzan is set to end soon. From relishing various delicacies to getting a chance to worship, the month has different reasons to make one happy. The television industry uses this pious month to spread the message of brotherhood and communal harmony. Most television shows' sets see a celebration of sorts during Ramzan. Indianexpress.com reached out to few in the fraternity to speak about celebrating Ramzan with Iftar on sets.
Mohit Malik, who plays Sikander Singh Gill in Kullfi Kumar Bajewala, shared, "When you work on a television show, a family like bond develops between the team. In fact, we celebrate all festivals together and I think it's an amazing thing to do. It's a way to just celebrate your bond with God and I think celebrating together during Ramzan and Eid is just a way to give back to the Almighty for the blessings he showers upon us."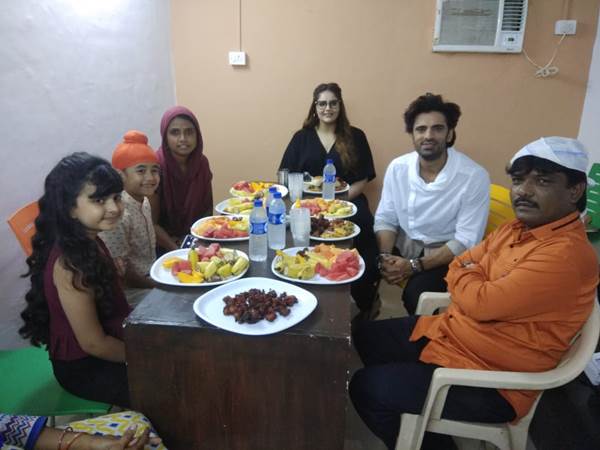 Yeh Rishta Kya Kehlata Hai producer Rajan Shahi said, "Yeh Rishta has been on air for more than nine years now and most of the crew and technicians have been working with us from day one. Since we have long schedules, people don't get to celebrate at home, so we enjoy with our work family. The thought came very naturally for us as it's a means of celebrating togetherness beyond religion and status. And not just Iftar, we also have a 10-day Ganpati celebration on set, where everyone in the team together participates in the aarti."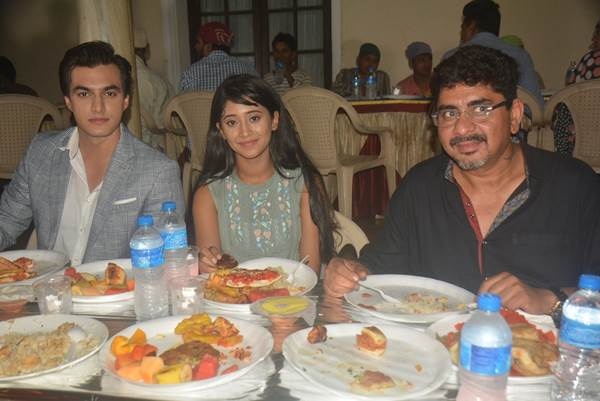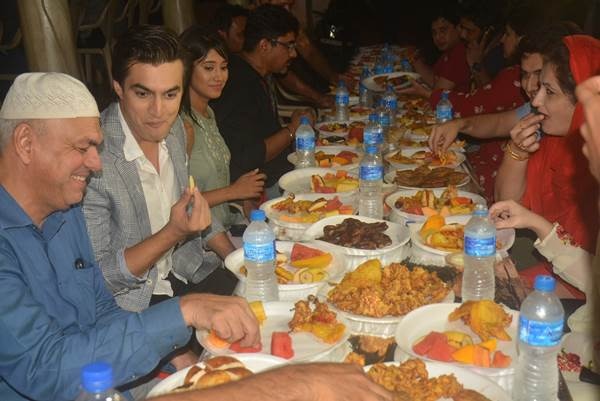 He further added, "On our sets, we make it a point to treat everyone equally, be it the technicians, hair dresser or light men. It's a conscious decision to make them feel a part of our family, and during such a gathering, we give them major responsibility to play hosts and they enjoy it wholeheartedly. The reason why India celebrates festivals is to only spread happiness and I think TV industry in its own way wants to pass the same message."
Naagin 3 actor Pearl V Puri remarked, "We recently had an Iftar party on sets and it was a very humbling experience. We have a lot of people working together and if we can contribute some way by just getting together to eat, that's not much to do. Also, I think bonding over food is always a great thing and as Indians we don't really need a reason to celebrate and gorge on food."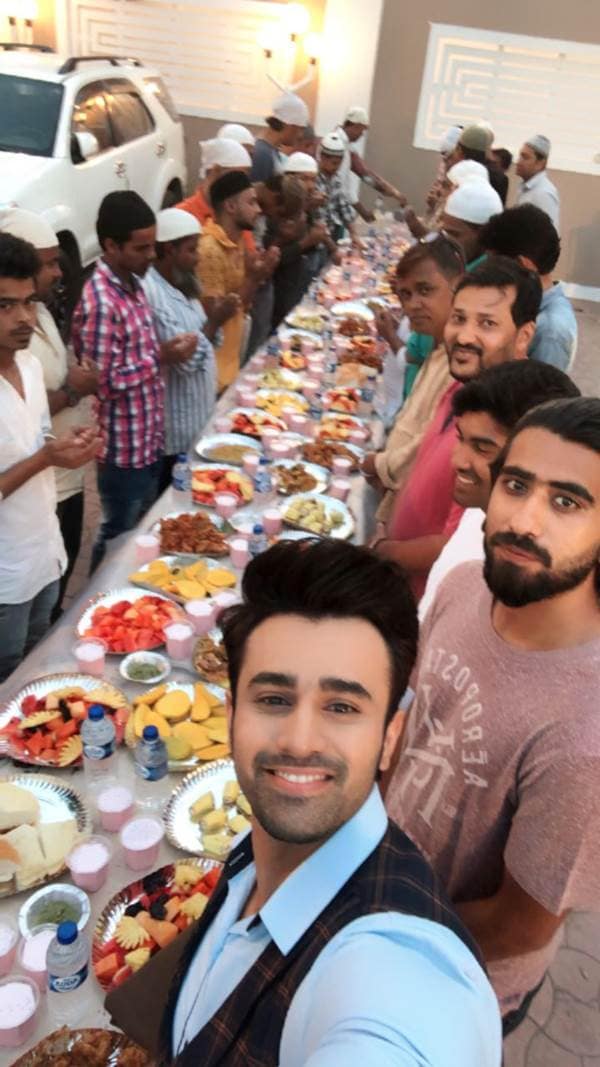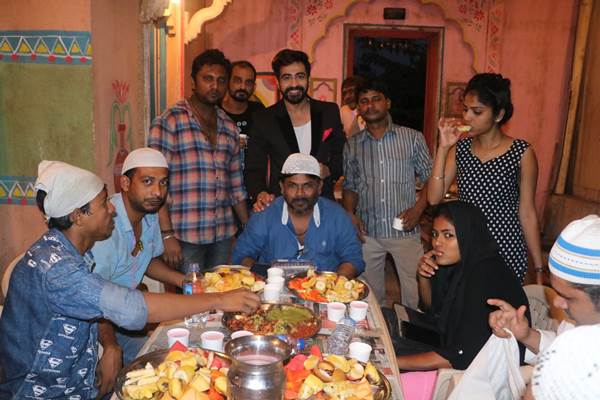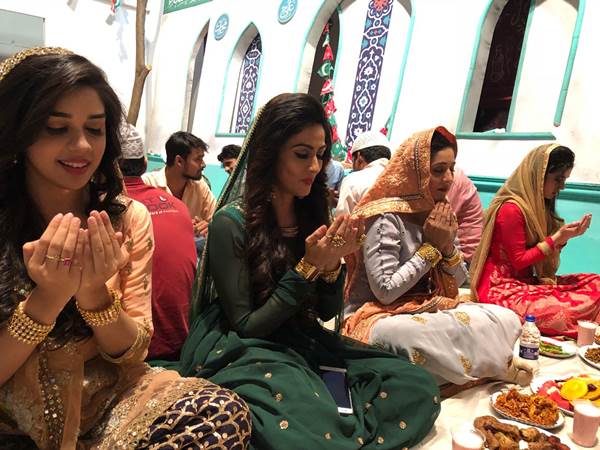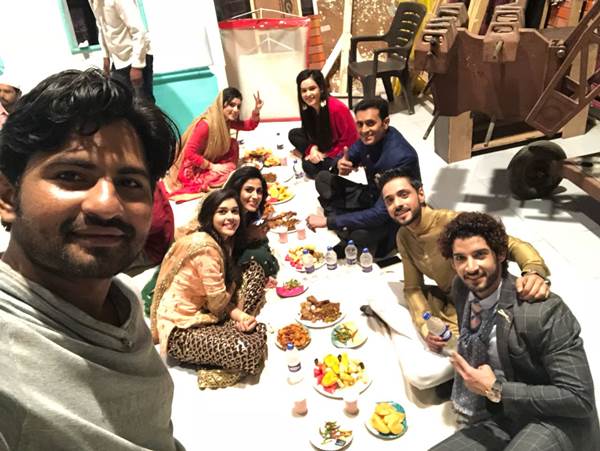 Eisha Singh who plays the lead character of Zara in Ishq Subhan Allah not just enjoyed the food during these Iftar sessions but also learnt a lot, as she said, "The Iftar on sets also acted as a crash course for me to learn more about the culture. Since our show is based on Muslim background, these get-togethers taught me about the importance of the festival and how it spreads the message of brotherhood. Every day we used to enjoy Iftar with the entire team. The month definitely brought in a lot of bliss for the entire team."
Mohit lastly added, "We try to also get food from home to just add that personalized feel. I think when you start eating together, your hearts also start bonding. And if it's not possible on other days, at least this month, we did spend some time together as a family on sets."
Now that Ramzan is over, here's wishing readers a happy Eid!
For all the latest Entertainment News, download Indian Express App