It was a challenge for Jayashree Venkataramanan to take up a character, which has resonated with the audience for over two decades. But, she enjoyed every bit of reprising the character of Kajal Bhai in the remake of 1990s cult comedy series Hum Paanch.
In the original show, the tomboy character who is also a small-time don in Mumbai, was played by Bhairavi Raichura. The new Kajal Bhai comes with a twist, as she is based in Haryana and is a fan of wrestling drama Dangal, reveals Jayashree in an interaction with indianexpress.com. "We have made a few changes to the character. The essence remains the same but this time she will be seen holding a hockey all the time. That's her tool. Also she is a 'gundi' from Haryana, who is inspired by Dangal. She can cause mayhem anytime in the house."
Talking about the challenge in playing the character, Jayashree admits she was nervous about living up to the expectations of the audience. "I was nervous and a little scared because people have loved this character not for a year but for over 22 years. That's huge. There will be expectations. But I took the challenge as I knew this would give an opportunity to do something different as I have always played girly characters, I am girly in real life as well. So, this gives me a chance to grow as an actor."
Jayashree reveals that initially she auditioned for Sweety, the sister who has a unique way of welcoming someone home – by singing and dancing to Bollywood songs. "I wanted to play Sweety but then I got a call from the makers saying they wanted me to try Kajal Bhai. I was shocked and asked them if they even felt that I look the part. But they were convinced."
The actor shares she wanted to get in touch with Bhairavi and take tips on how to approach the character. "But that couldn't happen as Bhairavi ma'am was quite busy. Nevertheless, she has given us her love and blessings. Also, it's good that I played the character my way. Many times, you end up copying the actor, who has played the character before you, but thankfully it didn't happen with me."
The show which originally aired from 1995 to 1999, witnessed the hilarious troubles that Anand Mathur (Ashok Saraf) faced, thanks to his five daughters, Meenakshi (Vandana Pathak), Radhika (Vidya Balan) Sweety (Rakhee Tandon), Kajal Bhai (Bhairavi Raichura) and Choti (Priyanka Mehra) while his dead first wife spoke to him through a portrait.
This time, Anand is being played by Sooraj Thapar, Seema Pandey will be seen as Beena, Vaishnavi Macdonalds is playing Anand's first wife Priya and the other four daughters (besides Jayashree's Kajal Bhai) are Ambalika Sapra (Radhika), Sylvia Chadha (Sweety), Ruchi Tripathi (Meenakshi) and Rimmi Srivastava (Chhoti).
Here is a complete list of who will be playing whom in the new season of Hum Paanch
1. Sooraj Thapar as Anand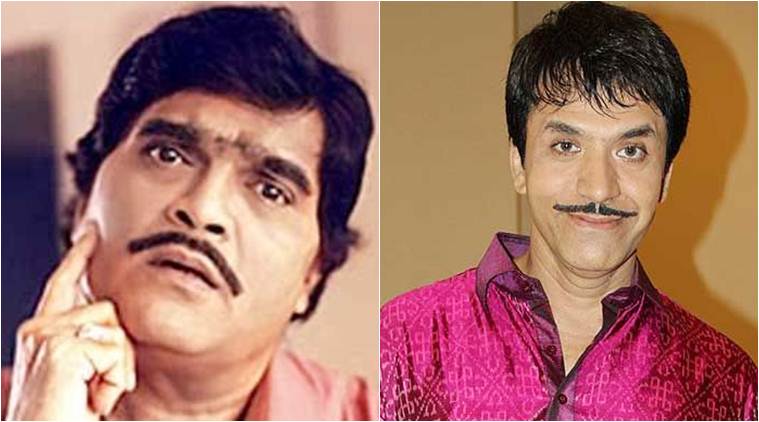 2. Vaishnavi Macdonalds as Ashok's first wife
3. Seema Pandey as Beena Mathur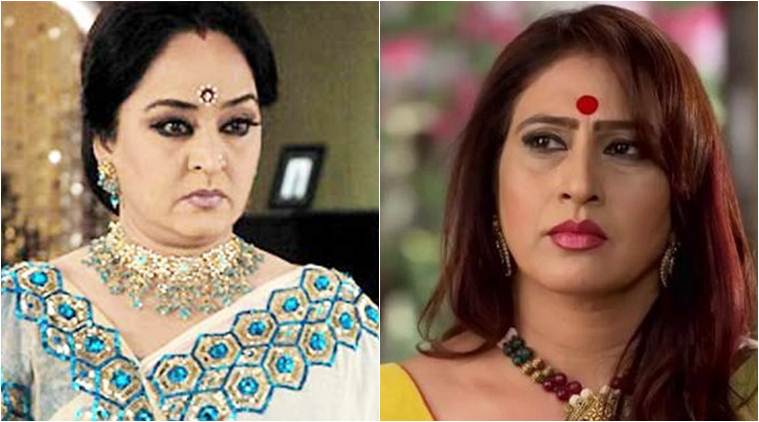 4. Jayashree Venkataramanan as Kajal Bhai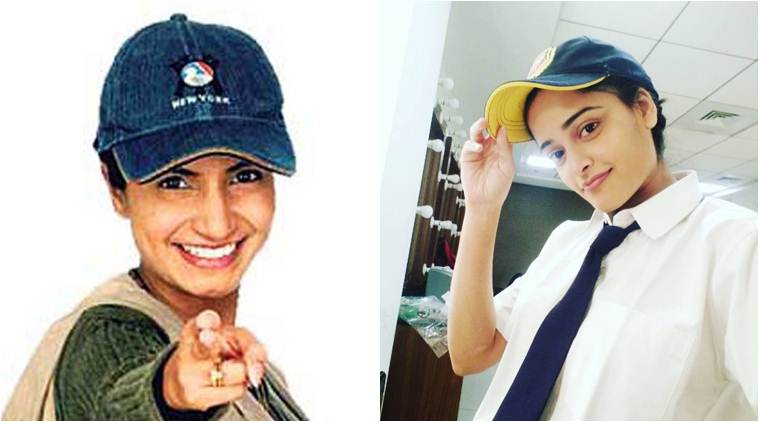 4. Ambalika Sapra as Radhika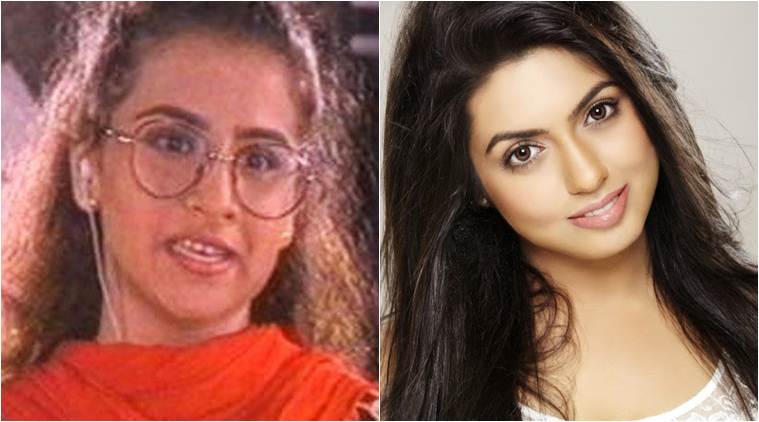 5. Rimi Shrivastav as Chhoti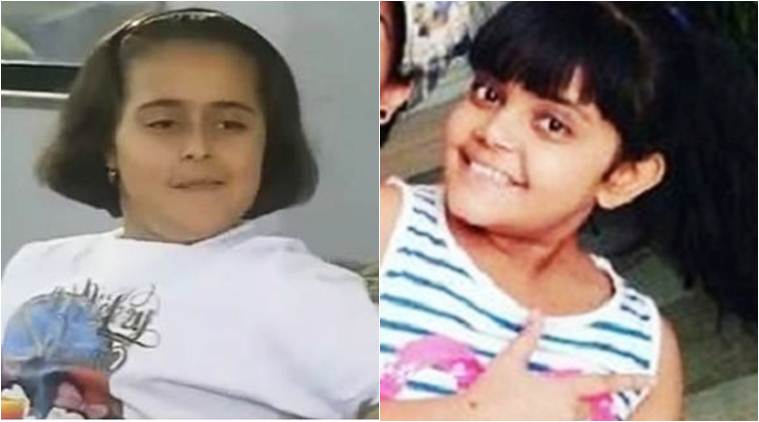 6. Ruchi Tripathi as Meenakshi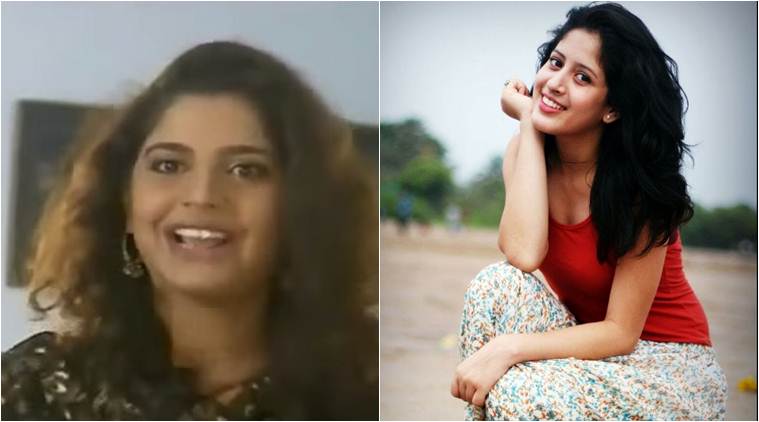 Unlike the last two seasons of the show, this one will not be produced by Ekta Kapoor. It is being produced by Essel Vision Productions. The show went on air on June 19 on Big Magic, and though the makers had initially planned to have the old and the new cast to come together to officially launch the remake, they had to let it go due to time constraint. The show, which will be a daily, is currently being filmed in Jaipur.