Right in the middle of your usual day, life can sometimes give you a happy surprise. Two times reality show winner Bir Radha Sherpa can vouch for the same. The proficient dancer, who is currently seen as skipper on DID Li'l Masters, couldn't stop smiling when Bollywood sensation Tiger Shroff confessed that he is Bir's fan.
A source from the set shared with us, "Tiger and Disha Patani were on the show to promote Baaghi 2 recently. When they came on the sets to shoot, Tiger was pleasantly surprised to see Bir there. He went ahead to meet him and shared that he has been following Bir's journey and is a big fan of his dance. He also told Bir that he would love to learn from him and share the stage, making the young dancer blush with joy."
In an exclusive chat with indianexpress.com, Bir, brimming with joy shared, "When I got to know that Tiger sir is coming on DID, I was really excited and looking forward to meet him. As soon as he stepped into the sets, he came straight to me and told me, 'Hello Bir sir, how are you?' I was stunned for that moment and didn't know how to react. It seems so surreal, that a big star like him remembered my name. I still can't believe my luck."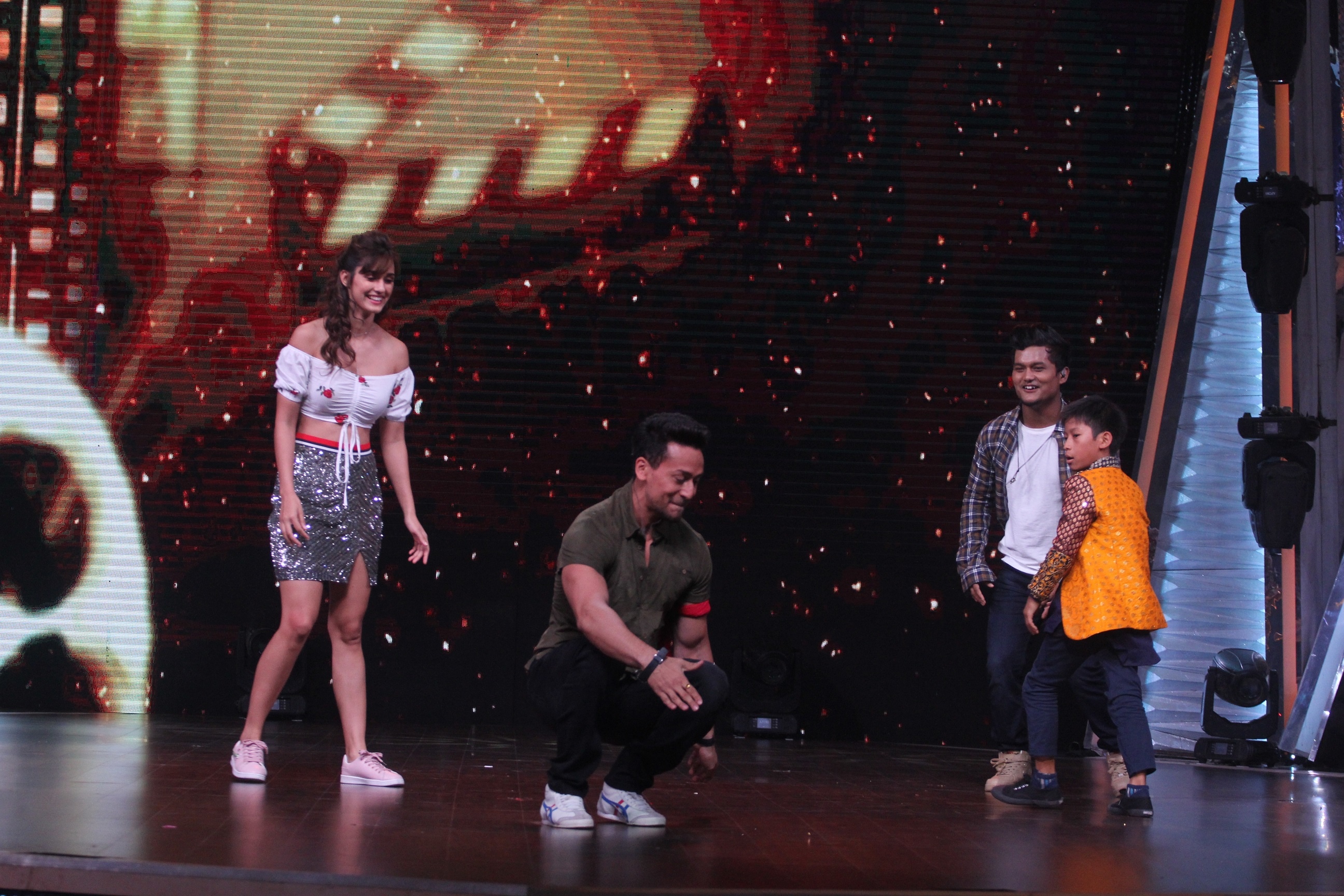 Adding that he himself is a fan of Tiger from the time he saw him in Heropanti, Bir stated, "I was blown away by his dance moves in the film. I think he is one of the best dancers in Bollywood. He has a very different personality and is really a warm person. I would love to choreograph him someday. And now that he has told me that he is my fan, it has only motivated me to work harder and make him proud. Trust me, I am really humbled by the love and respect he showered upon me."
Having risen in the industry from the Dance India Dance, Bir went on to participate and win Dance Plus and Dance Champions. He is currently mentoring his team 'Bir Ke Bahubali' on Li'l Masters along with other young skippers Tanay Malhara, Vaishnavi Patil and Jitumani Kalita.
Hosted by Jay Bhanushali, DID Li'l Masters is judged by Chitrangda Singh, director Siddharth Anand and Marzi Pestonji. It airs every weekend, 9 pm on Zee TV.