Not even a week and Dipika Kakar has managed to stand out in the Bigg Boss 12 house. From taking charge over the kitchen and blamed to be dominating, to getting nominated and even breaking down after losing the captaincy task, the Sasural Simar Ka actor seems to be really going strong. While the 31-year-old continues to enjoy her stint locked up in the house, indianexpress.com recently chatted with her husband Shoaib Ibrahim on Dipika's performance in the show.
Sharing that he has been terribly missing his wife, Shoaib said, "The entire family has always enjoyed watching Bigg Boss. And now with Dipika on the show, it's only become special. Not just the episodes, we have also been regularly watching the uncut footages. It's been just a few days and she has already made us really proud. She has been looking great and taking stands where it's needed. I am really sure she will do well."
The Koi Laut Ke Aaya actor shared that while he was also offered to enter Bigg Boss 12 with Dipika, the couple decided on the latter going to the show alone. "Our families need at least one of us to take care of things. It wouldn't have been possible for both of us to go. We collectively took a decision that it was the right time for Dipika to participate in the show, both career-wise and personally. While she will find a new side to her personality in the house, I am trying to find mine while taking care of everything in her absence," Shoaib said with a smile.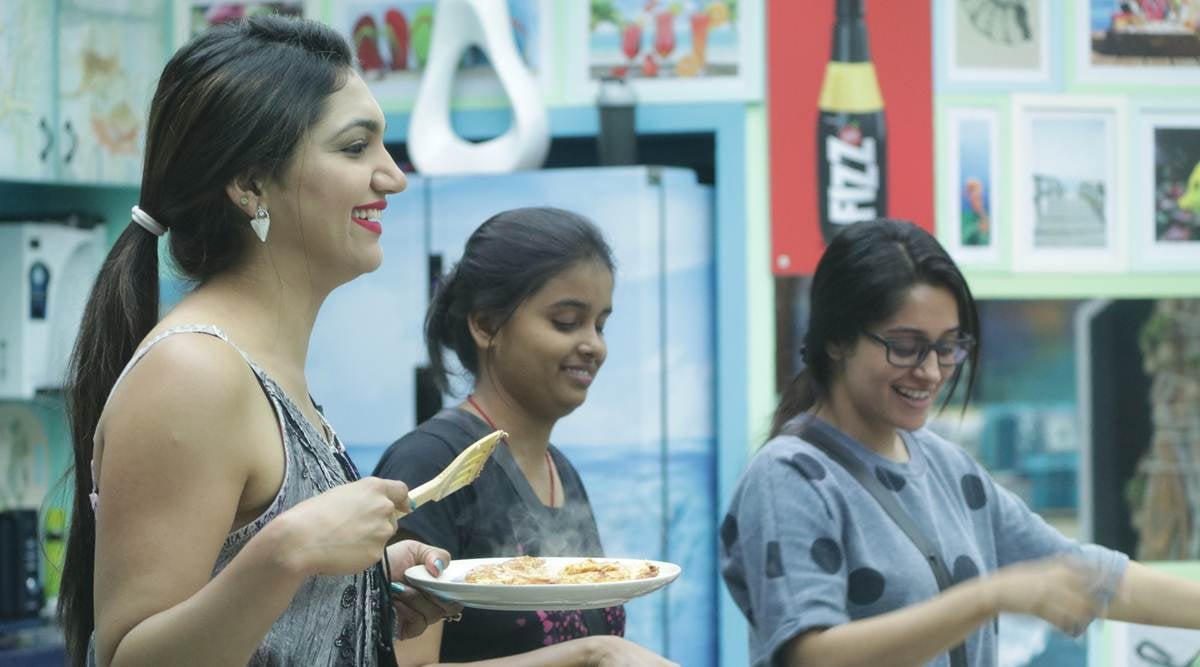 Bigg Boss, while an entertaining series, can be notorious for projecting contestants' negative side. But the doting husband said that the couple was not bothered about Dipika's image. Shared Shoaib, "To be honest, we were never worried. Yes, every day would bring a new surprise, a new side but we know her too well. Also, I think the fans have also known her for years and love her for her simplicity and loving nature. She will never be judged on the basis of the episodes."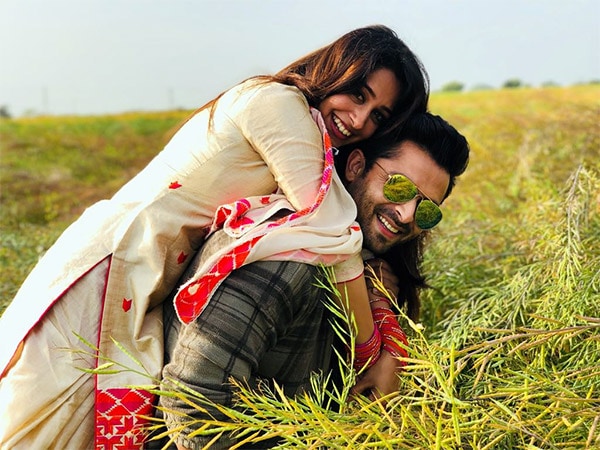 Shoaib further confessed to being selfish on choosing only Dipika as his favourite contestant. And when asked what tips did he give her before she stepped in the house, he said, "I just told her to enjoy the game being herself. Bigg Boss is a show where you can't really go with a plan. There are too many different personalities around. It's a situational show. I only told her to not lose her dignity, and have a lot of fun."
Lastly, recalling his wife's last words to him before entering the house, the actor blushingly said, "She just told me, khayal rakhna Shoaib (take care, Shoaib)."
Hosted by Salman Khan, Bigg Boss 12 airs every day at 9 pm on Colors.