Twelve commoners and six celebrities entered the lavish house of TV reality show Bigg Boss in its eleventh season. But the one who made her intentions much clear on the premiere episode itself was Babiji Ghar Par Hai fame Shilpa Shinde. She entered the house along with Vikas Gupta, the programming head of &TV and made her rivalry with him much evident in front of the host of the show Salman Khan. She even tried to goad Vikas into a fight by saying, "Aapne kaha tha na, season 11 sabke bajenge barah barah barah." To this Vikas replied, "Mere? Apne to pure channel ke barah bajae the."
It was from the premiere episode itself that we knew that Shilpa and Vikas together will give the show exactly what it needs–controversy and a lot of drama. And today as we approach the finale of Bigg Boss 11, we would say we are not a bit disappointed with these two. Shilpa and Vikas' real life grudges became public on national television on day one of their stay in Bigg Boss house itself. Shilpa tried her best to make his stay in the house difficult so much so that he tried to escape the house. Even the viewers were left annoyed with Shilpa's ways of making Vikas' life miserable. She was considered the 'villain' of the house only to emerge as the 'maa' later.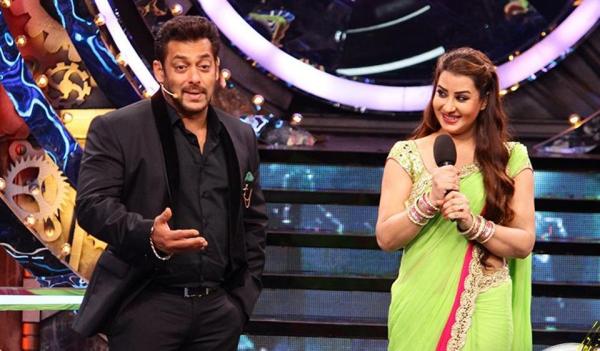 While other housemates were trying to decide whom to support, Shilpa and Vikas declared a truce. This became the turning point of Shilpa's journey in the house. The dynamics of her relationship with Vikas changed and the duo was seen warming up to each other. She cooked for him, he destroyed his favourite jacket to save her from nominations and a new friendship blossomed in the BB house. Akash accused her and Vikas of orchestrating their fights to get the attention of the cameras. But by now, Shilpa seemed to have mastered the art of maintaining her cool even in adverse scenarios and became a favourite of the viewers with her positive aura.
The 40-year-old actor got the tag of 'maa' from Akash and Arshi. She was body shamed by Priyank and even got bullied by her co-contestants, but still, Shilpa showcased her headstrong attitude. Instead of getting into every fight, Shilpa wisely chose where to be vocal and where to take a backseat and just be a spectator. Her journey reminds us of Bigg Boss 8 winner Gautam Gulati. He too braved some cornering and played his game as a lone wolf, entertaining viewers along the way.
Watch| Shilpa Shinde's journey in Bigg Boss 11 house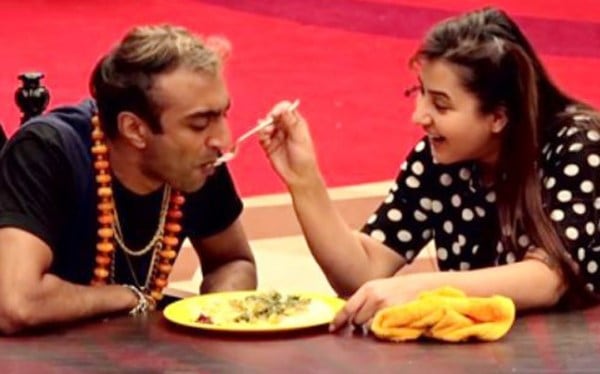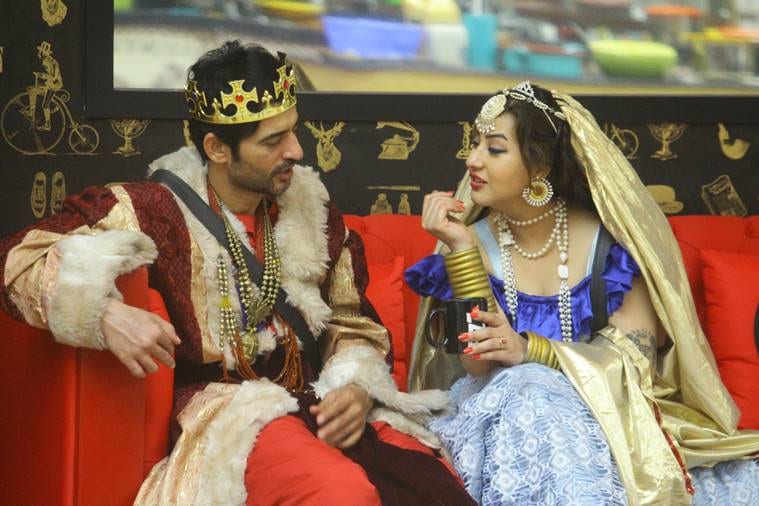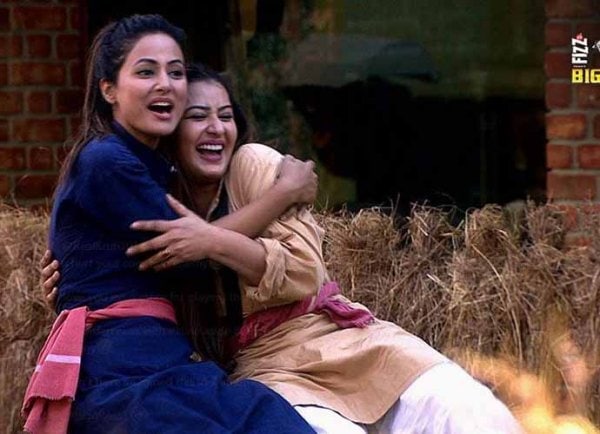 But what brought down Shilpa in the eyes of her fans was her underperformance in the luxury budget and captaincy tasks. There were times when she let go of her chance of becoming the captain of the house. Also, her decision of voting out Hiten Tejwani brought her much criticism from Twitterati. She was mocked by Hina Khan in the recently held press conference as she said, "If cooking is the only skill one required to win people's heart, even I could have learnt it before coming to the show." Now with such negativity being sent out to the viewers by her competitor Vikas and Hina, it will be interesting to know if Shilpa's huge fan base will continue to shower their love or will it affect the vote bank of the television actor.