The game begins like this: a set of celebrities and commoners enter the lavish and exotic house of Bigg Boss. They try to understand the intricacies of each other's behaviour and pick friends and foes in the initial weeks itself. Every season, the viewers get to watch a wondrous mix of humans fighting, spreading love and making friends inside the house. The eleventh season was no different. Six celebrities and twelve commoners walked into the Bigg Boss house with only one motive, to win the title of the winner of the most controversial TV reality show.
But while entertaining the audience, these housemates sometimes went beyond what can be called entertainment and left viewers disgusted. Now, as we wait for the twelfth season to unfold, we take you through the worst of the show in the eleventh season:
1. Zubair Khan's short yet controversial stay
The first week inside the house and all that could be heard was Zubair Khan's ugly couplets and his foul language. Within two days of his stay, Zubair picked fights with his fellow housemates and when another contestant Sapna Choudhary retaliated he warned her to not to tell him what should be done. Later, the loud-mouthed also slut-shamed Arshi Khan and called her "Garibon ki Rakhi Sawant" and "Rs 2 aurat". For those who have forgotten, Zubair's agenda of entering the house was to make his kids watch him daily who were otherwise barred from seeing him. However, Zubair's nuisance didn't continue inside the house for long as he was bashed by Salman Khan in the first Weekend Ka Vaar and was even evicted.
But Zubair didn't stop here. Just like Swami Om, he unleashed his wrath on Salman outside the house in his several interviews where he demanded an apology from the 'bhaijaan' of Bollywood. He accused Salman of pulling him up under the pressure of underworld and said Salman ain't no saint. The followers of Bigg Boss definitely didn't want this to happen so early in the game.
2. Arshi Khan and Shilpa Shinde body shamed
If you think body shaming is limited only to the online space where celebrities like Fatima Sana Shaikh, Mahira Khan, Priyanka Chopra, Deepika Padukone have been targeted often, you are mistaken. It also happened in the Bigg Boss 11 house. Priyank Sharma, a television reality star, body shamed his fellow contestants Shilpa and Arshi. He commented on their body weight while Hina Khan sat there and listened to all of it without any objections.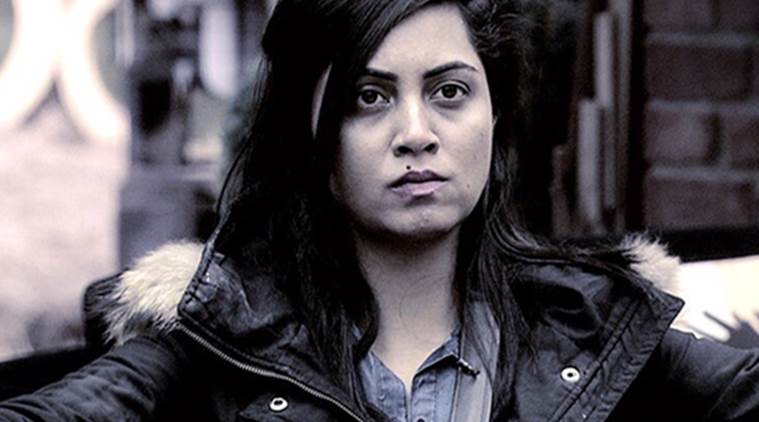 Not only this during one of the fights, Hina went to the extent of calling Shilpa and Arshi "aunties". She said, "Mere saath khade rahne layak nahi hai yeh auntiyaan. Na figure, na shakal, na surat. Drum jaisi upar se neeche tak." (These aunties are not fit enough to stand next to me. They neither have a good figure nor a face. They look like a drum from top to toe) Also, Hina told the other contestants that Arshi will get work by tearing her clothes.
3. Akash Dadlani forcibly kissed Shilpa Shinde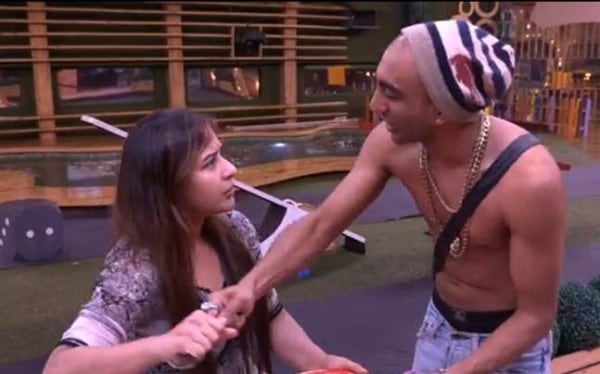 It was Akash Dadlani and his silly antics that brought the title of "Maa" to Shilpa. But soon the viewers got a hang of A-kash's annoying and irritating behaviour. The rapper even irked the host Salman and he ended up addressing him "Dadlani khandaan ka bhuja hua chirag" and warned him several times that he will get a good beating outside the house. But Akash still called all of it mere entertainment. And then came a time when the viewers finally expressed their displeasure with Akash's behaviour on Twitter and made the #EvictAkashDadlani trend on social media. Reason? An episode where Akash forcibly kissed Shilpa. Though Shilpa made her discomfort with Akash's shocking gesture much evident, he didn't stop. He continued to hold her hand, touch her cheeks, tried to hug her. Ultimately, a disgusted Shilpa walked away from there and Akash without a sign of regret stood their singing a song.
4. Demeaning comments on those who had no connection to Bigg Boss 11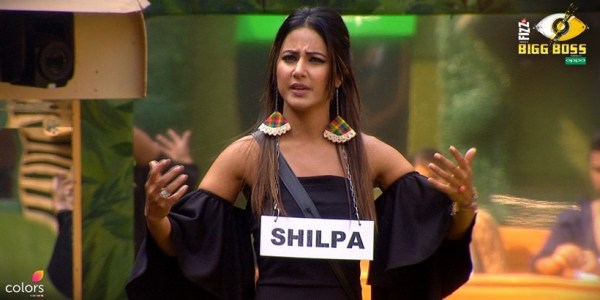 Probably for the first time, a Bigg Boss contestant was heard talking about people who were nowhere related to the show. Hina Khan created quite a stir in the television industry when she commented on celebrities like Sakshi Tanwar, Gauahar Khan, Sanjeeda Shaikh, Rithvik Dhanjani and Karan Wahi. About Sakshi Tanwar who gave a splendid performance in Dangal, the Yeh Rishta Kya Kehlata Hai fame said she is cross-eyed. Also, during a conversation with Arshi and Puneesh, Hina boasted about her large fan following on social media in comparison to Gauahar. Twitterati later came up with a proof of Gauhar having more number of followers. She also hinted at Sunny Leone having fake followers. Not only this, Hina demeaned the South Indian film industry by saying that she turned down offers from the South as filmmakers there prefer bulging women.
5. Arshi Khan's personal matter blown up by Priyank Sharma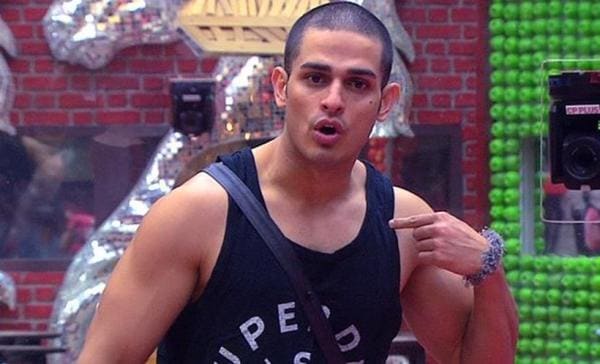 If anything, that was different in this season of Big Boss was contestants constantly breaking rules of the house. Bigg Boss has very clearly warned the housemates to not bring up any contestant's personal matters but Priyank seemed to have got it all wrong. After re-entering the house, Priyank mocked Arshi Khan by bringing up her legal case and asked Sapna Choudhary to say "Pune-Goa" to irk her. As Sapna uttered these words, all hell broke loose. For the first time, we saw Arshi, one of the strongest contenders on the show, crying. She clearly looked scared and shocked at the information being leaked by Priyank among the housemates.