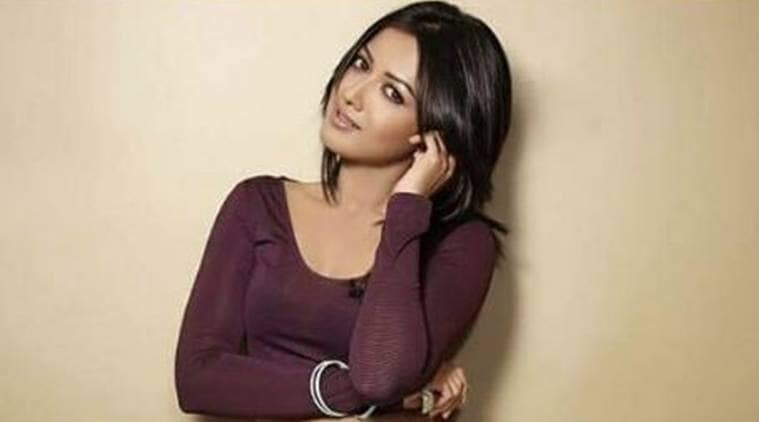 Catherine Tresa reveals five important things that she looks for in men.
Catherine Tresa, who is looking forward to the release of her Tamil film Kadamban opposite Arya, was a part of a Facebook Live chat to promote the movie. During this session, the actor was asked by a fan if she would date him, which led to her confessing about the top five things that she looks for in men. Arya, who was also present during this live chat kept pulling her leg about her preferences from the moment she revealed the first quality.
Here are the top 5 things
While many actors have said a great smile, good looks or impressive character, Catherine chose to go with shoes. No, she doesn't expect you to buy shoes for her. She wants you to own great pairs of shoes because she likes shoes.
The next was a good cologne. She went on to explain that good perfume is a must. As she continued with her list, fans didn't expect this from the actor for sure.
The third was the height. She expects the man she dates to be 'a little' taller than her when she is wearing her highest heels. There, this is something that many girls do expect.
Fourth, she expects the man to drive nice cars. Apparently, she has a weakness for cars.
Fifth and final, she wants the man to be well spoken.
Also read | Watch Kadamban trailer: Meet the Tamil Tarzan, Arya
Well, if you think you have all of these characteristics, it doesn't matter. See, over and above all of this, Catherine has to feel attracted to you too!
During this live chat, actor Arya and music composer Yuvan Shankar Raja were also present.
For all the latest Entertainment News, download Indian Express App