Written by
Manoj Kumar R
| Bengaluru |
Published: August 9, 2018 7:54:21 am
Actor Kamal Haasan recently revealed that when he started making Vishwaroopam, he had no plans of turning it into a two-part franchise. The sequel to the spy thriller was an afterthought as he had so much content that he found it impossible to fit everything into one movie. While a major portion of Vishwaroopam 2 was completed during the making of part one, it took about five years for it to see the light of day. Some say it was due to political pressure, others blame financial problems of the producer.
Now that we are so close to finally watching Vishwaroopam 2, here is a look back at the status of key characters of Vishwaroopam.
RAW Agent Major Wisam Ahmad Kashmiri/Vis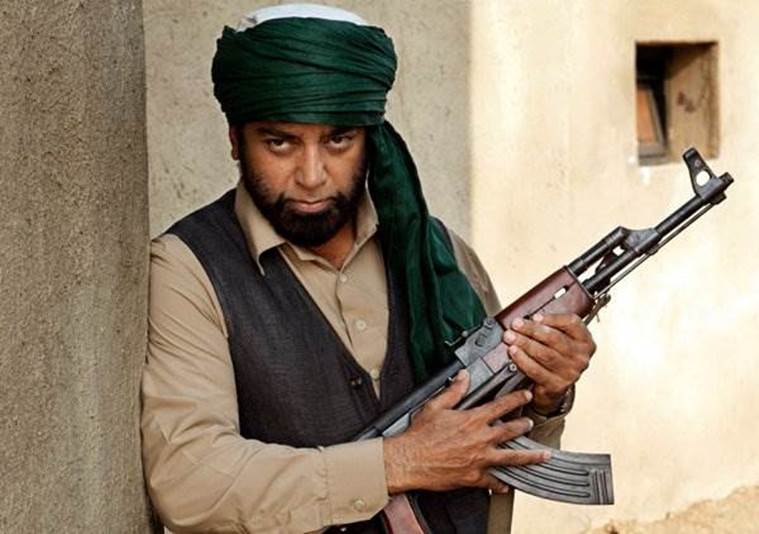 We now know effeminate kathak dance teacher Vishwanathan was an assumed identity of soldier-turned-spy Major Wisam Ahmad Kashmiri (Kamal Haasan). He was living in New York to gather intelligence on the dirty bomb attack which was planned by Al-Qaeda against the United States. Wisam had learned of this terror plot when he had infiltrated the Al-Qaeda and broke bread with its top leaders in Afghanistan. During his time with terrorists, Wisam even managed to get a glimpse of Osama Bin Laden. At the end of the first part, Wisam had thwarted the bomb attack in New York, which was the brainchild of his former associate Omar Qureshi (Rahul Bose).
Nirupama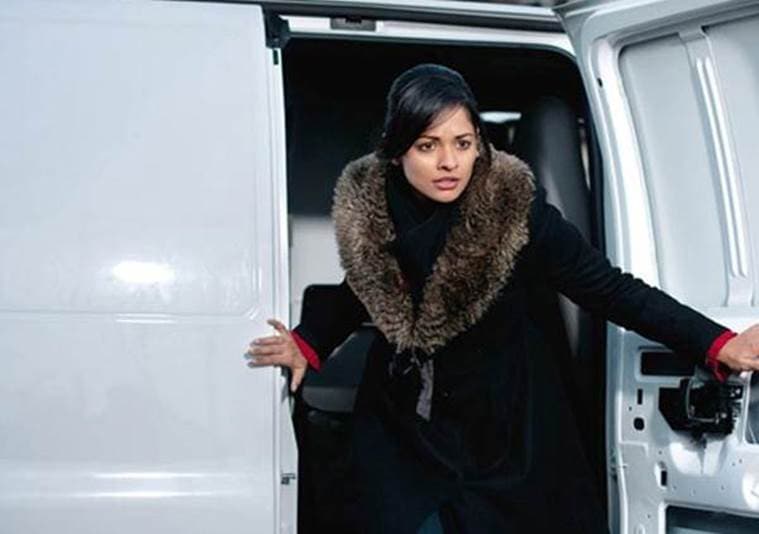 At the beginning of the film, Nirupama (Pooja Kumar) was a selfish person. She got married to Vishwanathan, despite being aware of his effeminate qualities, just to obtain US citizenship. And she cheated on him with her boss Deepak. She was even planning to leave Vishwanathan soon for her lover. But, towards the end, she begins to fall in love with her husband after he reveals his 'vishwaroopam'. At a crucial time, she even steps in and helps to defuse the nuclear bomb. If you don't remember, she holds a doctorate in nuclear oncology. And she apologies to Wisam for 'everything'.
Ashmita Subramaniam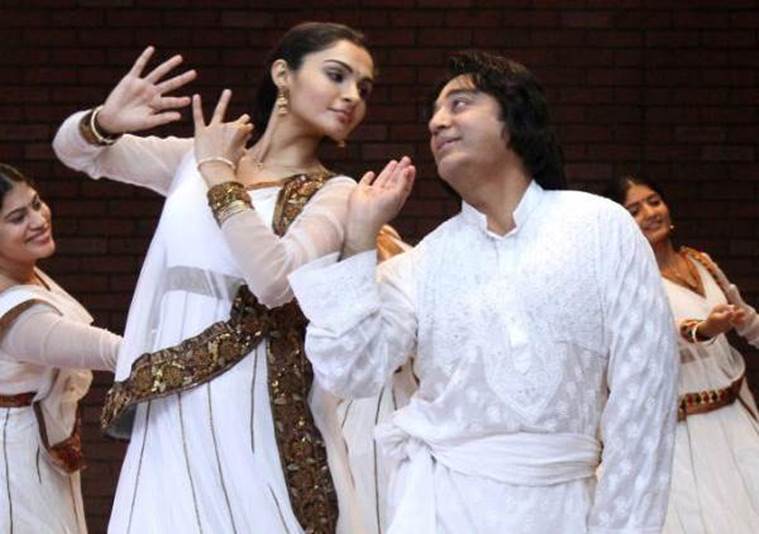 We came to know Ashmita Subramaniam (Andrea Jeremiah) as a student of Vishwanathan. But, a few minutes into the film, we realized that there was more to her than what meets the eye. She was still standing with Wisam when the terror attack was stopped in New York. She is expected to have a much bigger role in the second part.
Omar Qureshi and Salim
After failing to execute the deadliest terror attack in the city of New York, Omar Qureshi and Salim took a chartered flight out of the US. Years of sacrifices and elaborate planning of Omar were all wasted because to his former buddy Wisam. He has been outsmarted by Wisam twice already. First in Afghanistan and then in New York. He must be furious now.
📣 The Indian Express is now on Telegram. Click here to join our channel (@indianexpress) and stay updated with the latest headlines
For all the latest Entertainment News, download Indian Express App.